This week Mark and Alice chat to Liberal senator Dean Smith about the future of the same-sex marriage plebiscite as well as a mystery politician for ~ Gallery Whispers ~ who has a surprise link to the film The Lord Of The Rings Trilogy.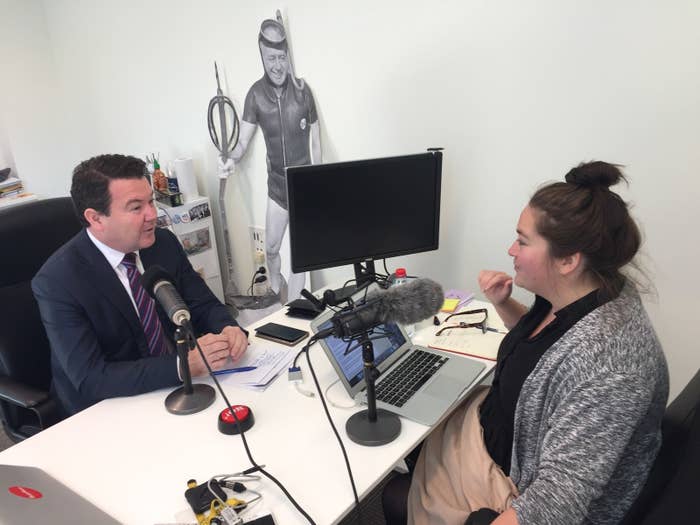 Listen now:
1. Click the embedded link above to stream the show directly from this page.
2. Is It On? is available in iTunes.
3. Be sure to subscribe, so you never miss a new episode!
Questions? Comments? Email alice.workman@buzzfeed.com.