This week Alice and Mark prepare for war with the US after audio of Australian prime minister Malcolm Turnbull impersonating president Trump was leaked. We also chat to Labor senator Lisa Singh, the Tasmanian politician touted as Australia's Bernie Sanders.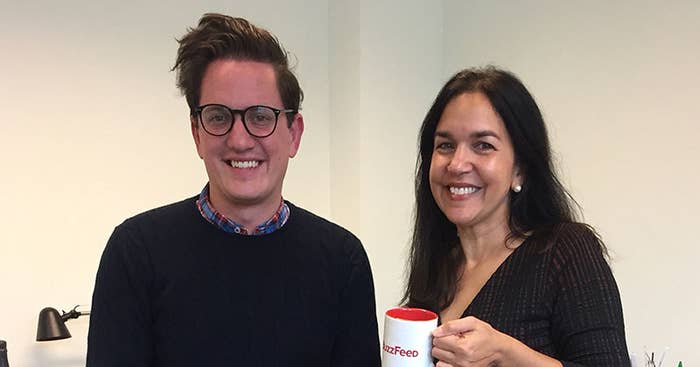 Listen now:
1. Click the embedded link above to stream the show directly from this page.
2. Is It On? is available in iTunes.
3. Be sure to subscribe, so you never miss a new episode!
Questions? Comments? Email alice.workman@buzzfeed.com.