This week Alice and Mark discover what it's like to do tequila shots with Neo-Nazis. Their guest is John Safran, a documentary-maker and author who spent the year hanging out with extremist groups, white nationalists and socialists for his book Depends What You Mean By Extremists.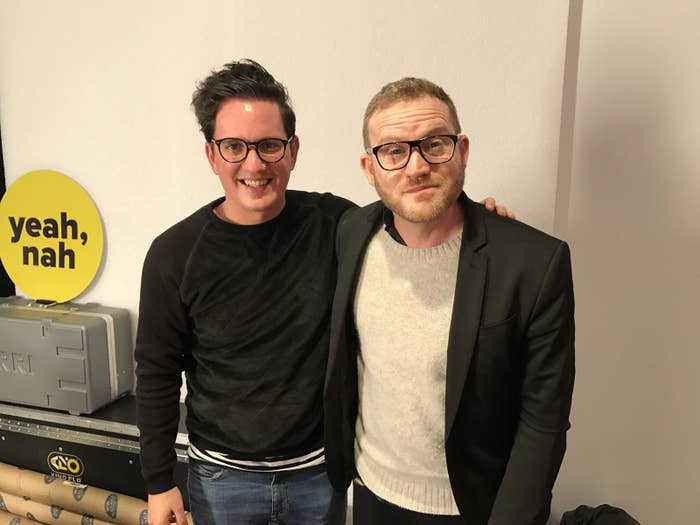 Listen now:
1. Click the embedded link above to stream the show directly from this page.
2. Is It On? is available in iTunes.
3. Be sure to subscribe, so you never miss a new episode!
Questions? Comments? Email alice.workman@buzzfeed.com.