1.
People's windows are spontaneously cracking from the cold.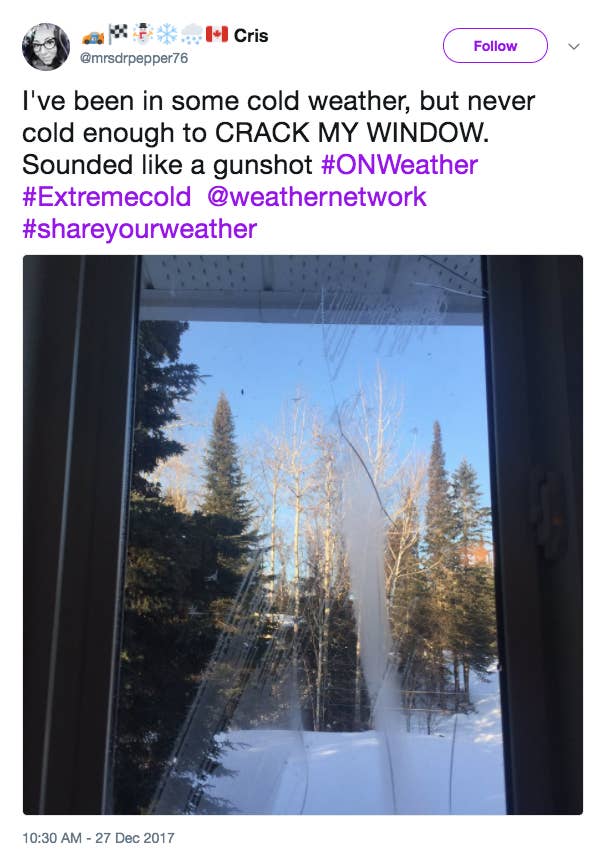 3.
Cities cut short their New Year's Eve celebrations because it was just too bloody cold.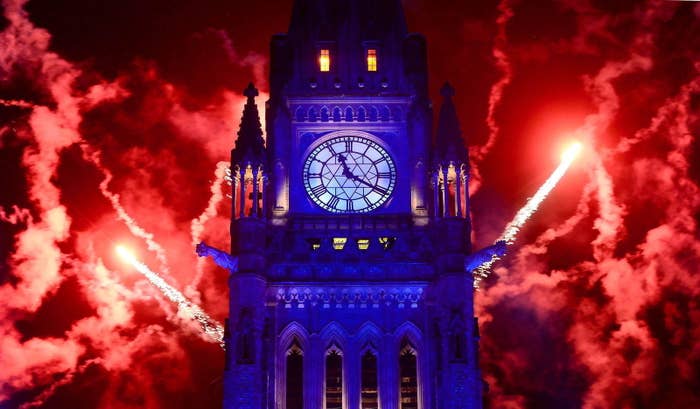 4.
Hundreds of flights have been cancelled due to weather.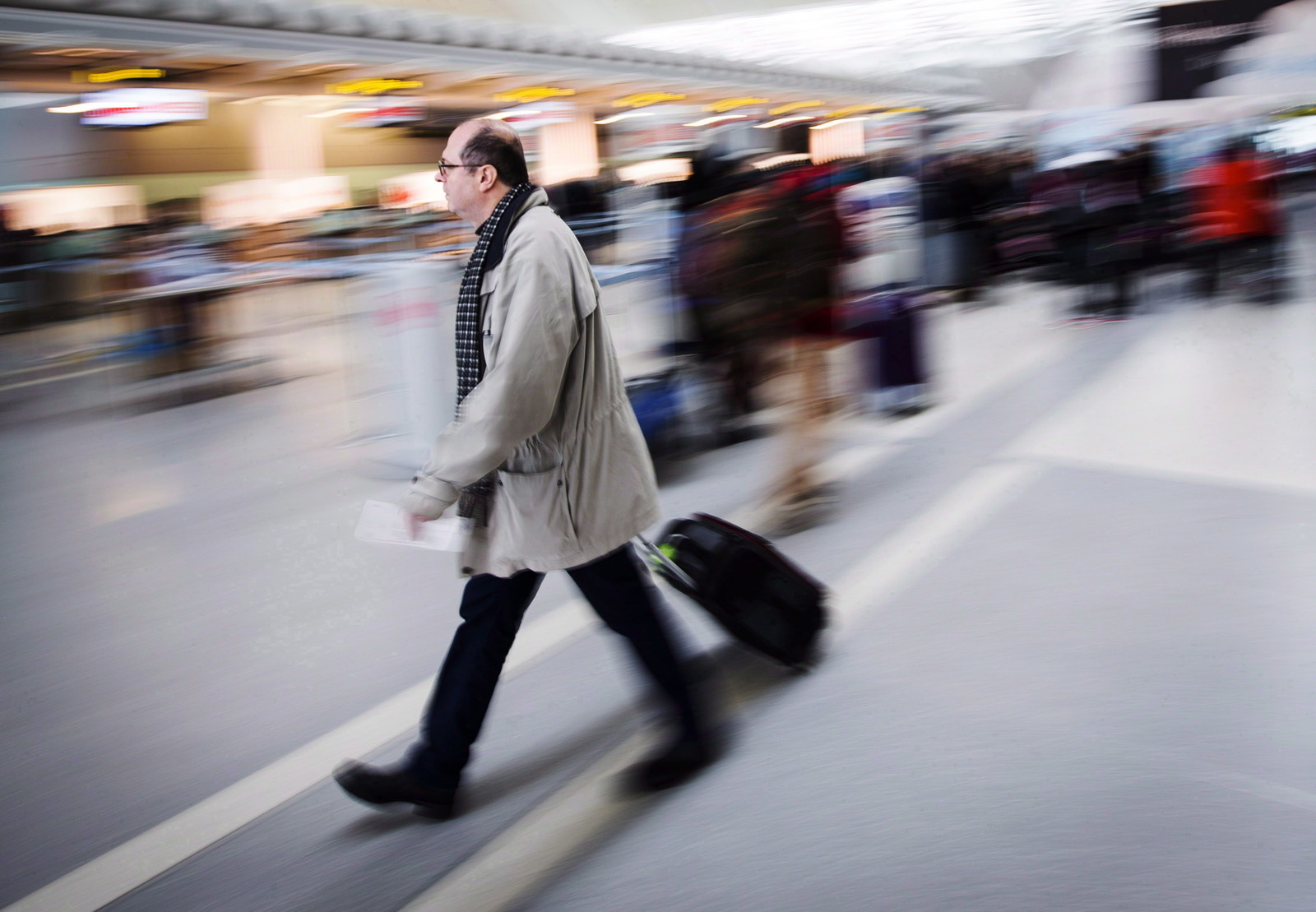 5.
It was too cold for the penguins at the Calgary Zoo. The penguins!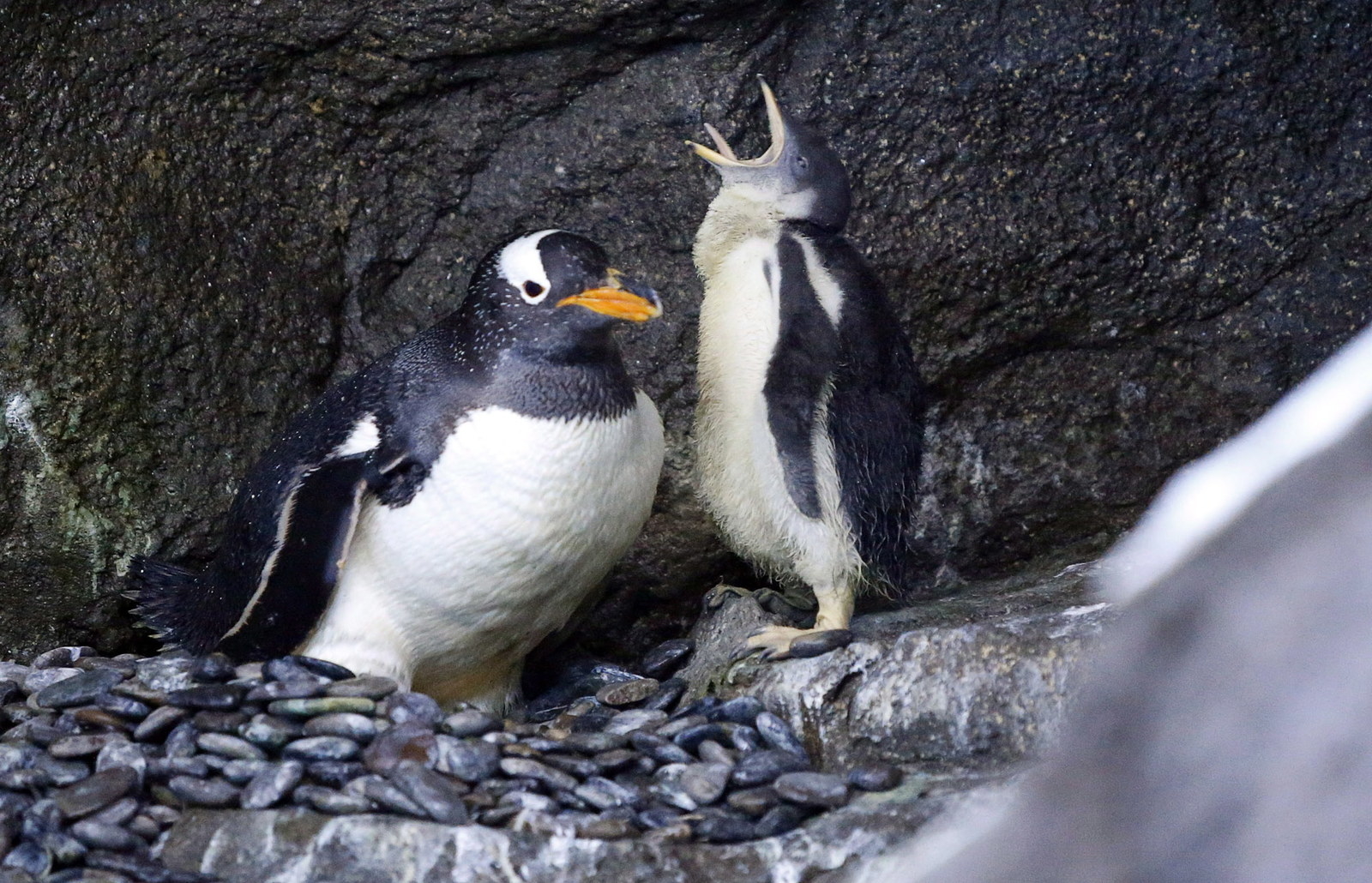 6.
You can watch bubbles freeze in a matter of seconds.
7.
Freezing temperatures in Alberta caused "ice quakes."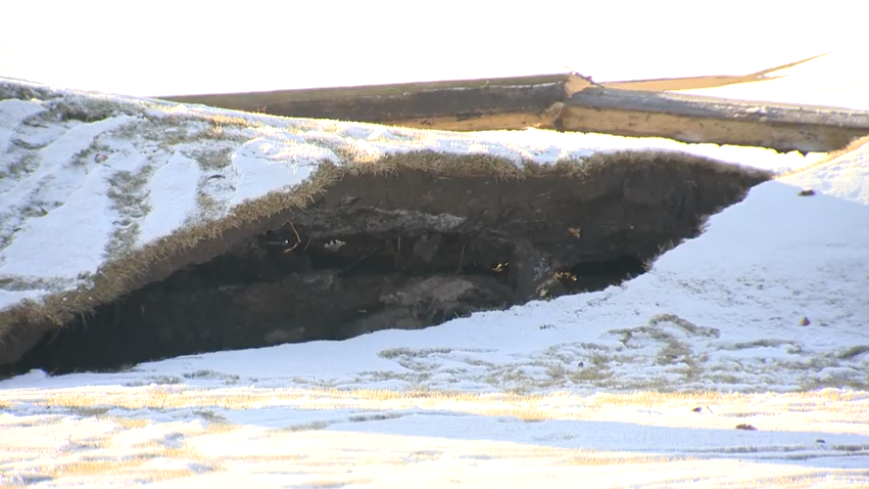 8.
This is what Niagara Falls looks like.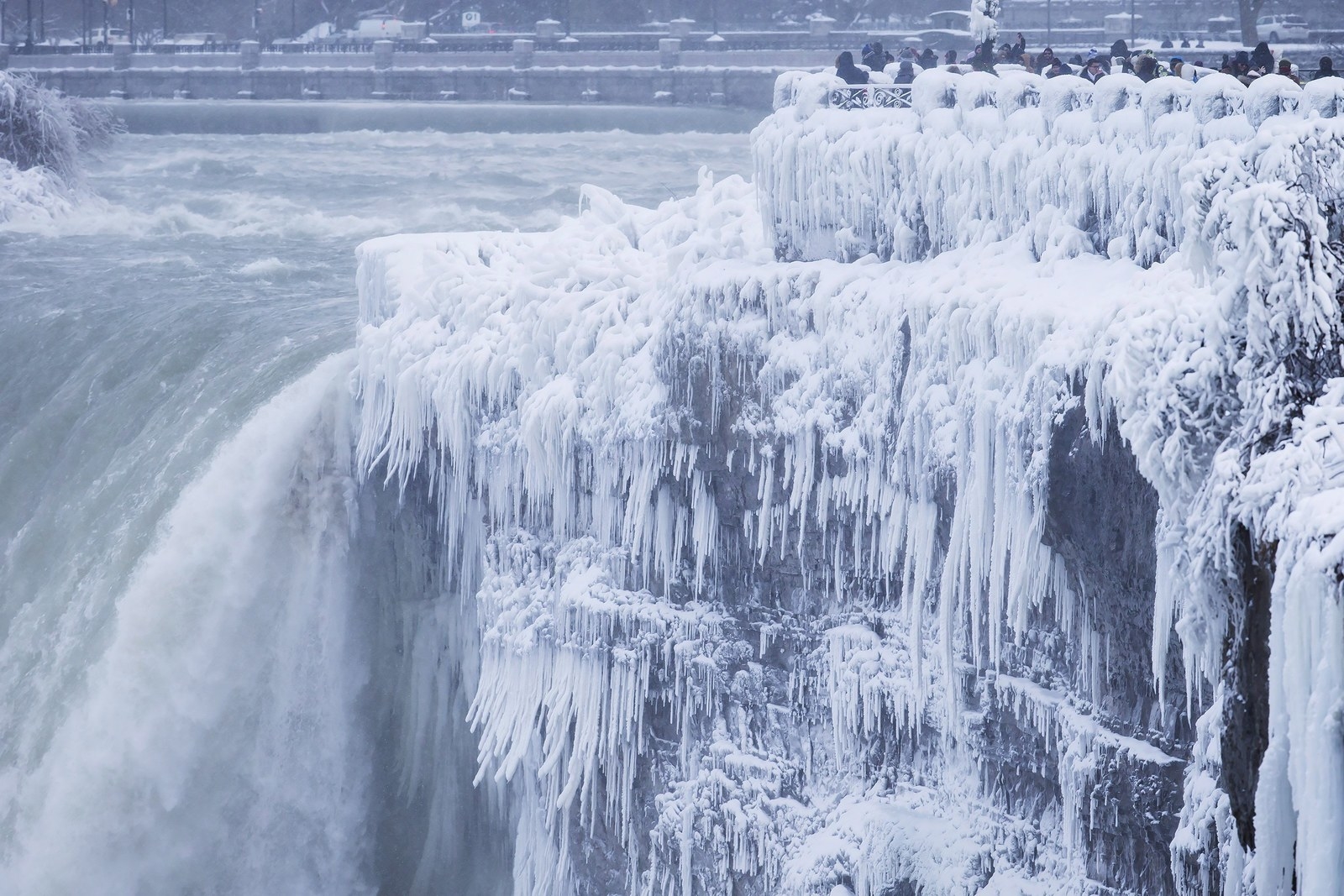 9.
It's literally the coldest some of us have ever been.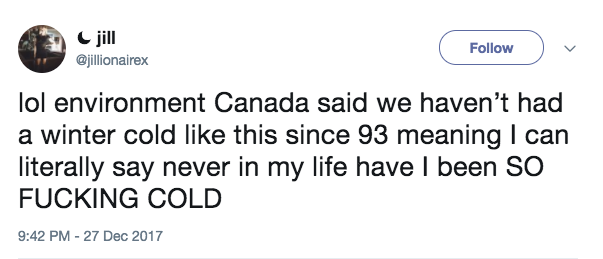 Ishmael N. Daro is a reporter for BuzzFeed News and is based in Toronto. PGP fingerprint: 5A1D 9099 3497 DA4B
Contact Ishmael N. Daro at ishmael.daro@buzzfeed.com.
Got a confidential tip? Submit it here.