A Boy Rescued From ISIS Is Being Reunited With His Family In Canada After 3 Years Apart
Emad's mother lives in Winnipeg and hasn't seen her son since 2014.
A young Yazidi boy whose photo went viral after he was rescued from ISIS territory is being reunited with his mother in Canada after spending three years apart.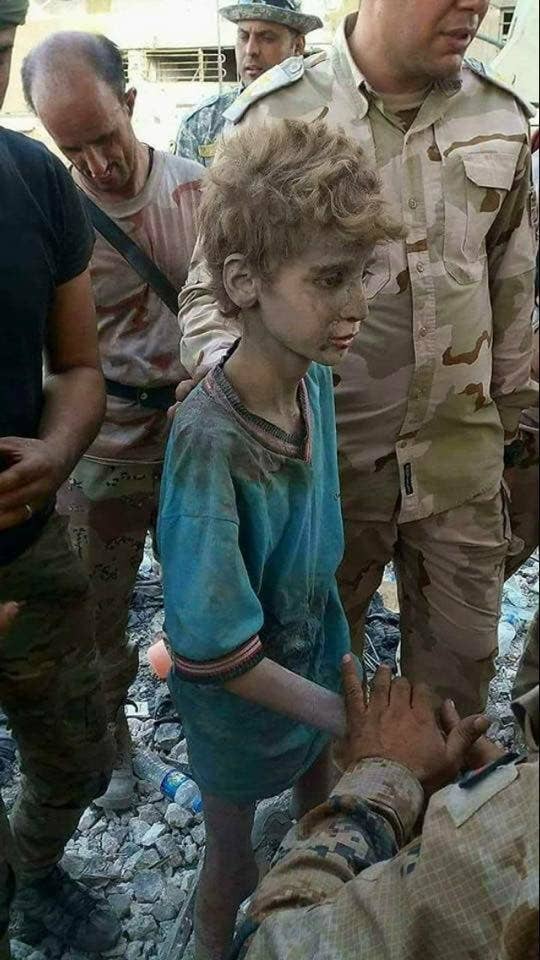 The photos eventually reached Steve Maman, a Montreal businessman who has helped rescue 140 Yazidi women and children from ISIS territory through his organization, The Liberation of Christian and Yazidi Children of Iraq.
Maman and the Yazidi community in Canada pushed for the Canadian government to reunite the family. "Thousands of emails went to the MPs and to the prime minister's office and to the minister of immigration," Maman said.
After three long years apart, the reunion is set to take place in Winnipeg this week, just after midnight on Thursday.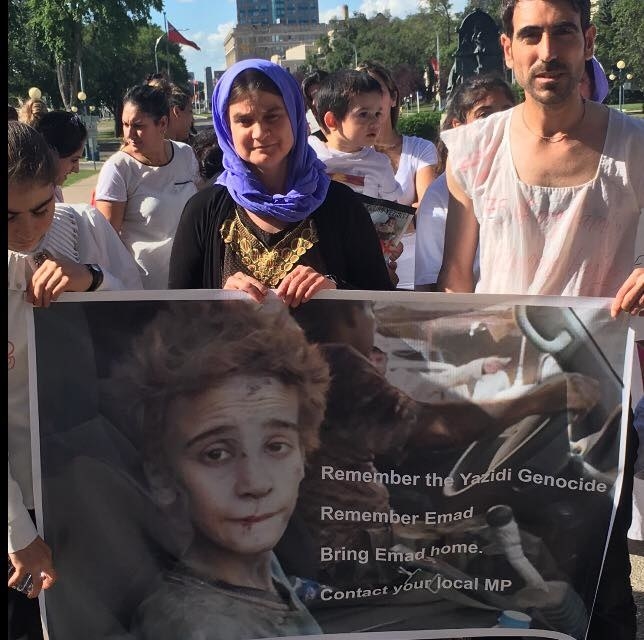 CORRECTION
Steve Maman and CYCI have helped 140 Yazidi women and children escape from ISIS territory, and Maman has helped resettle three families in Canada. An earlier version of this post misstated that all those rescued were resettled in the country.