Republicans this week finally unveiled their plan to repeal and replace Obamacare, calling the replacement bill the American Health Care Act.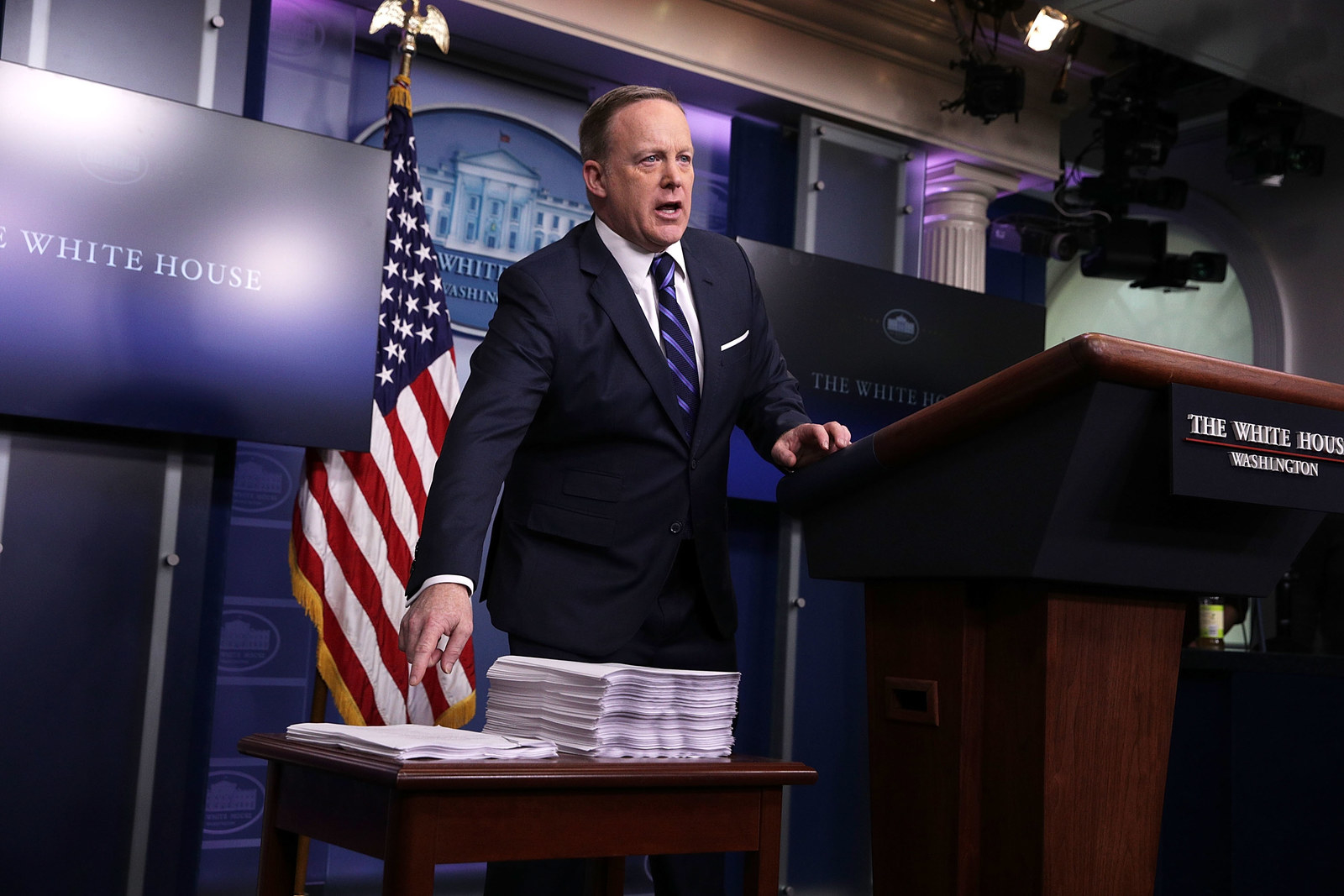 But another bill, ambitiously titled the World's Greatest Healthcare Plan of 2017, is being mistaken for the GOP's main Obamacare alternative.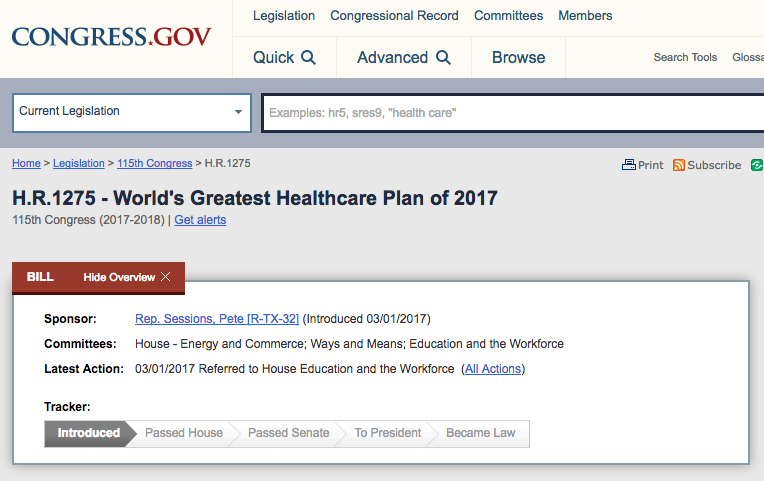 The competing proposals have led to some confusion over what the Trump administration's Obamacare replacement is actually called.
The Independent even suggested that President Trump had personally come up with the grandiose name for the GOP's Obamacare replacement.
Other media outlets, like the Toronto Sun, also got a bit confused.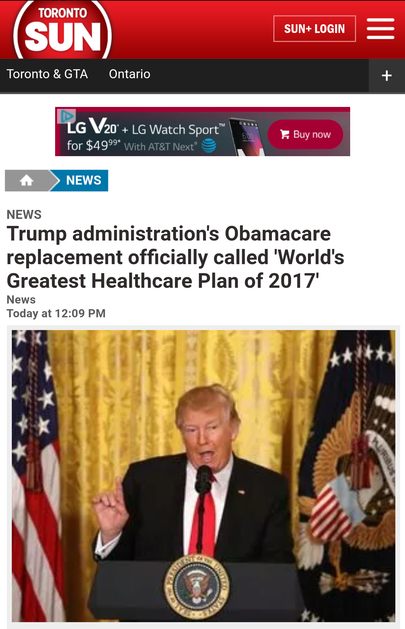 So while there is a bill with that amazing name, it's not the bill that Republicans are trying to pass.
Just to reiterate: the Trump administration is trying to pass what it's calling the American Health Care Act.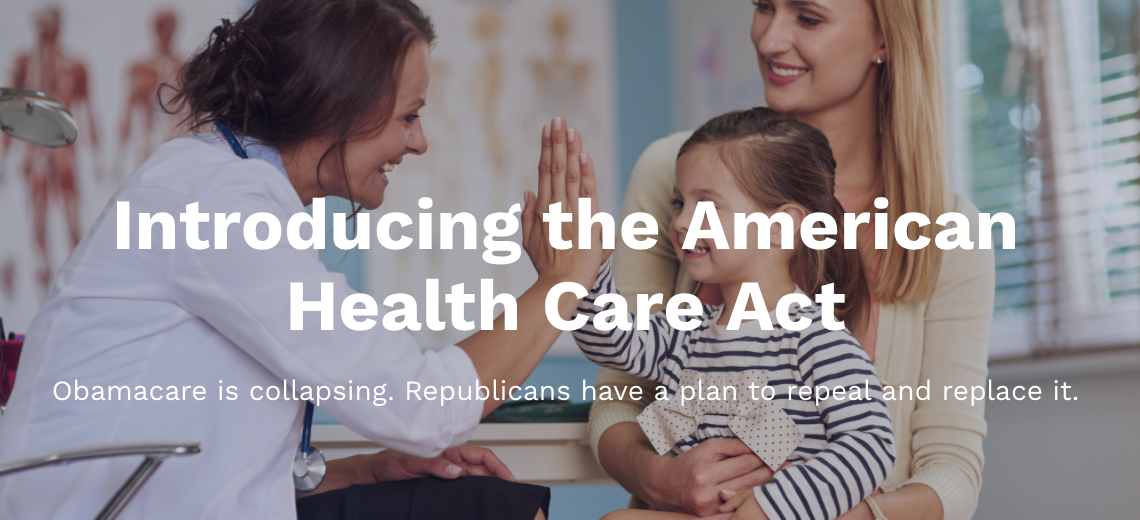 Ishmael N. Daro is a reporter for BuzzFeed News and is based in Toronto. PGP fingerprint: 5A1D 9099 3497 DA4B
Contact Ishmael N. Daro at ishmael.daro@buzzfeed.com.
Got a confidential tip? Submit it here.
Looks like there are no comments yet.
Be the first to comment!