Live With Kelly and Ryan came to Niagara Falls this week to record a show on the Canadian side of the border, and to interview Prime Minister Justin Trudeau.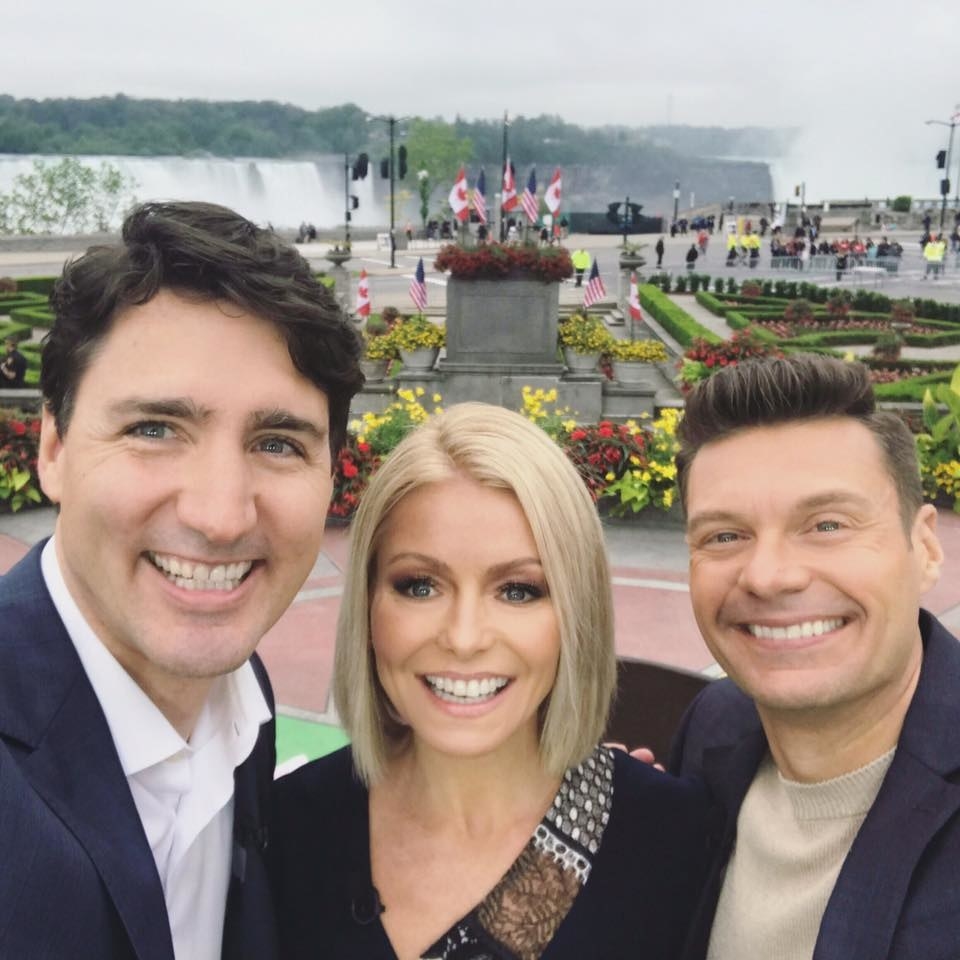 But the real breakout star was a random guy dancing on stage during the show. Please prepare yourself for the most spectacular dad moves you've ever seen.
While everyone else on stage was mostly keeping it together, CanaDad went absolutely HAM.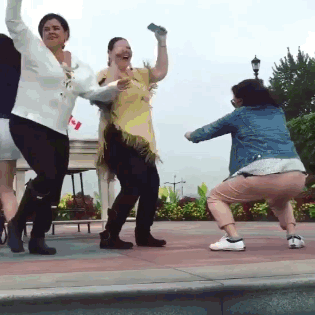 People can relate.
Sometimes, the music just grabs you.
More dancing guy!
Ishmael N. Daro is a reporter for BuzzFeed News and is based in Toronto. PGP fingerprint: 5A1D 9099 3497 DA4B
Contact Ishmael N. Daro at ishmael.daro@buzzfeed.com.
Got a confidential tip? Submit it here.