For most people, flying is a soul-crushing experience and airports are places where human happiness goes to die.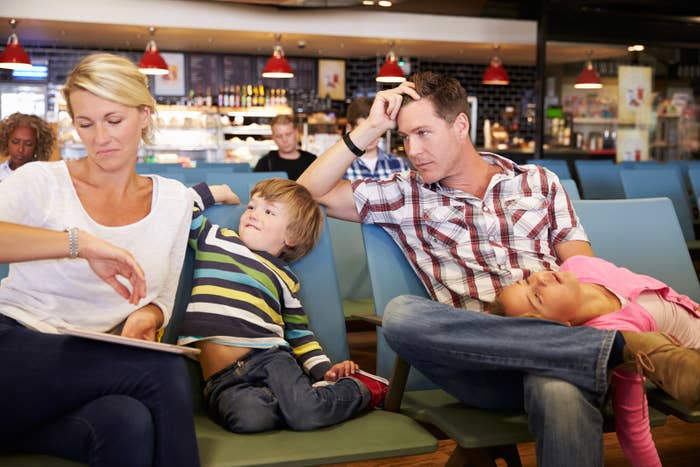 But the Vancouver airport is trying to make things suck a little less with the introduction of therapy dogs who walk around the terminals to remind travellers there's still hope and beauty in this world.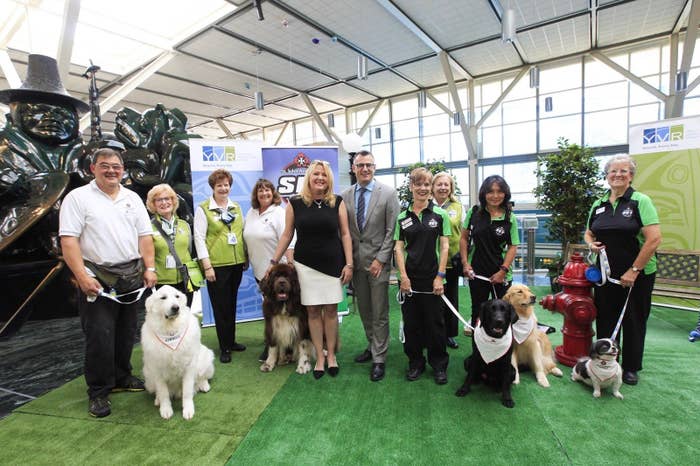 Good doggos like Norman, the Newfoundland Landseer.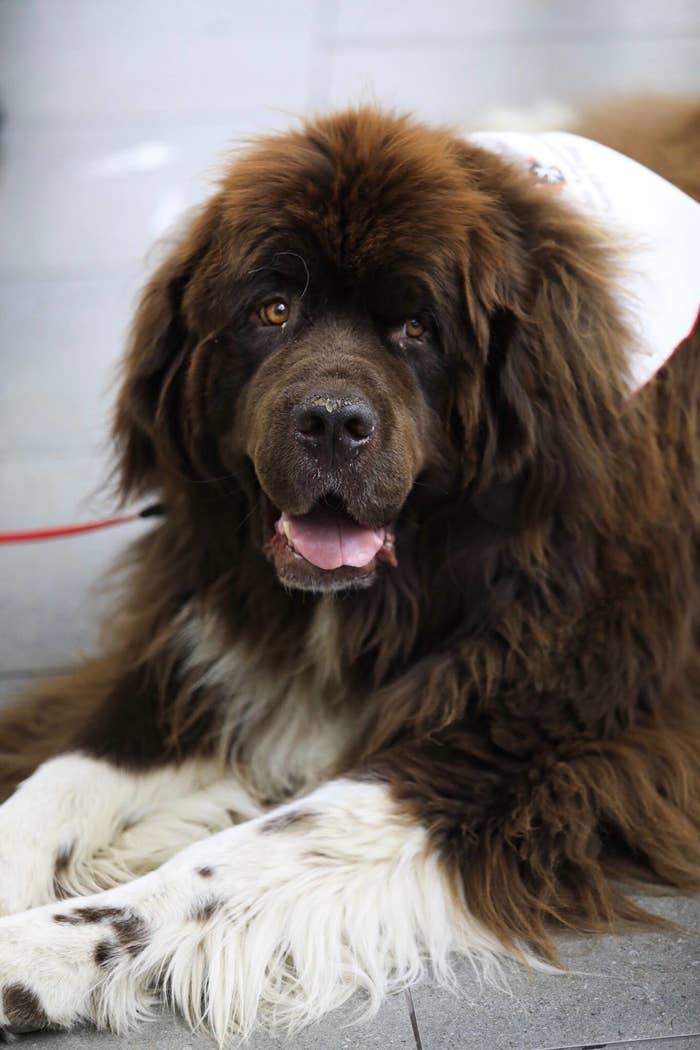 Here's Norman reassuring a toddler that even though security measures at airports are only ever going to get more stringent, invasive, and humiliating, dogs are still very soft and friendly.
Kermode the Great Pyrenees wants everyone to know that hugs and cuddles are free, even though air travel most definitely is not. Indeed, the cost is a heavy one, both on the wallet and on the spirit.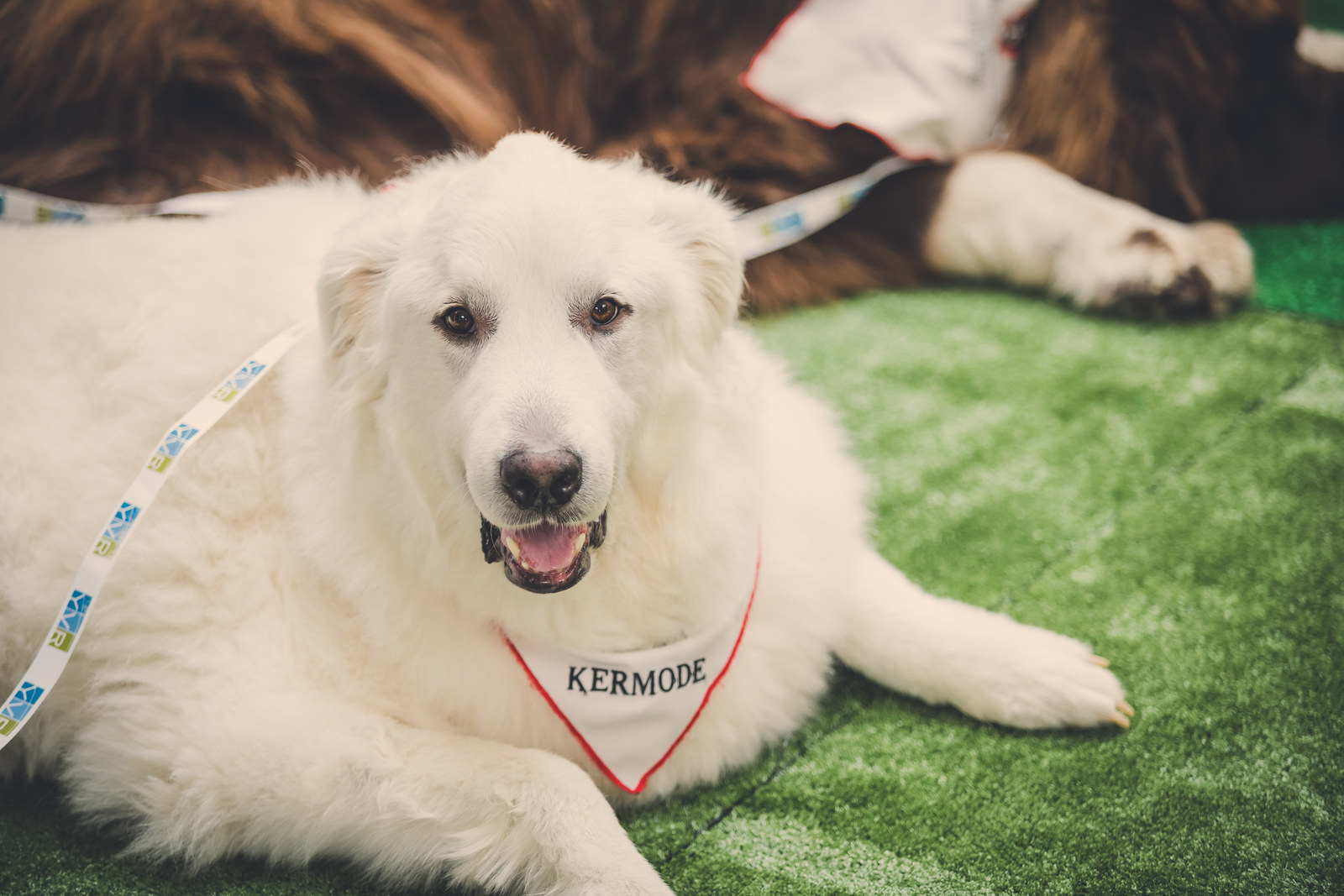 Who wouldn't want to give Bailey a good head scratch?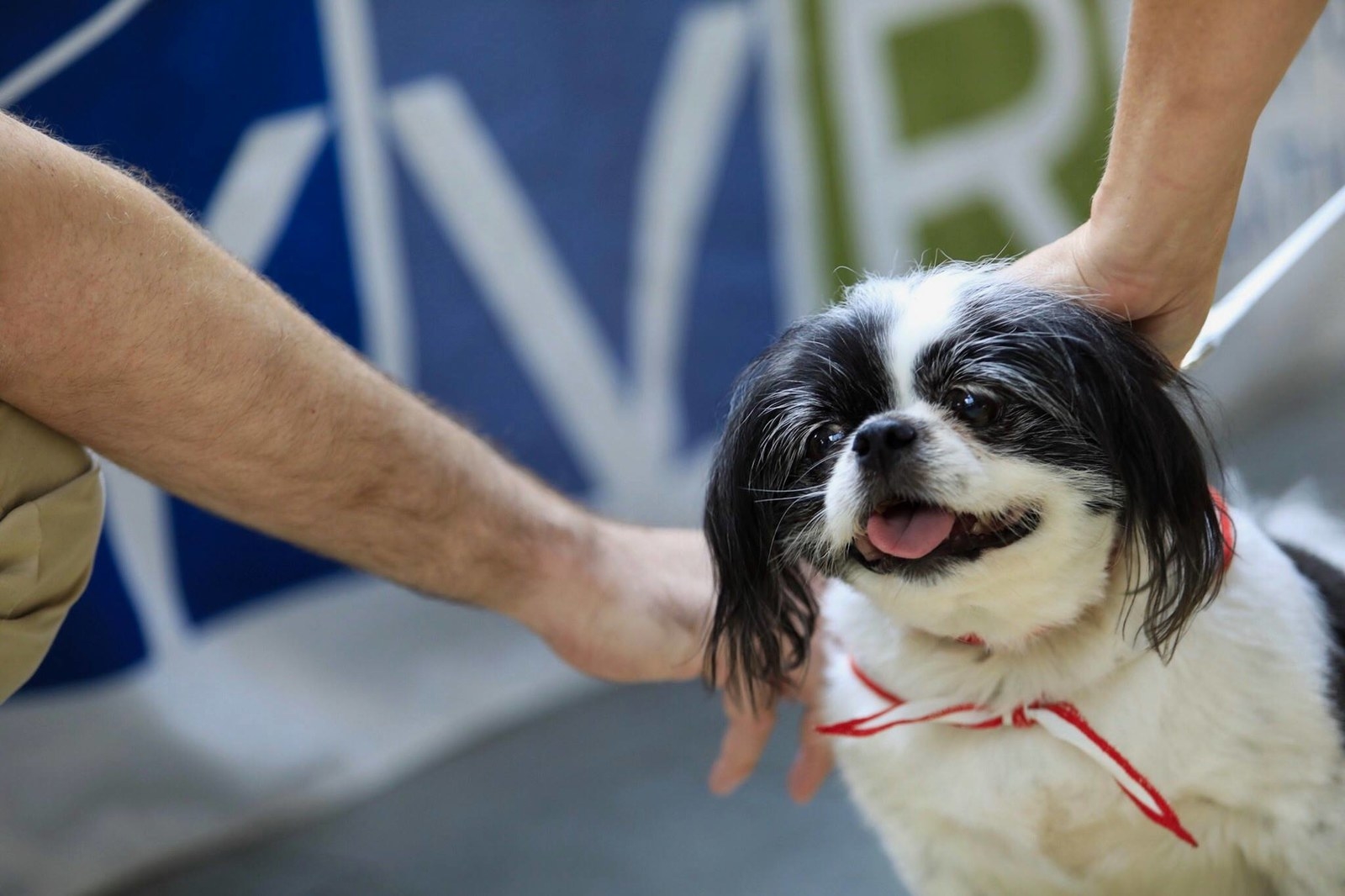 Hold her close and enjoy the momentary reprieve from the anger, hatred, and fear of this world.
Aww, just look at Molly and Grover! Just a few minutes with them will make anyone forget about their delayed flight, their lost luggage, or the general anxiety and alienation of late-stage capitalism.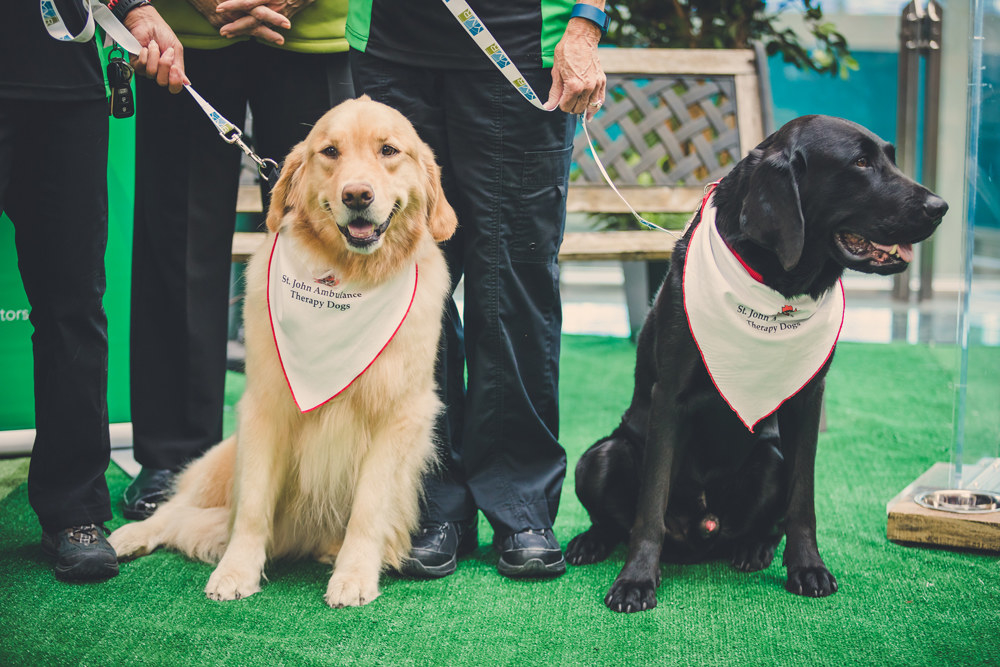 There you go. All better.