The University of British Columbia has been rocked by controversy for the last month.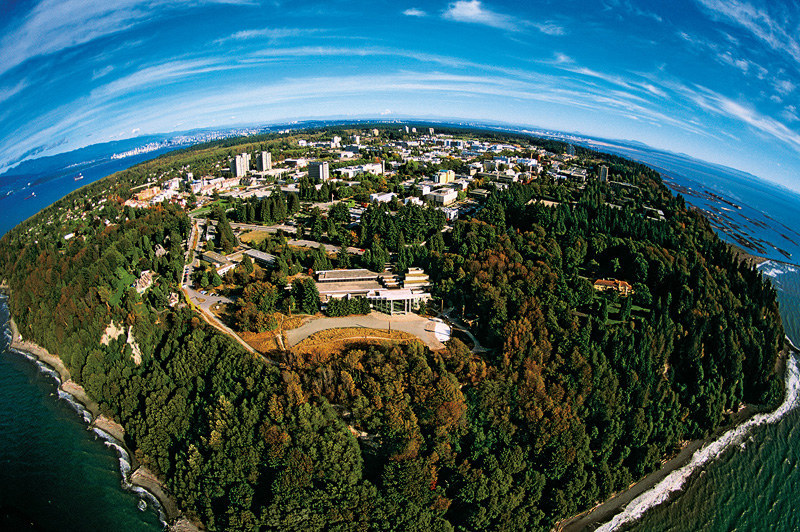 This whole thing started with Gupta's resignation in early August. What questions remain unanswered about that?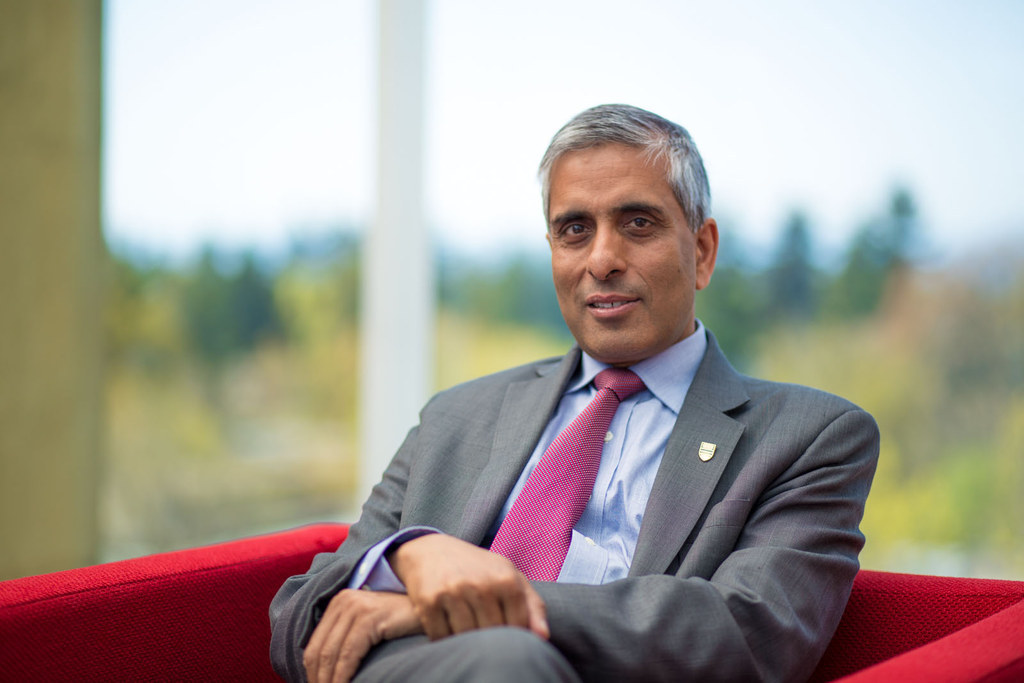 How did Jennifer Berdahl get involved?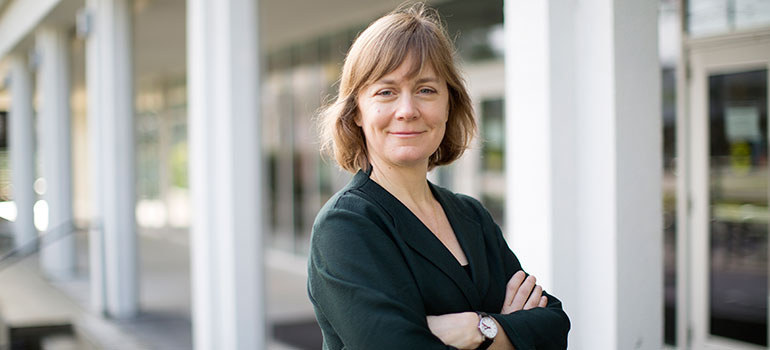 What is John Montalbano's backstory?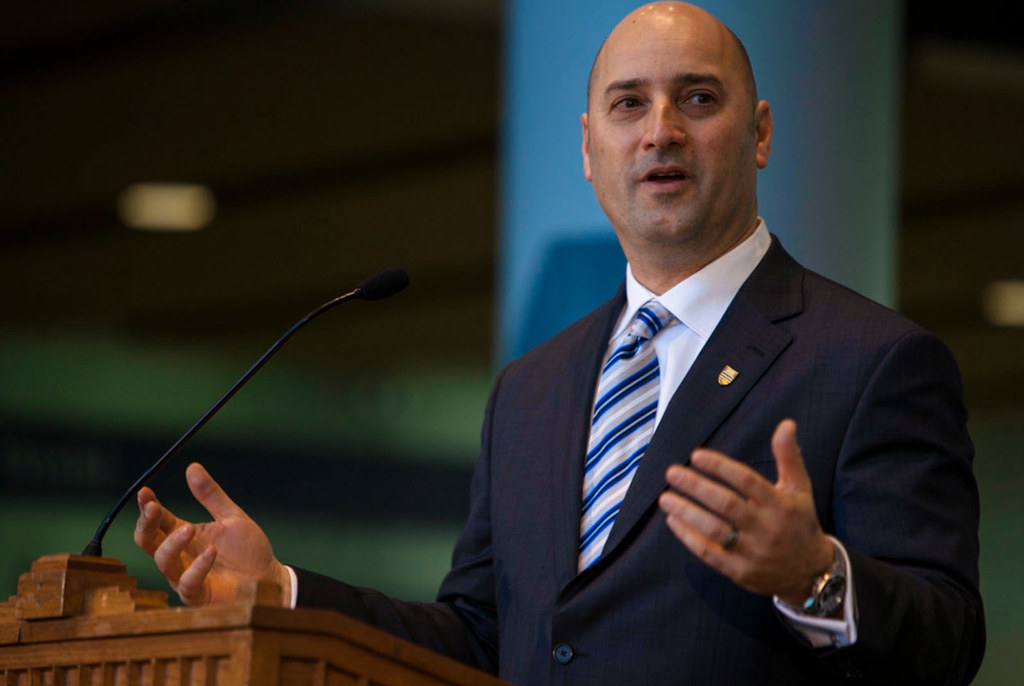 Gupta signed a non-disclosure agreement and the board is also keeping mum, both about Gupta and the Montalbano fallout. Has it been hard to report on the issue with such secrecy?
What has been the reaction on campus?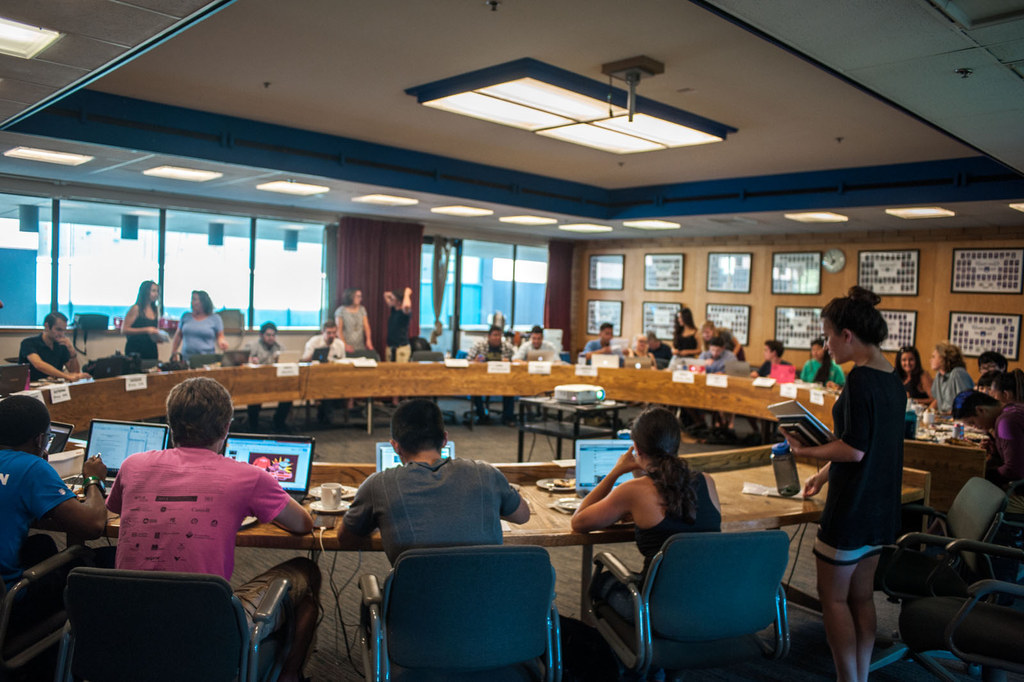 Where is this story likely to go from here?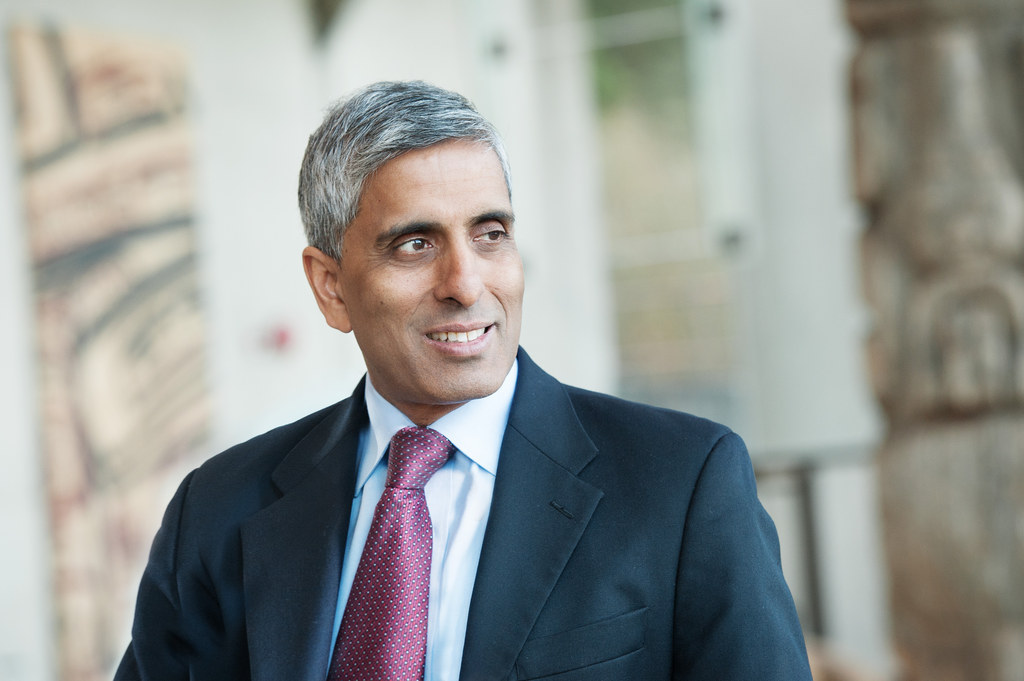 Ishmael N. Daro is a reporter for BuzzFeed News and is based in Toronto. PGP fingerprint: 5A1D 9099 3497 DA4B
Contact Ishmael N. Daro at ishmael.daro@buzzfeed.com.
Got a confidential tip? Submit it here.