Here's What It's Like When Trolls Keep Impersonating You On Twitter
"What they're doing is not parodying me — they're impersonating me."
A prominent Canadian women's rights campaigner says Twitter's rules on parody accounts are giving someone cover to impersonate her and damage her reputation.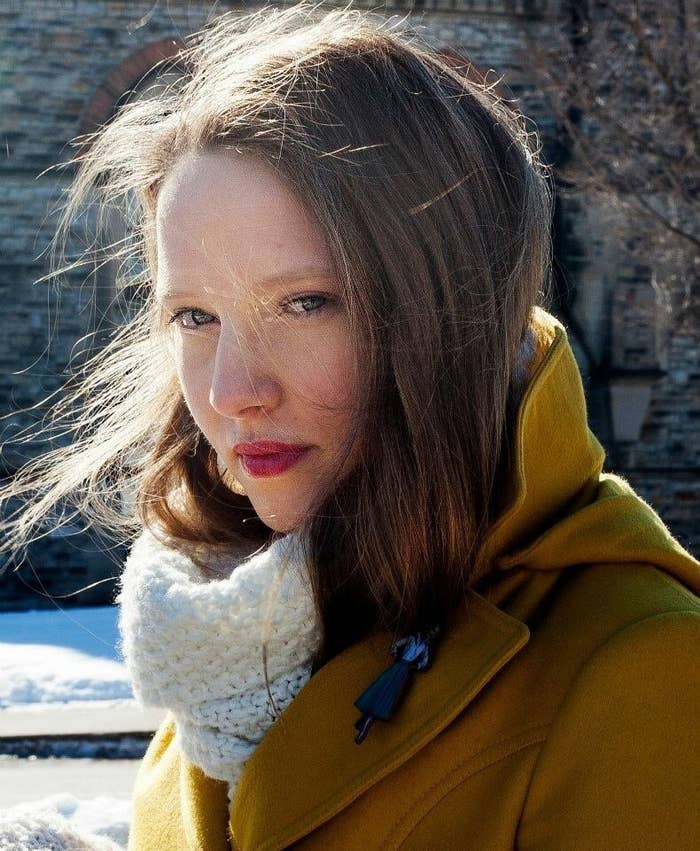 "The bio is the exact same as mine, the pinned tweet is the same, my photo, the background photo, all of that is the exact same," Lalonde told BuzzFeed Canada.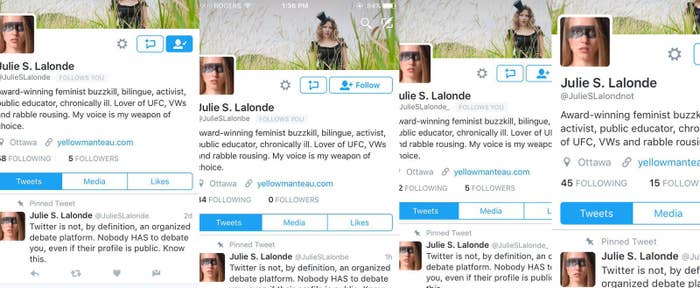 After Lalonde reported several accounts and got them deleted, her copycat(s) changed tactics and started labelling the accounts "parody." This is allowed under Twitter's rules, and the company provides instructions when someone flags your account for impersonation. This, Lalonde said, gave her harasser a way to "continue doing what they're doing without getting deleted."
Lalonde, who described herself as "no stranger to being harassed online," said the copycat campaign is especially pernicious because whoever is behind it appears to be very familiar with her work.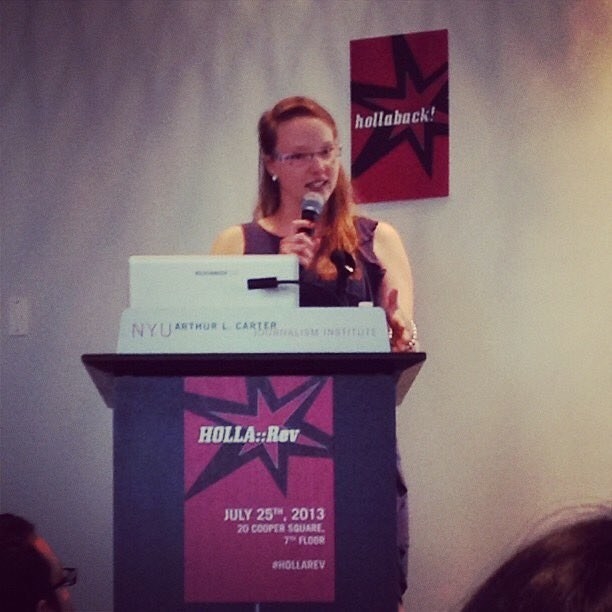 What has made the whole process even more frustrating for Lalonde is Twitter's process of dealing with impersonation, which she calls "arduous and absurd." Each time she has reported an account, she has had to email photos of her government-issued ID to Twitter.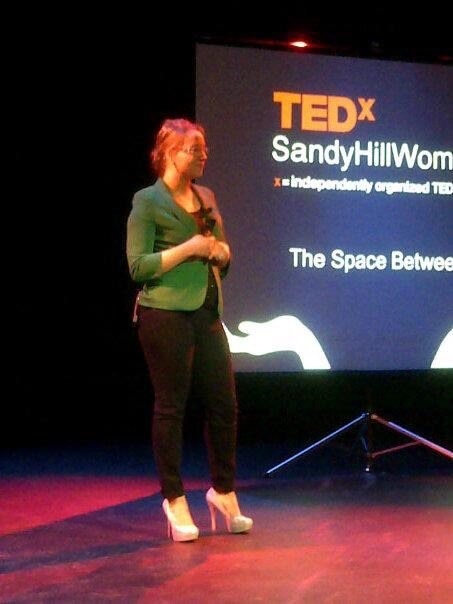 Twitter did not respond to BuzzFeed Canada's request for comment.