This Adorable Polar Bear Cub Just Discovered Snow
So fluffy.
The Toronto Zoo's polar bear cub is now 3 months old and ready to discover the joys of frolicking in the snow.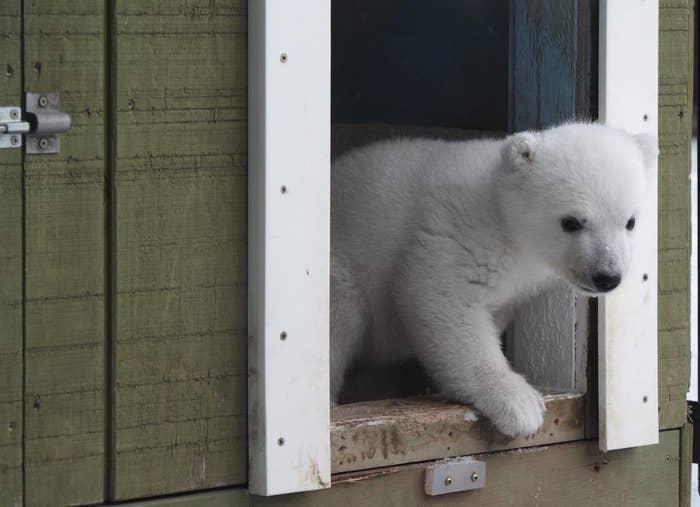 "This week, she was introduced to snow for the first time and she will continue to spend time outdoors daily to slowly become familiarized with the area which will become her new home."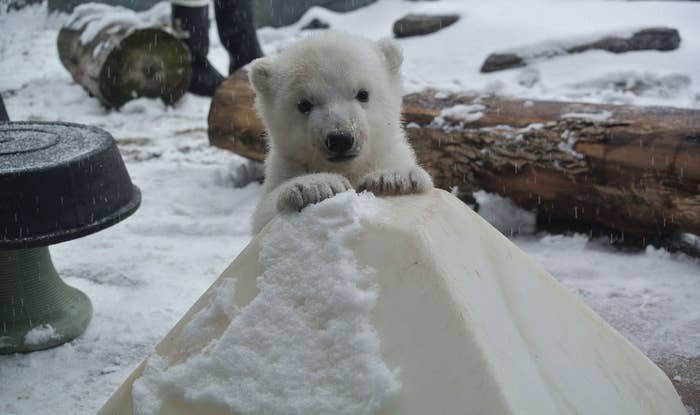 Look at that little puff of snow on her nose!