A bizarre newspaper feature about pairing wines with movies suggested an "understated rosé" could "offset the searing cinematic discomfort" of watching 12 Years A Slave.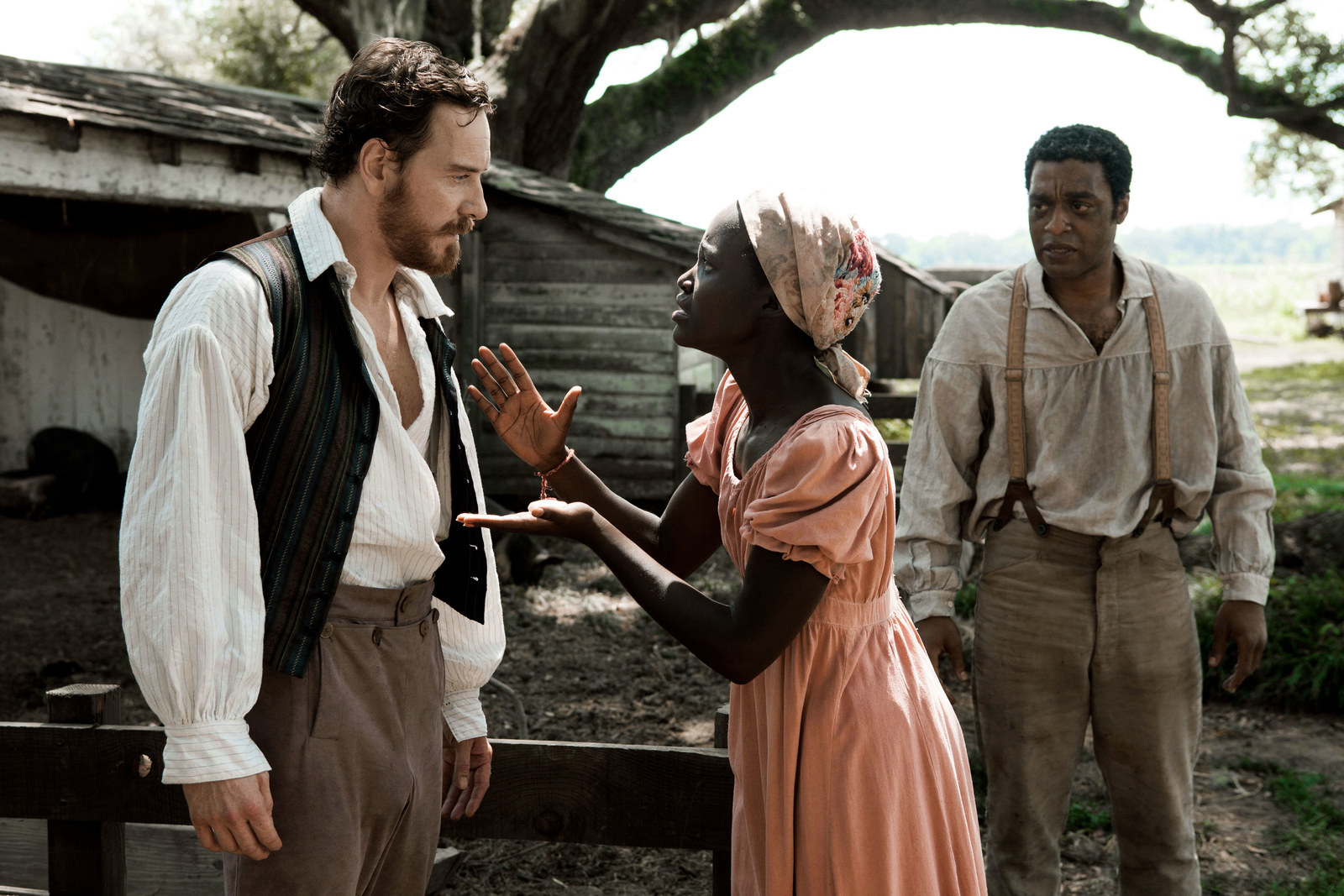 The entry for 12 Years A Slave suggested a 2016 Ogier Ventoux Rosé.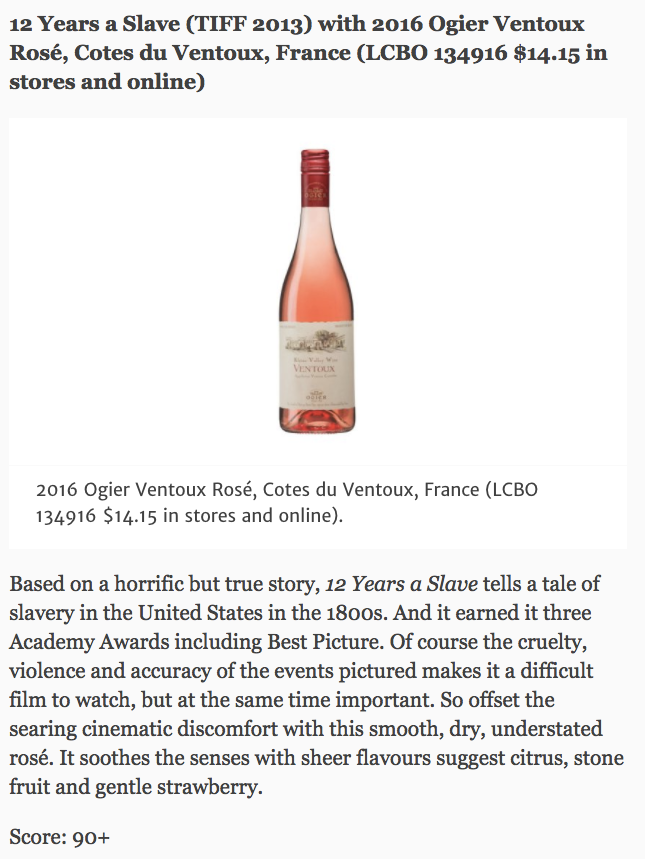 People were not impressed.
"Nothing cuts the horrors of slavery quite like a smooth, crisp wine that a lot of white people enjoy."
12 Years A Slave wasn't the only questionable movie pairing. There was also Still Alice, the sombre 2014 film about a woman's early-onset Alzheimer's, which is apparently best paired with an "intense but elegant" red.
"What was I going to do otherwise? Omit that film, I think that's less scrupulous," she said. "It's a very important film to watch. I could have said a shot of whiskey, but I'm a wine writer."
In a follow-up interview with CJR, however, she said she felt "gutted" by outraged reactions to her wine-movie pairings.
"Twitter has obviously revealed I have hurt people, which makes me sad," she said.
The Star's public editor responded to the fiasco, saying that "all involved agree this was in bad taste."
Ishmael N. Daro is a reporter for BuzzFeed News and is based in Toronto. PGP fingerprint: 5A1D 9099 3497 DA4B
Contact Ishmael N. Daro at ishmael.daro@buzzfeed.com.
Got a confidential tip? Submit it here.