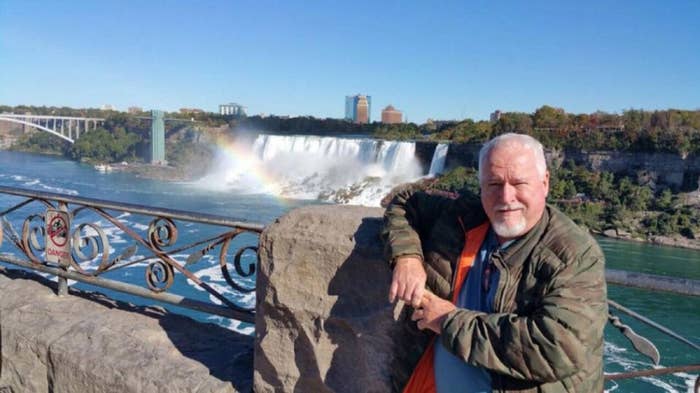 Police say they've charged 66-year-old Bruce McArthur with two counts of first-degree murder in the mysterious disappearances of Selim Esen and Andrew Kinsman — two men who went missing from Toronto's gay village last year. Esen, 44, went missing in April and Kinsman, 49, was last seen in June.
At an afternoon press conference, investigators said they had been looking at McArthur for months before his Thursday morning arrest. Police described him as a self-employed landscaper living in the Thorncliffe Park area of the city.
"We believe he is responsible for the deaths of Mr. Esen and Mr. Kinsman, and we believe he is responsible for the deaths of other men who have yet to be identified," detective Hank Idsinga said. "In other words, we believe there are other victims."
He said McArthur had a sexual relationship with Kinsman, but it's unclear what kind of relationship he had with Esen before his death.
When asked whether police believed McArthur to be a serial killer, Idsinga said it was up to others whether to apply that label.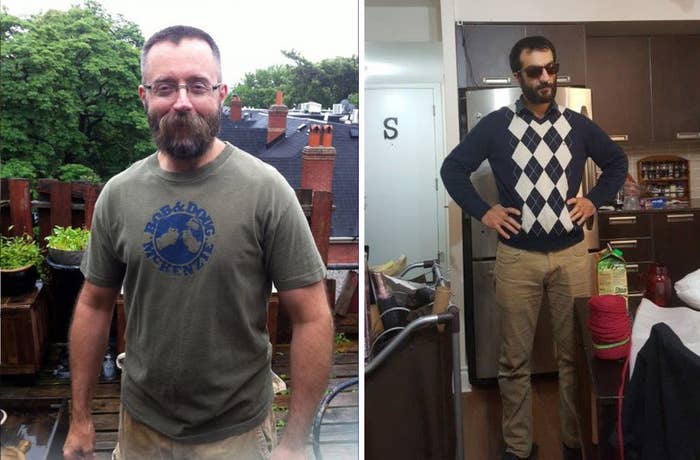 Many in the Church and Wellesley neighbourhood have whispered about a possible serial killer in recent months related to disappearances and deaths in the area. Until Thursday, however, police had dismissed that idea.
Idsinga said police have not yet found the bodies of Esen and Kinsman, but they have a "pretty good idea" about the cause of death. He said police are still asking the public for any information they have about the case.