A Reddit user in Toronto says his mom invoiced him for living at home for 13 months without properly appreciating all she did for him.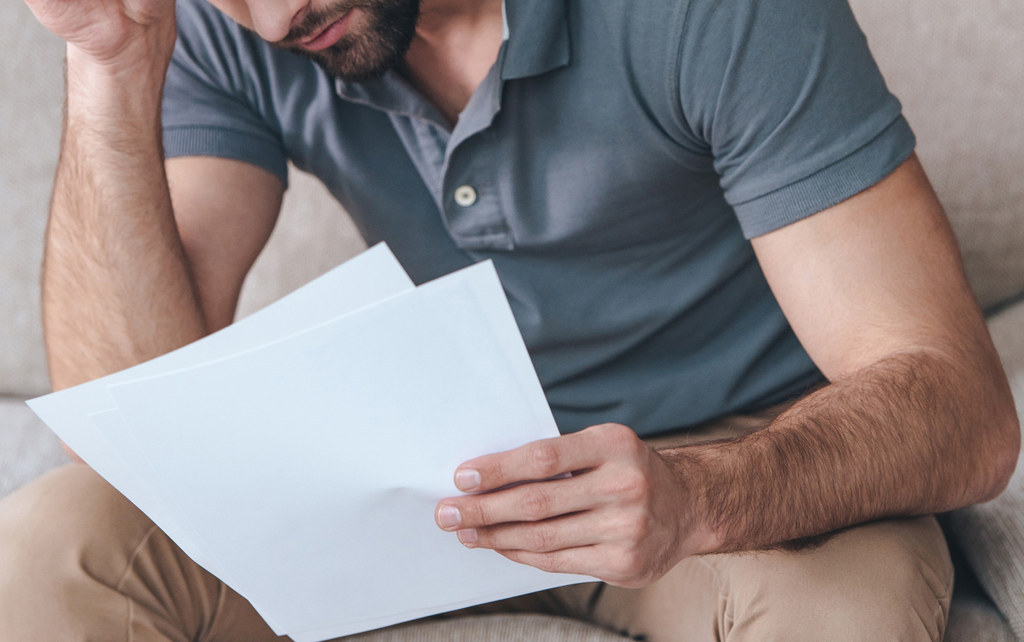 The final bill came to $39,254.17. "My mom doesn't expect me to repay her," he said on Reddit. The bill was just meant to highlight how much he took for granted.
BuzzFeed Canada reached out to the Reddit user who shared the image. We'll update this post when he gets back to us.
Ishmael N. Daro is a reporter for BuzzFeed News and is based in Toronto. PGP fingerprint: 5A1D 9099 3497 DA4B
Contact Ishmael N. Daro at ishmael.daro@buzzfeed.com.
Got a confidential tip? Submit it here.