A Toronto man who was just trying to answer nature's call found a surprise waiting for him in the toilet this week.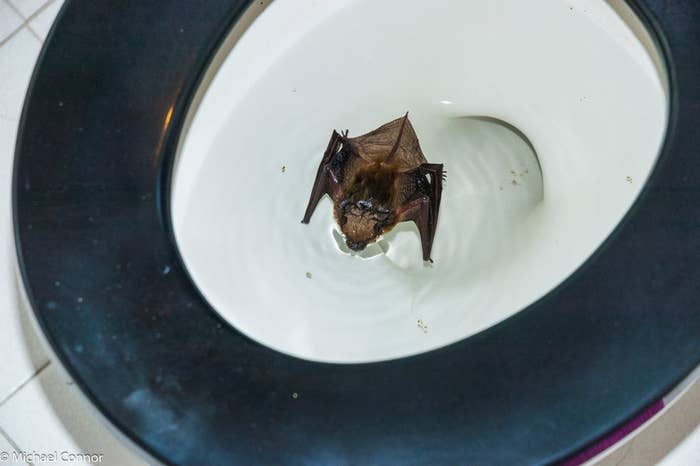 It's not clear how the bat got into the house — or the toilet — but it was alive.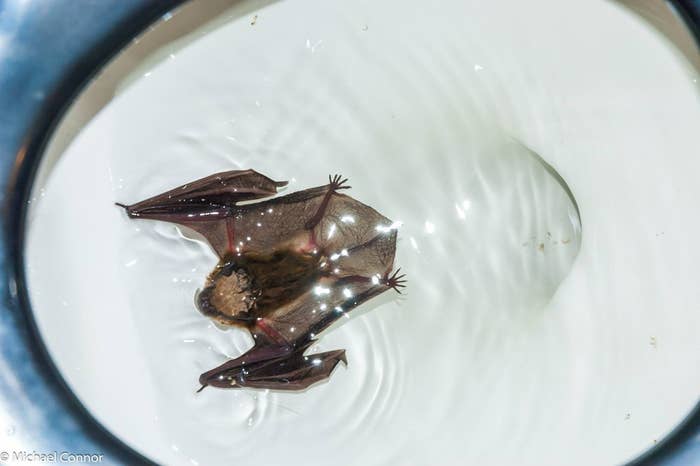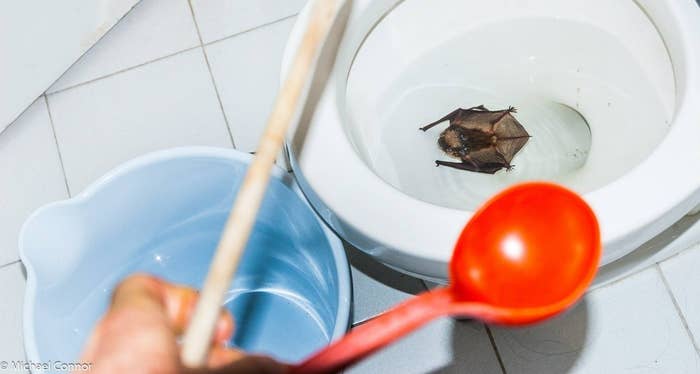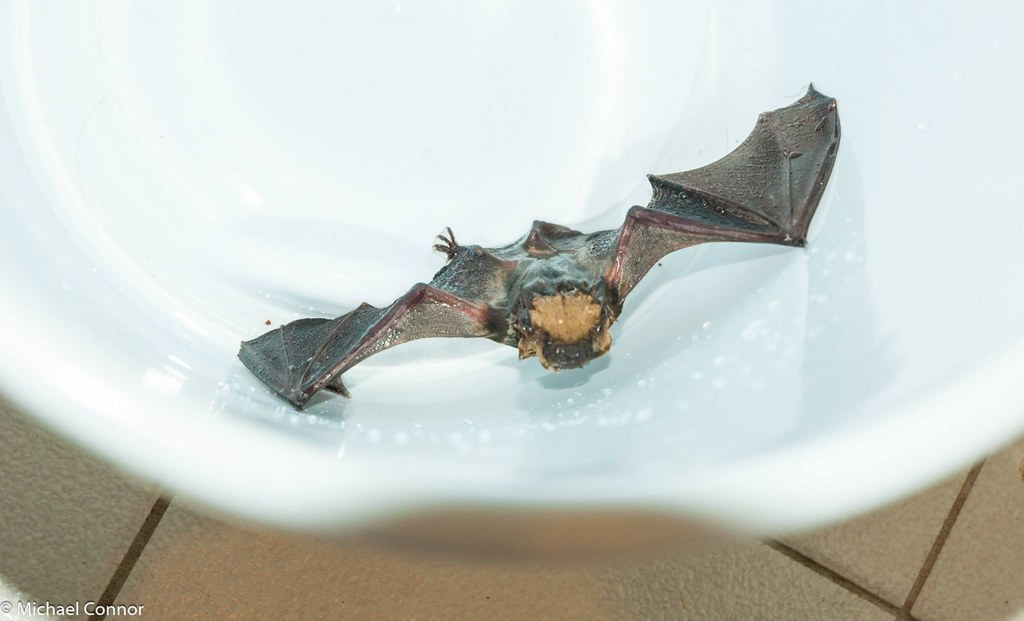 Connor then placed him in a dark patch outside to sleep off the ordeal.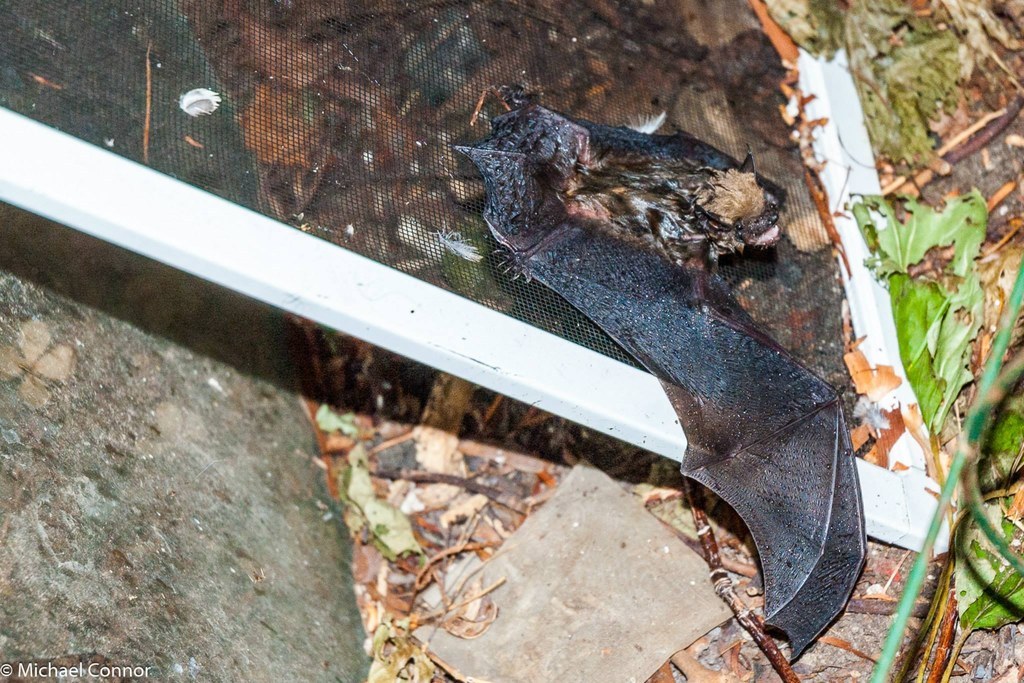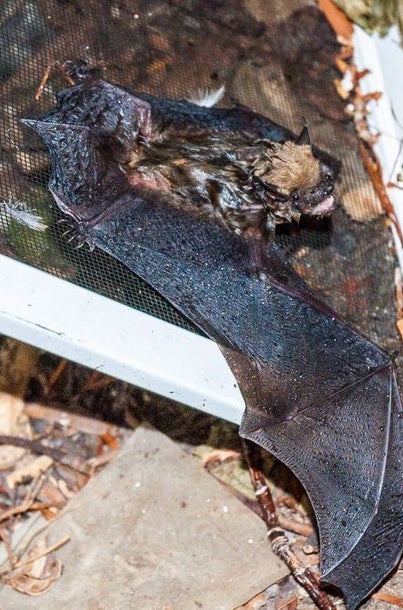 Look at that happy little bat face!