After more than six decades, the town of Tisdale, Saskatchewan, is ditching its rather unfortunate town slogan.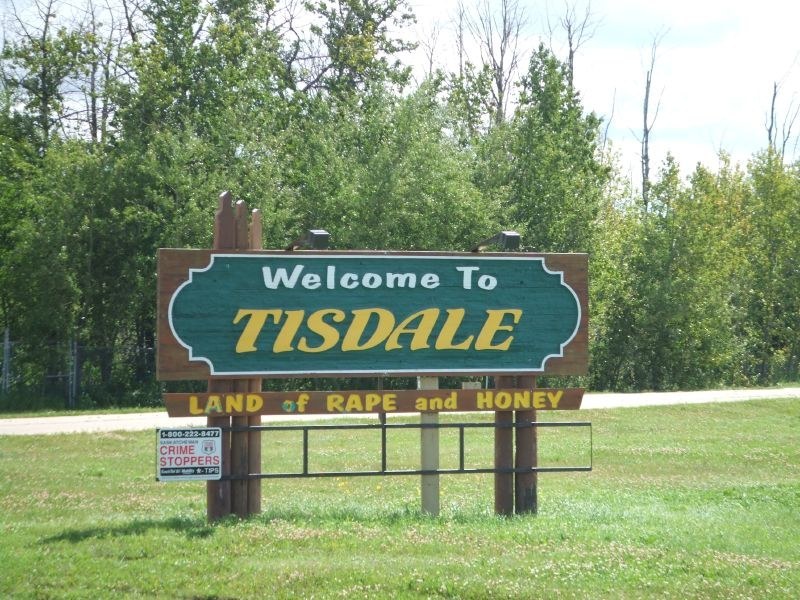 The "rape" in the slogan refers to rapeseed, from which canola is derived.
In a statement, Mayor Al Jellicoe called the name change "a good news story for Tisdale."
"Updating our brand with a focus on our current strengths and local capabilities will help us better convey what our community has to offer to residents, visitors, tourists and investors," he said.
What should Tisdale's town slogan be?

The town hasn't settled on a new slogan yet, but these were the options residents voted on during the public consultation earlier this year.
Oops. Something went wrong. Please try again later
Looks like we are having a problem on the server.
What should Tisdale's town slogan be?
Like and Follow BuzzFeed Canada:
Ishmael N. Daro is a reporter for BuzzFeed News and is based in Toronto. PGP fingerprint: 5A1D 9099 3497 DA4B
Contact Ishmael N. Daro at ishmael.daro@buzzfeed.com.
Got a confidential tip? Submit it here.