A Lot Of People In Toronto Can't Answer Basic Questions About Canada
"You wonder why we want to separate from you!"
Quebec political comedian Guy Nantel visited Toronto recently to test people's knowledge about Canada. Not everyone did well.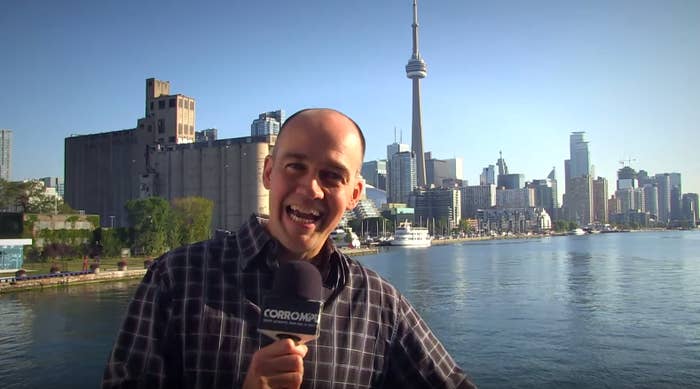 Things started easy: Who is the current prime minister of Canada?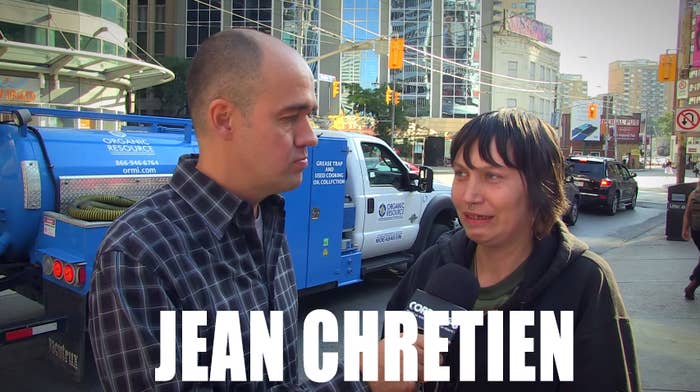 Even those who knew Stephen Harper didn't always know which party he leads.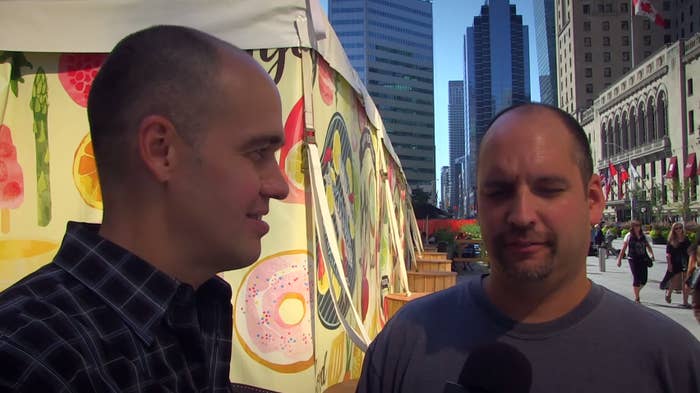 NDP leader Tom Mulcair fared even worse. A lot of people just had no clue who he was.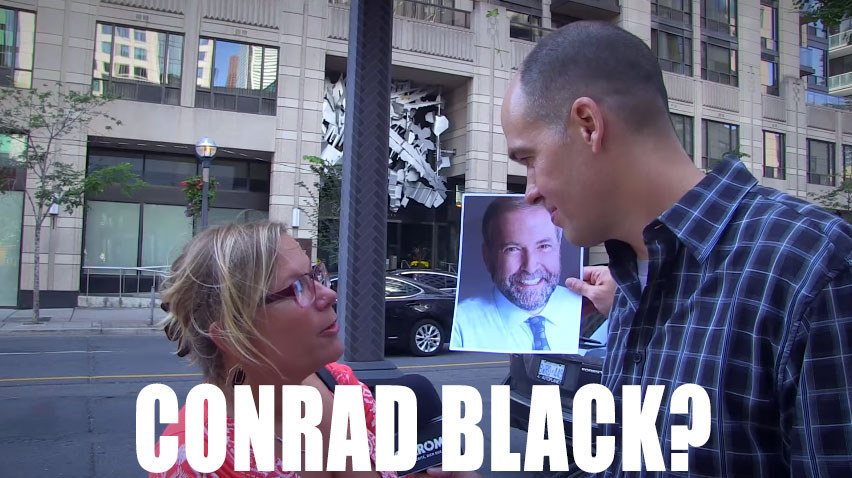 People also struggled to remember Justin Trudeau's father.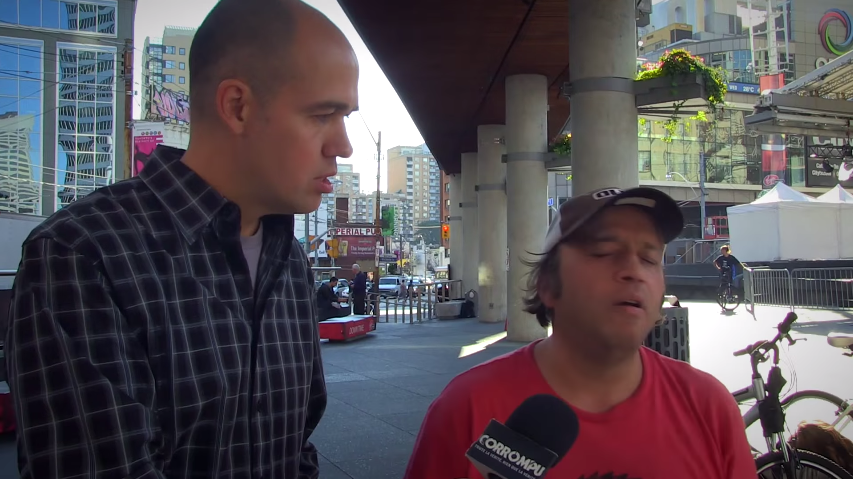 Some of the people Nantel quizzed also showed a limited grasp of Canadian geography, like on how many provinces there are in Canada.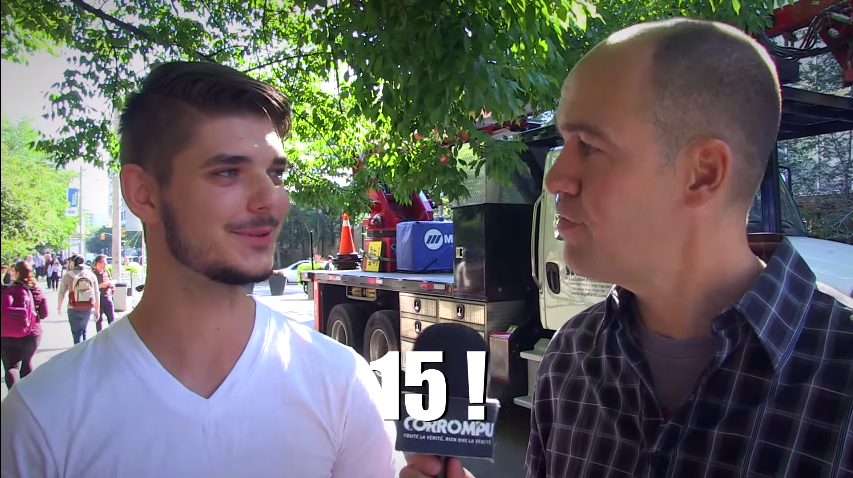 And this guy waaaaay overestimated Canada's population.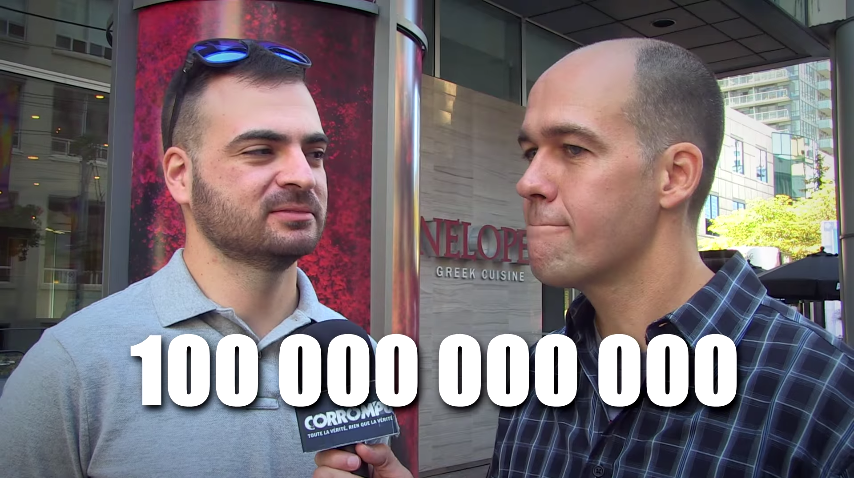 Guy Nantel's Vox Pop videos are hugely popular in Quebec, where he has been doing political comedy for decades.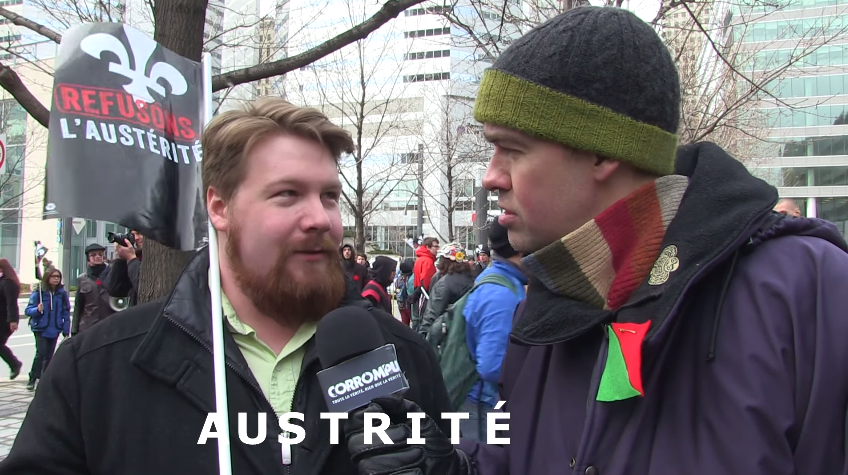 A spokesperson for Nantel told BuzzFeed Canada the comedian interviewed about 20 people for the Toronto video.
For comedic purposes, he only kept the funny wrong answers in the video, but most people got at least some answers right, Kristina Bernard said.
"The more surprising fact is that only two of the persons that he interviewed have been able to recognize Thomas Mulcair."