A pub in London, Ontario, has been threatened with a human rights complaint over the establishment's 13% discount for women to highlight the gender wage gap.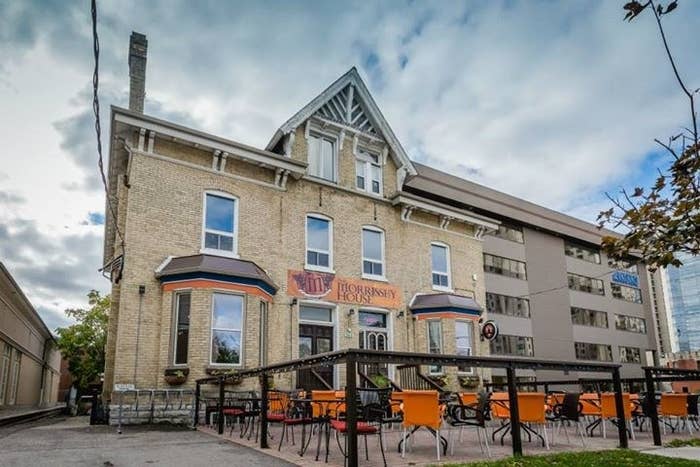 Owner Mark Serre said that within hours of announcing the "Mind the Gap" promotion, he got an email from someone claiming it was an act of discrimination against men.
Many people have come out in support of the pub since Serre publicized the complaint.
Serre said that, paradoxically, the complaint has given much more attention to the promotion and the underlying reasons for it.