A 20-year-old university student in Ottawa is sending a big thank you to the bus driver who stepped in when she was being harassed for wearing a niqab.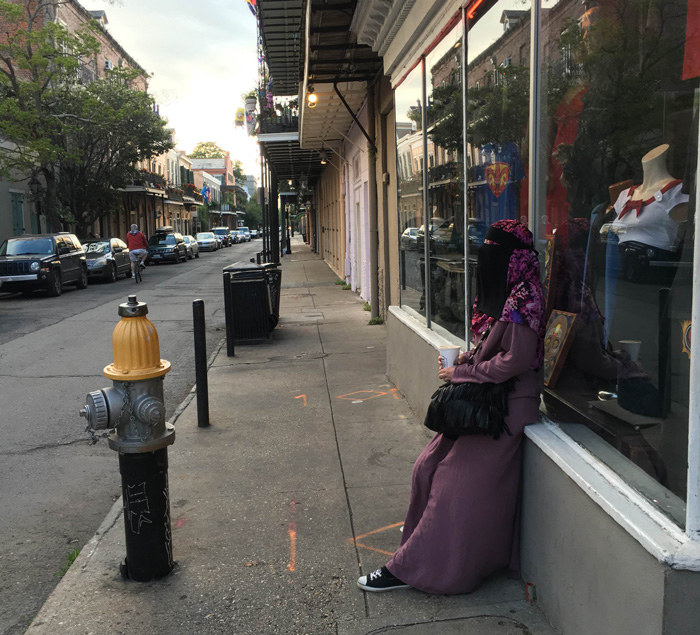 Hailey was so moved by the gesture that she took a selfie with the bus driver. "I was just so happy. It's people like this that really give me hope and make me want to continue even when it's hard."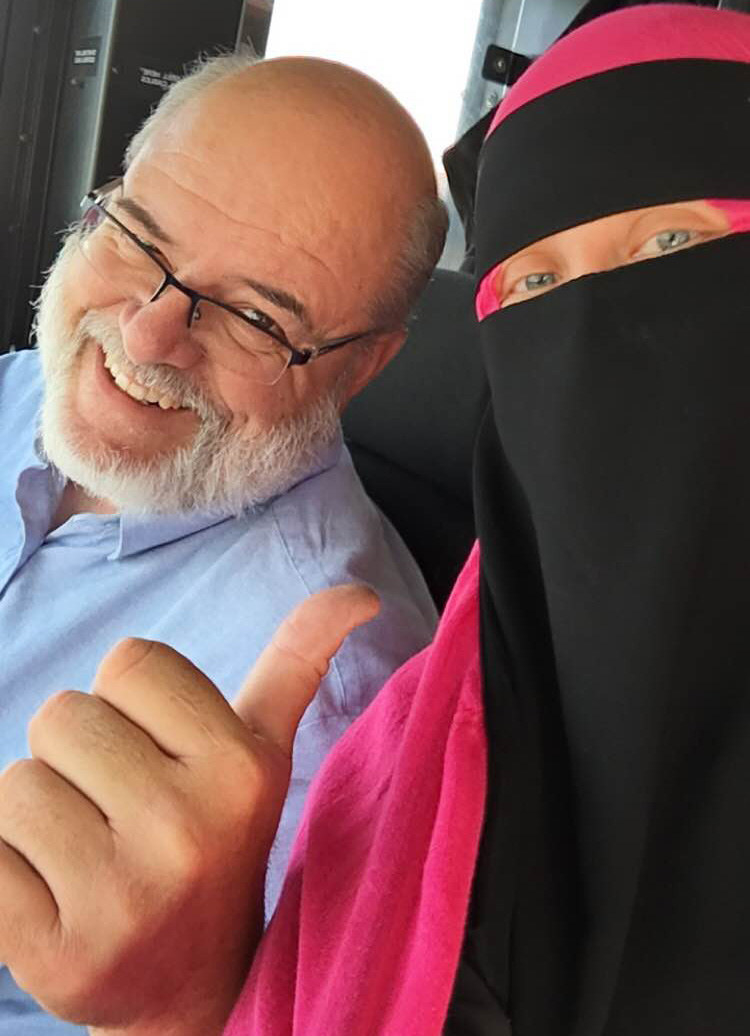 OC Transpo, Ottawa's transit service, says it found the driver and recognized him for his actions.
The driver later identified himself on Facebook. Alain Charette said it was his duty to speak up. "Happy to have been able to make a difference when life was challenging me to do it," he said.
Hailey said she has experienced Islamophobic harassment several times since she converted to Islam almost three years ago.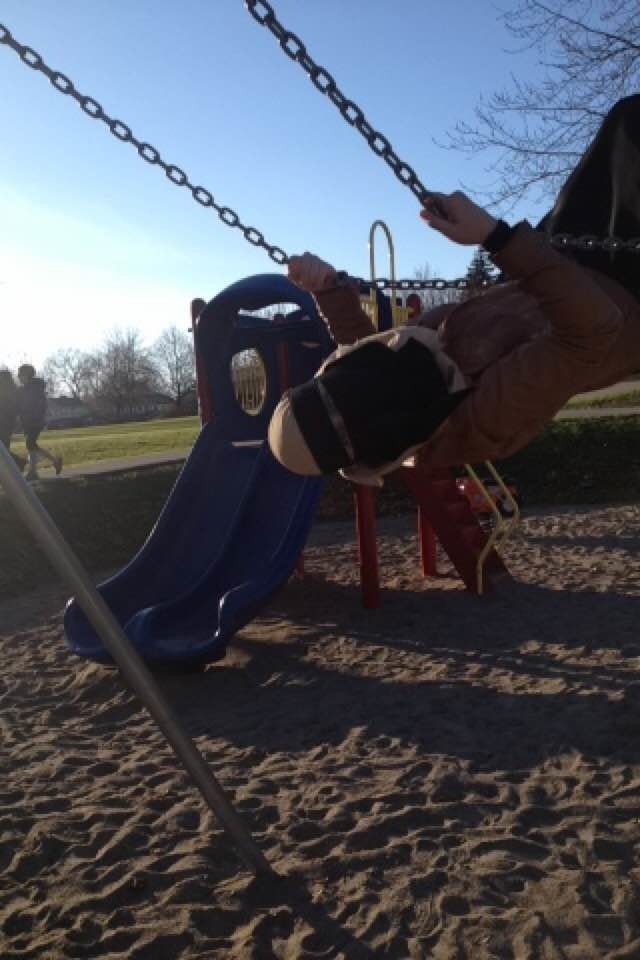 Ishmael N. Daro is a reporter for BuzzFeed News and is based in Toronto. PGP fingerprint: 5A1D 9099 3497 DA4B
Contact Ishmael N. Daro at ishmael.daro@buzzfeed.com.
Got a confidential tip? Submit it here.