Peter Gould doesn't like bars or online dating, so when his last relationship ended he decided to go another route. He put up a sign next to his house that advertised he was looking for a new girlfriend.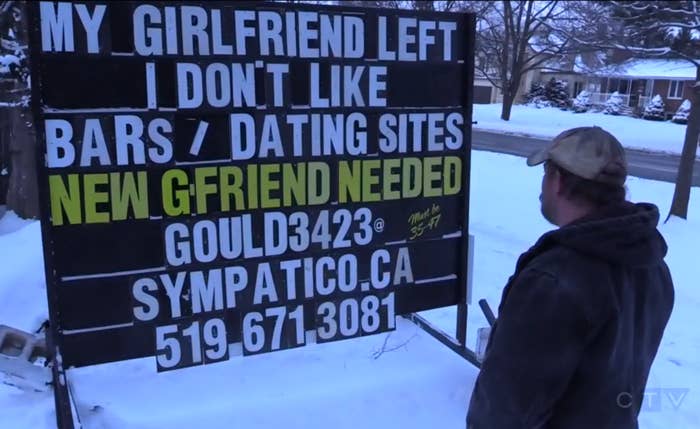 Gould has already been on two dates and has three more lined up. "I'm looking for a simple type of lady — kind of country, redneck kind of girl, likes blue jeans and T-shirts," he said. "Enjoys having an odd beer after work here and there, just sitting around relaxing."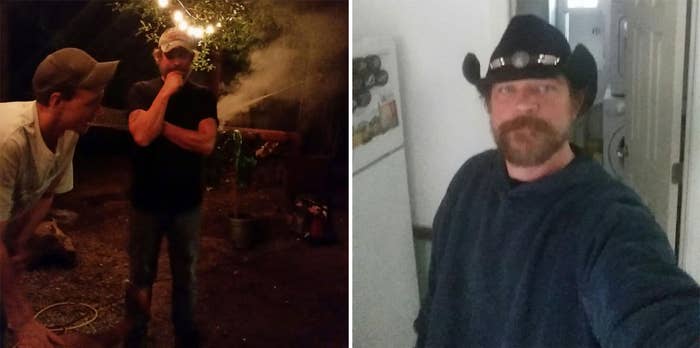 Gould said he's considering changing his phone number due to the sheer number of calls and messages he's gotten. He said he has enough suitors to start "a TV show called The Redneck Bachelor" if he wanted.