A Homeless Man In Montreal Just Showed Us All The Meaning Of Kindness
"He was young, and it was cold. I went through that situation."
A homeless man in Montreal was caught on video giving his jacket to a freezing teenager who was panhandling outdoors.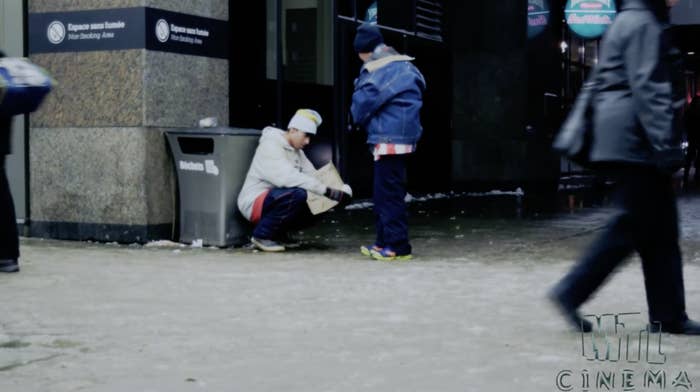 Putulik Qumak told BuzzFeed Canada he has been living on the streets of Montreal for almost two decades. He knew what it was like to be cold, so he thought nothing of giving away his jacket to help out someone else in need.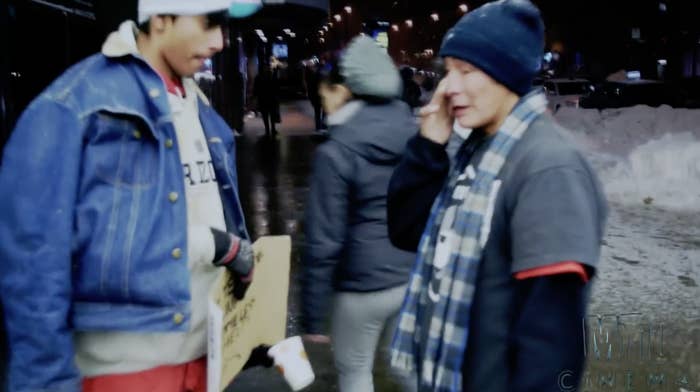 Qumak's act of kindness was captured on a "social experiment" video. Montreal filmmaker Angel Azmeer enlisted his younger brother to hold a sign on a busy Montreal street identifying him as a homeless 14-year-old.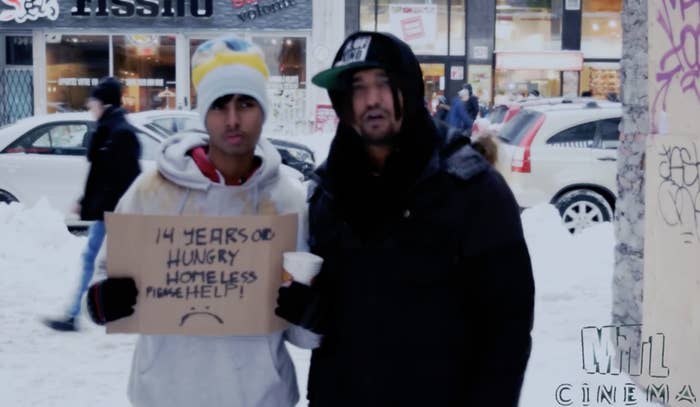 Hundreds of people walked by without helping.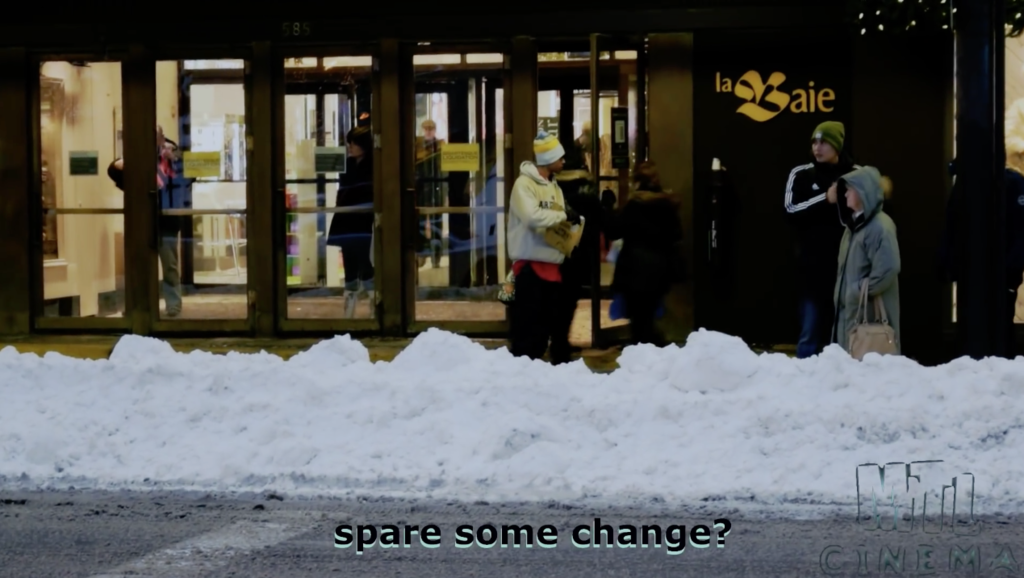 Qumak made a beeline for the teenager, though, and asked how he was doing. After seeing how cold the young man was, Qumak took off his denim jacket and wrapped it around the teenager's shoulders. "Let's make you a little warmer," he said.
"My mom has told me many years that I can help others even when I'm struggling. That's why I did it."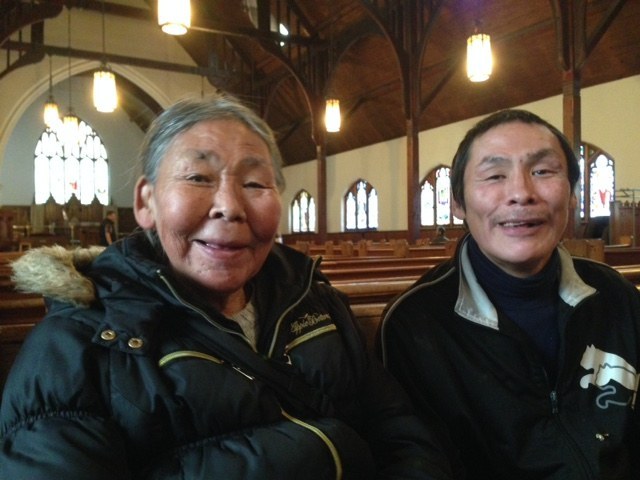 CORRECTION
An earlier version of this post misspelled Mr. Qumak's last name. We fixed that after confirming the spelling with the Open Door shelter.