This is Seven, a furry athlete from Nova Scotia who was once thought to be a lost cause because she was born deaf. But after years of hard work, she just earned the title of Agility Trial Champion of Canada.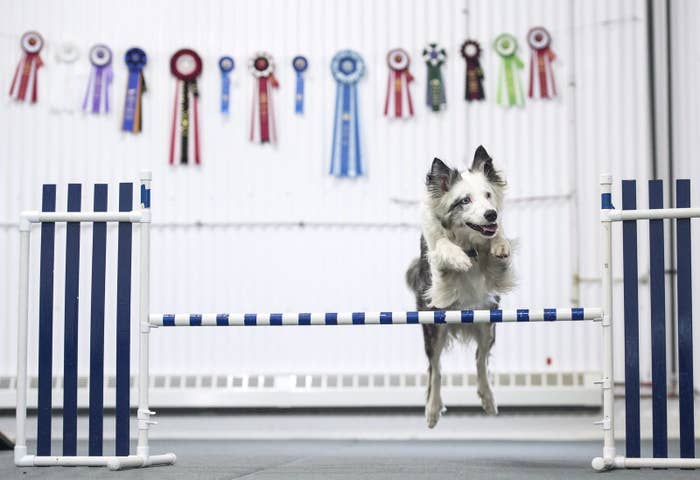 Her owner, dog trainer Adina MacRae, told BuzzFeed Canada she adopted Seven when she was a "cute little fluffball" of three months when nobody else seemed to want her.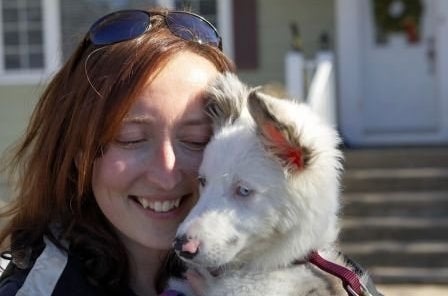 "People thought that because she was deaf that they wouldn't be able to train her," MacRae said.
"It usually takes a year to two years to get a dog to reliably go through all the equipment — the jumps, the tunnels, the weave poles, all that stuff."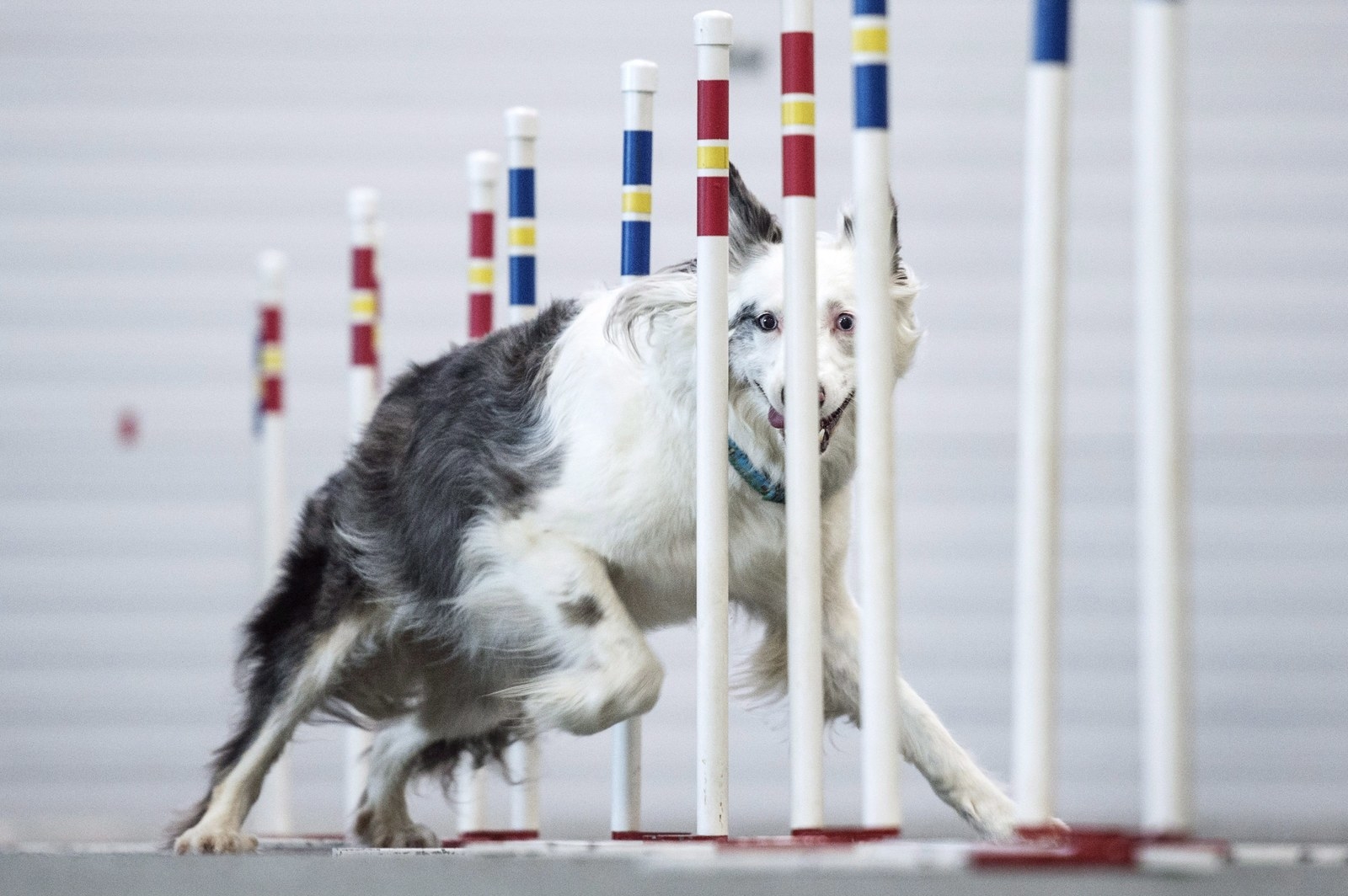 It took Seven a bit longer than most dogs, but last week the nine-year-old pup finally earned the top title. "Seven has been under the false assumption that she won this title years ago," MacRae joked. "She thinks she's aced many courses along the way that she hasn't, but I never wanted to let her know otherwise."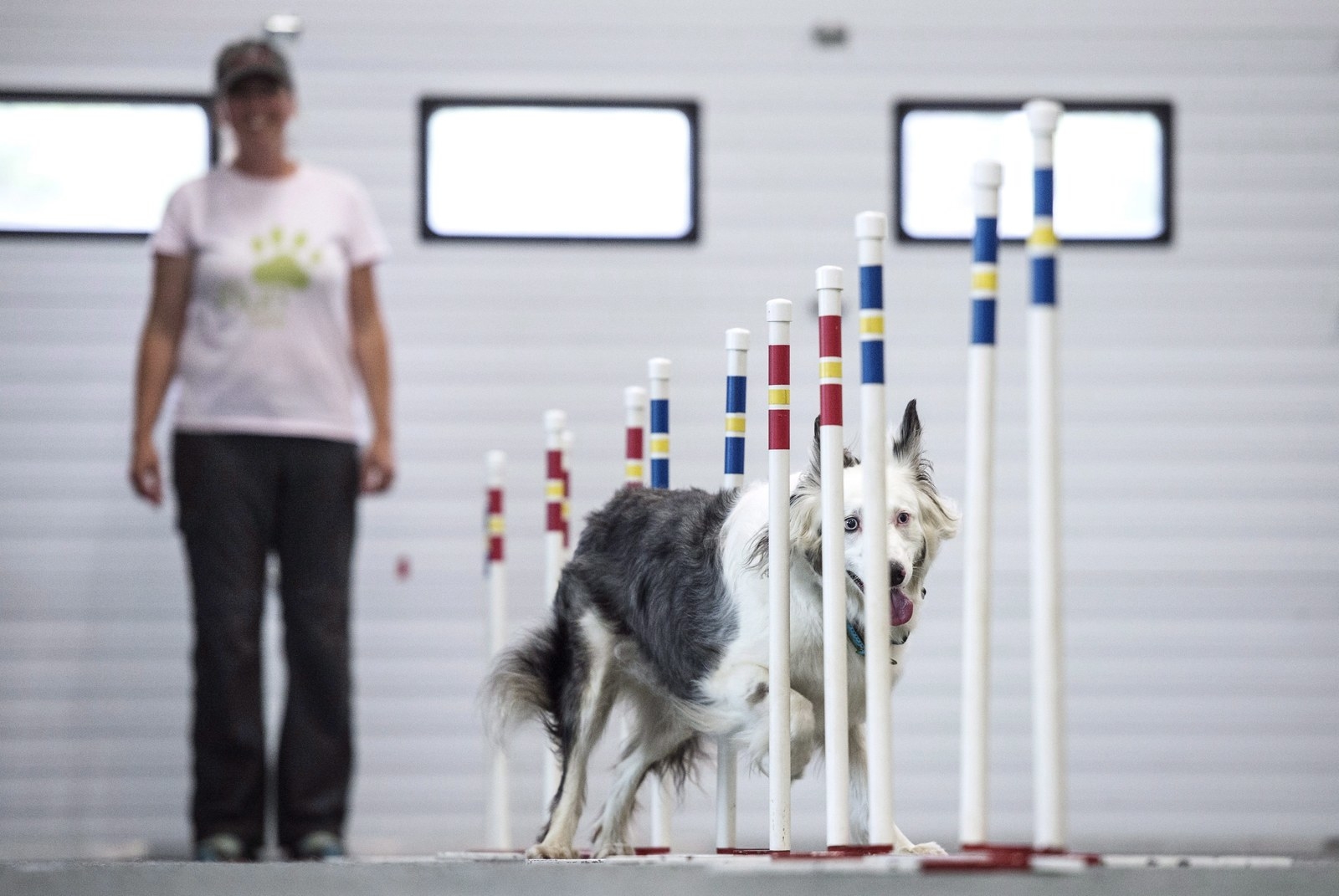 MacRae said that she has "a bunch of youngsters up and coming" that she will compete with, but Seven can now retire from her athletic career.
"There are lots and lots of dogs in the shelters that would make great performance dogs. And give deaf dogs a chance, too."