Canada is finally putting a Canadian woman on the currency.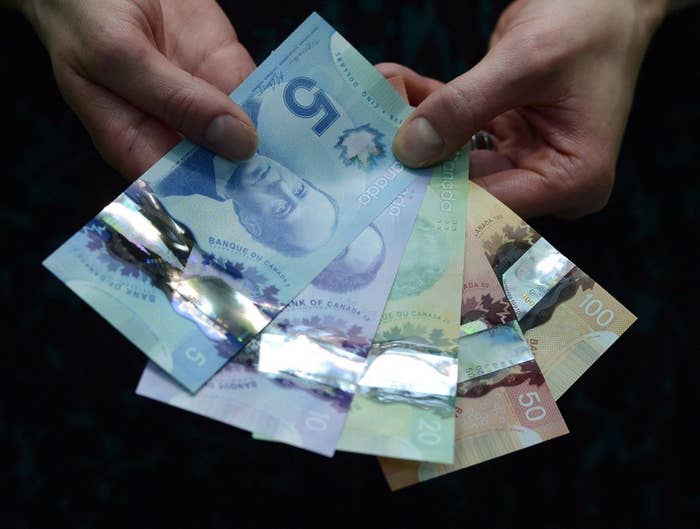 The government is asking for people to nominate their favourite Canadian ladies.
But that wasn't the only women-on-money news! The Royal Canadian Mint, which is in charge of coinage, also unveiled a new loonie celebrating women's suffrage.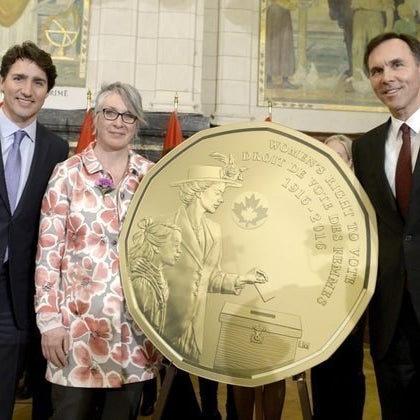 The coin is already in circulation.
Which women do you think should be on Canadian money?
Leave your suggestions in the comments!
Ishmael N. Daro is a reporter for BuzzFeed News and is based in Toronto. PGP fingerprint: 5A1D 9099 3497 DA4B
Contact Ishmael N. Daro at ishmael.daro@buzzfeed.com.
Got a confidential tip? Submit it here.