Canada is finally putting a Canadian woman on the currency.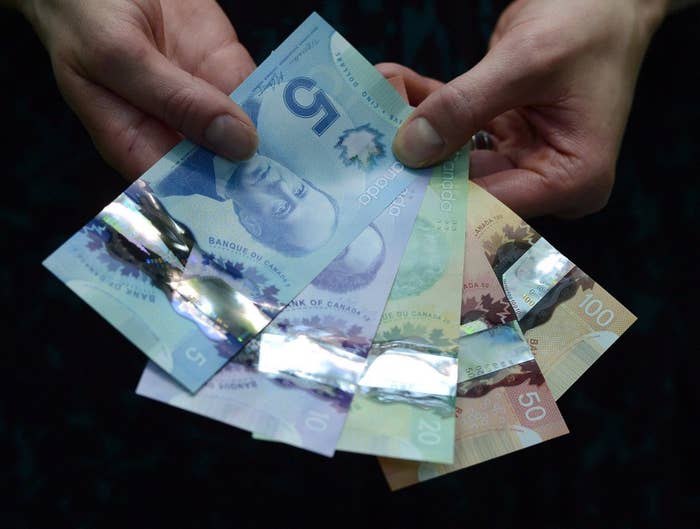 The government is asking for people to nominate their favourite Canadian ladies.
But that wasn't the only women-on-money news! The Royal Canadian Mint, which is in charge of coinage, also unveiled a new loonie celebrating women's suffrage.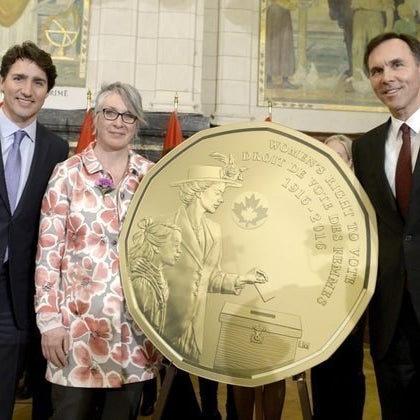 The coin is already in circulation.
Which women do you think should be on Canadian money?
Leave your suggestions in the comments!