This is Bentley Davidson. He's two-and-a-half years old, and he just won Halloween with this perfect Gord Downie costume.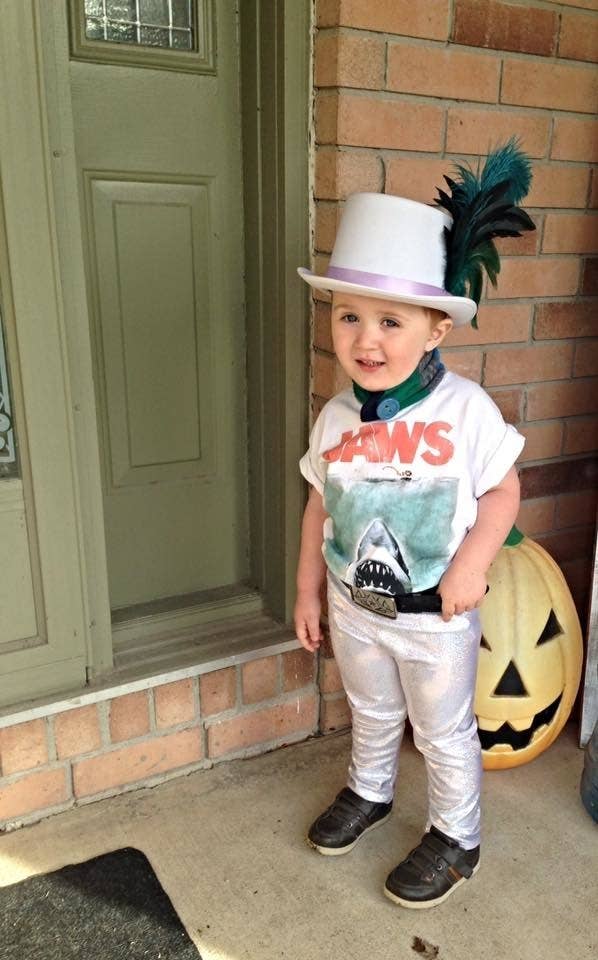 Downie wore this instantly iconic outfit for much of The Tragically Hip's farewell tour this summer, including during the band's final televised concert, which was viewed by more than 11 million Canadians.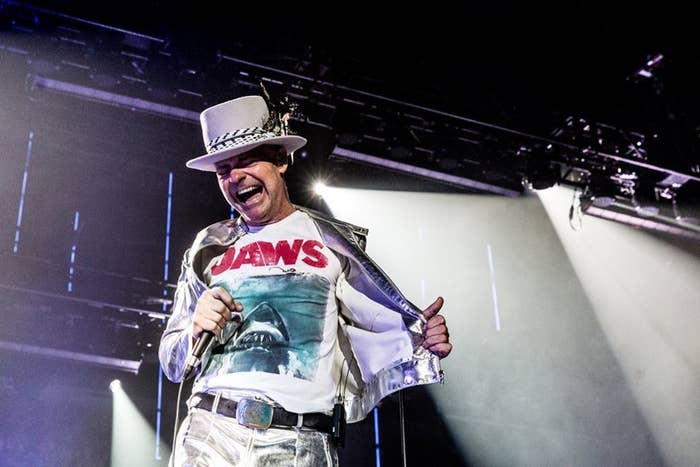 White, who lives in Trenton, Ontario, said she's always been a huge fan of the band. "We grew up on The Hip," she said.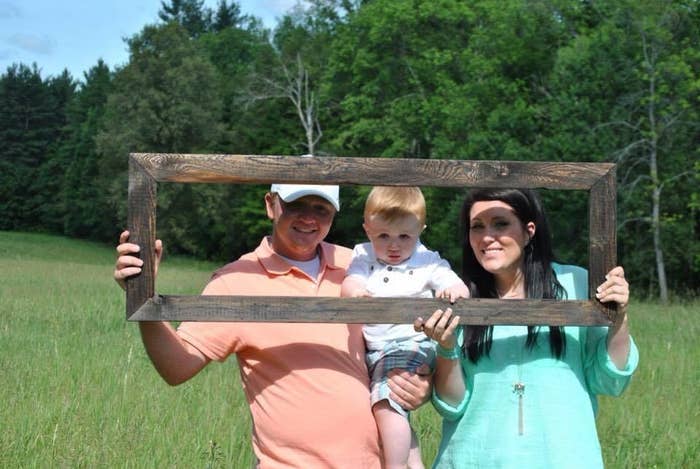 The result is pure magic.
Best of all, there's a part of the real Gord Downie in Bentley's outfit.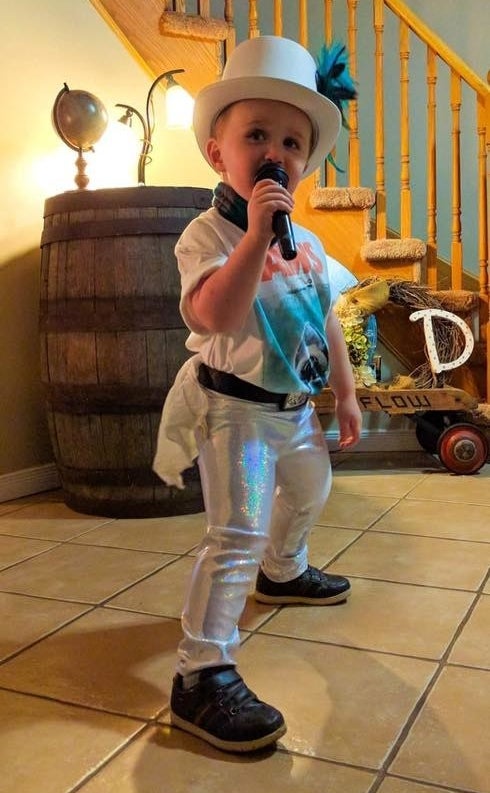 Ishmael N. Daro is a reporter for BuzzFeed News and is based in Toronto. PGP fingerprint: 5A1D 9099 3497 DA4B
Contact Ishmael N. Daro at ishmael.daro@buzzfeed.com.
Got a confidential tip? Submit it here.