Madonna Couldn't Stop Laughing When A Fan Told Her He Was From Regina
"Did you say Vagina?"
Madonna had apparently never heard of Regina, Saskatchewan, until a concert this week when she keeled over in laughter after a fan told her where he was from.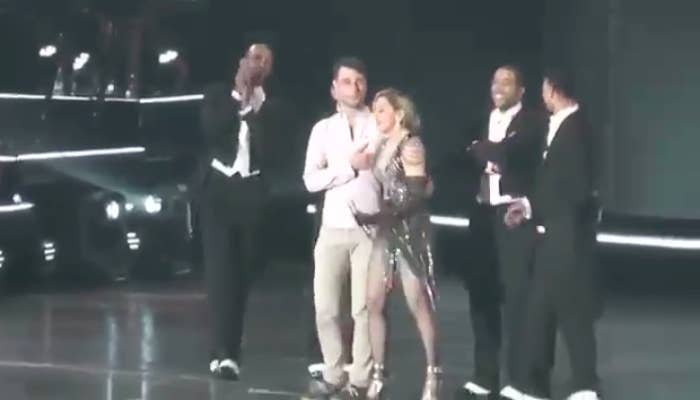 "Did you say vagina?"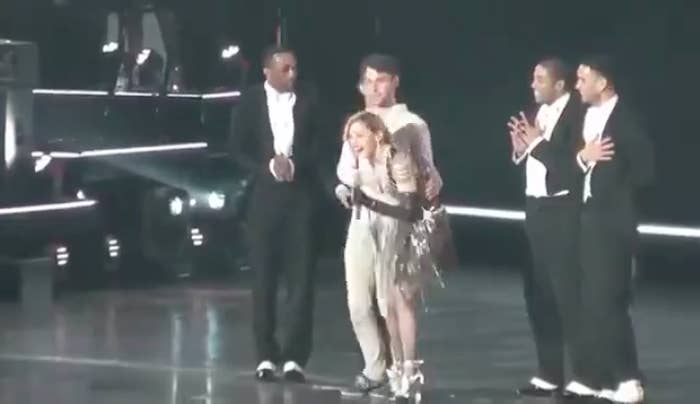 Having settled that, Madonna presented Trevor with a "prize" – a banana.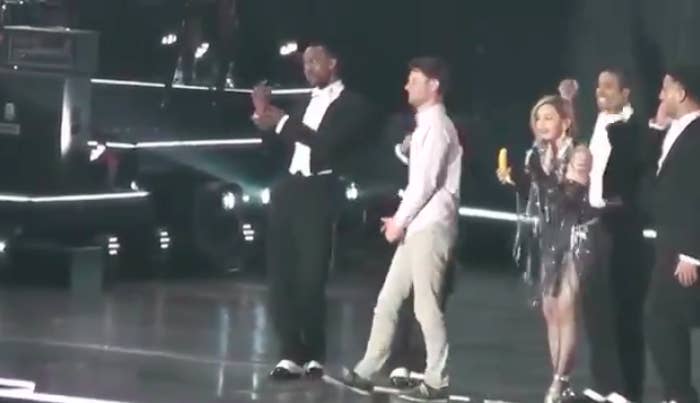 Then she declared the concert over with a "Bye bye, my bitches!" and danced backwards off the stage.