A Canadian couple invited this giant potato mascot to their wedding as a guest of honour, and the photos are pretty great.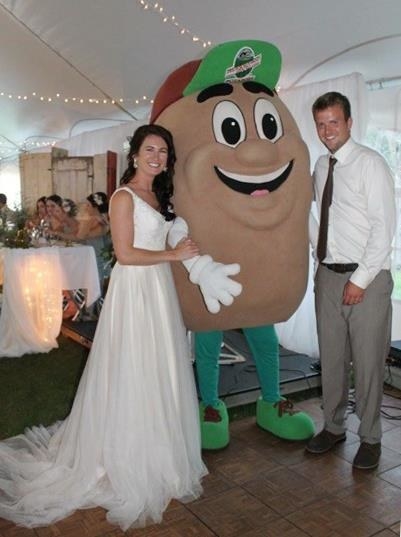 Prince Edward Island is known for its potatoes, and nobody reps harder than Tate.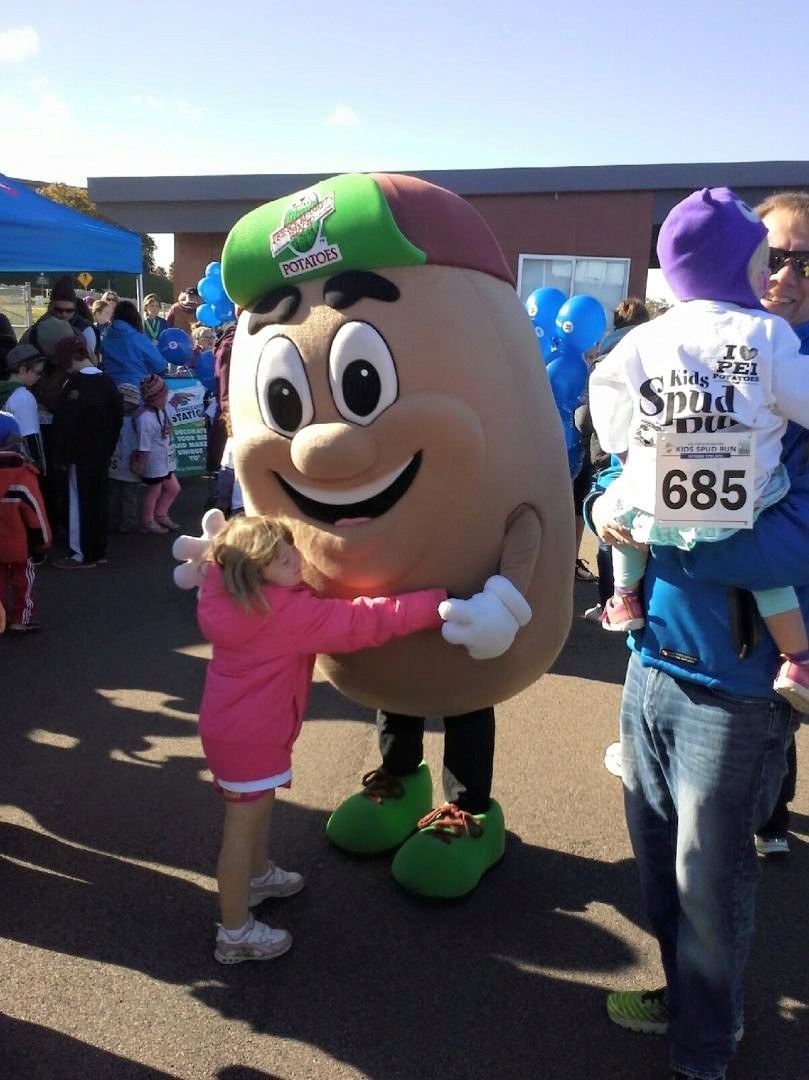 But this was Tate's first wedding, and it was a huge success. "Everybody loved him," Ramsay said.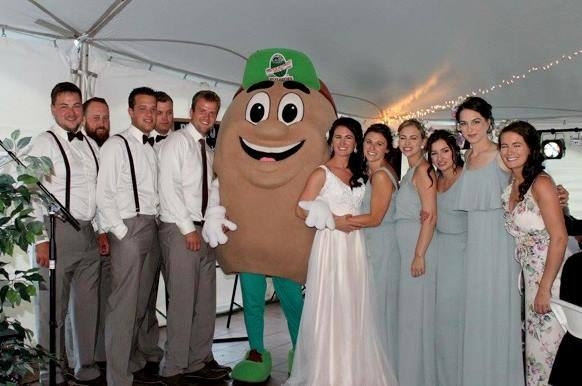 Tate hung out and took lots of photos with the kids.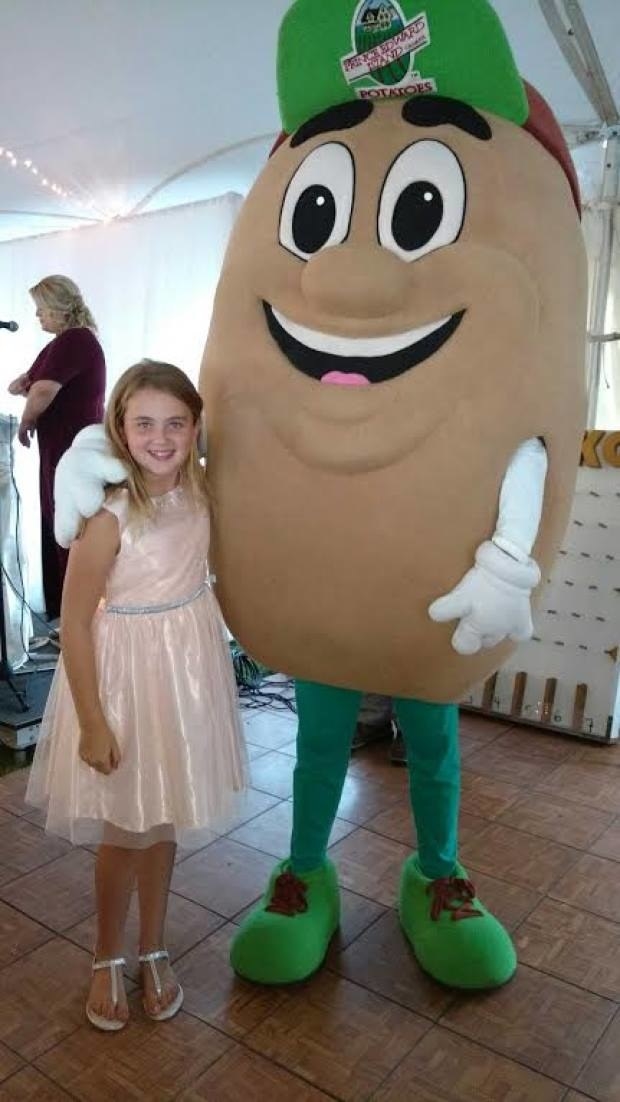 And he even got a dance with the bride.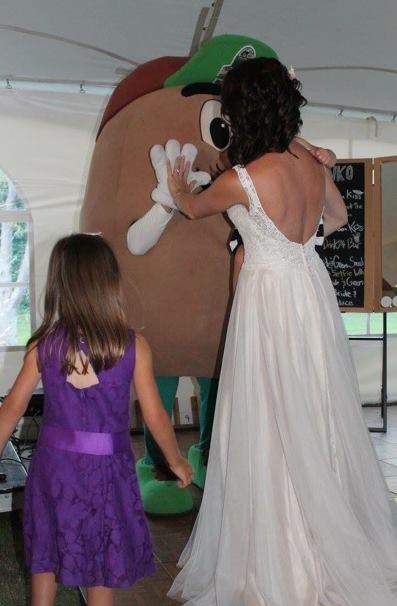 Keep doing your thing, Tate.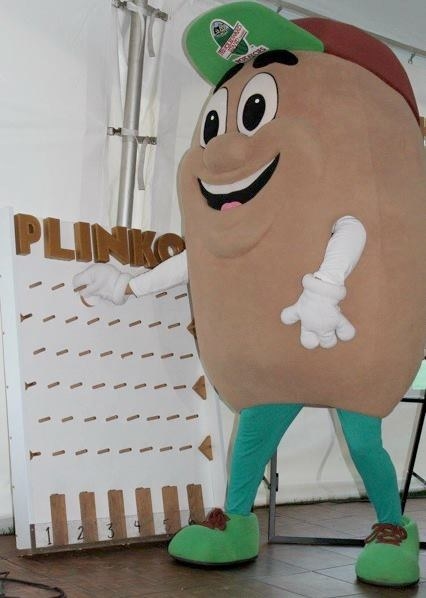 Ishmael N. Daro is a reporter for BuzzFeed News and is based in Toronto. PGP fingerprint: 5A1D 9099 3497 DA4B
Contact Ishmael N. Daro at ishmael.daro@buzzfeed.com.
Got a confidential tip? Submit it here.