Cineplex flatly denies that moviegoers were subjected to metal detectors at screenings of Straight Outta Compton.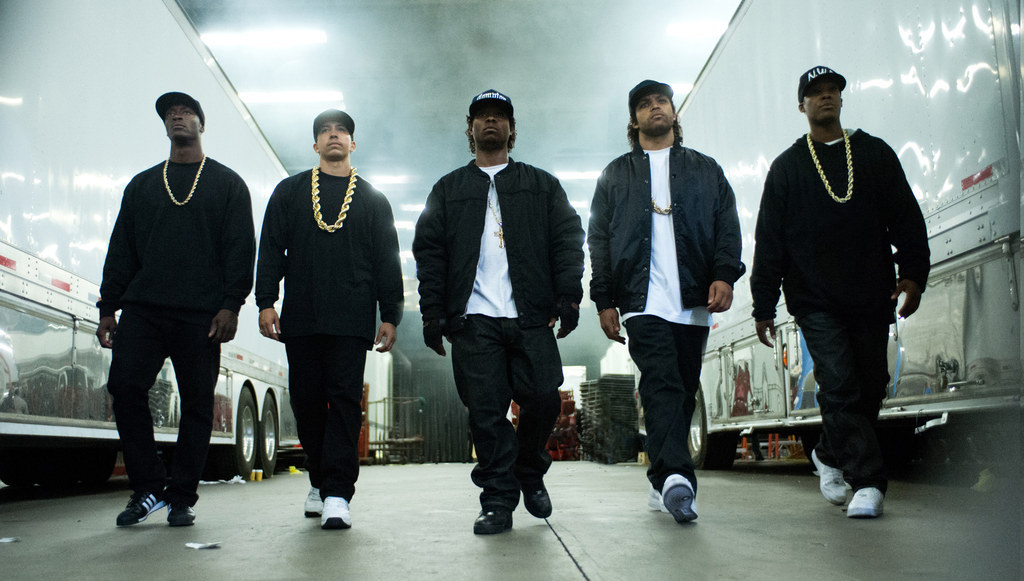 "Security with a metal detector scanned moviegoers attending the rap film Straight Outta Compton in Saskatoon this weekend. They took the step at request of Cineplex," CBC reported.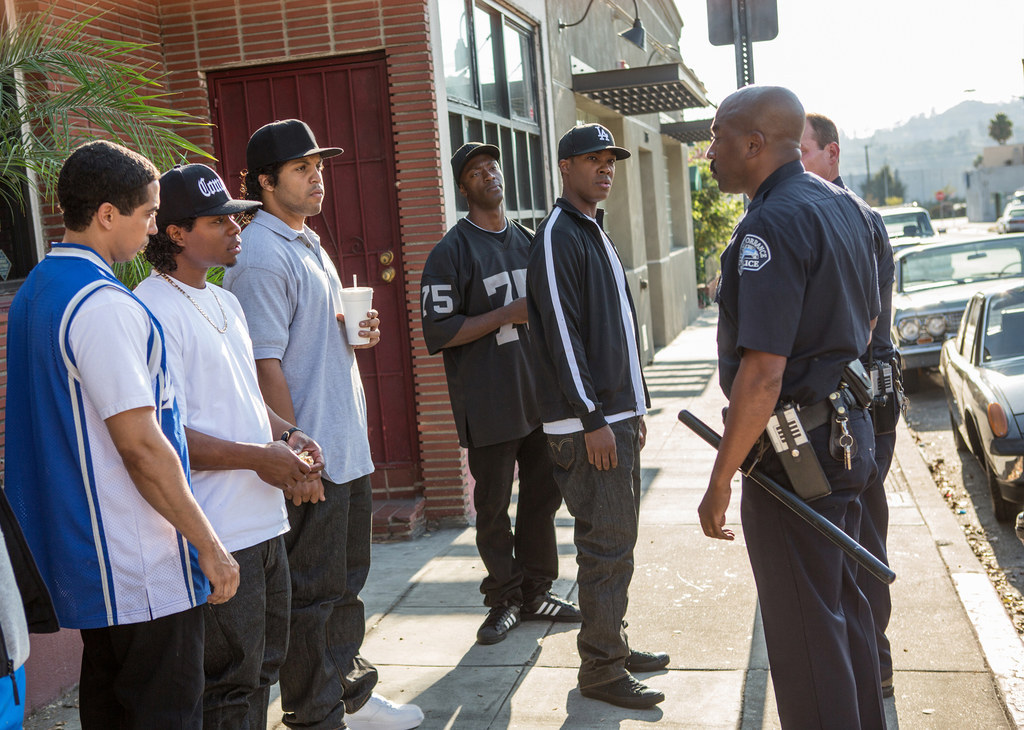 Cineplex says CBC "inaccurately reported this story."
"Cineplex at no time had security or paid duty police officers using metal detectors in our theatre on the weekend," Pat Marshall, VP of communications, told BuzzFeed Canada in an email.
She did, however, say the cinema company will sometimes hire extra security "as was the case this weekend."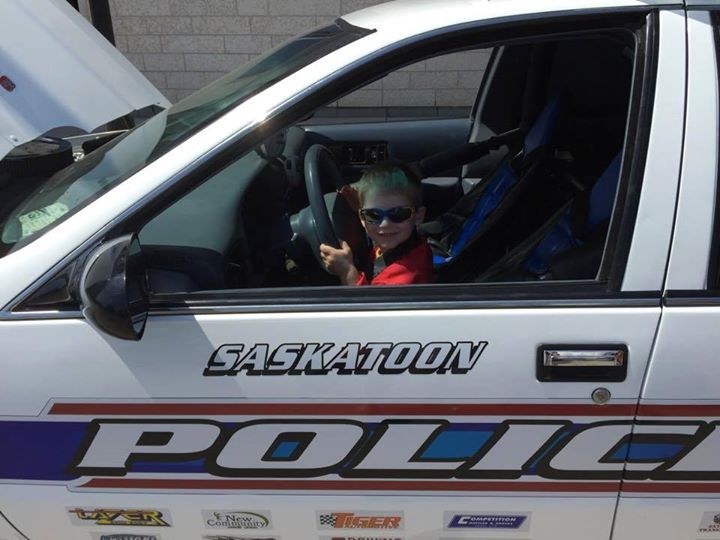 The release of Straight Outta Compton has prompted heightened security at theatres across North America.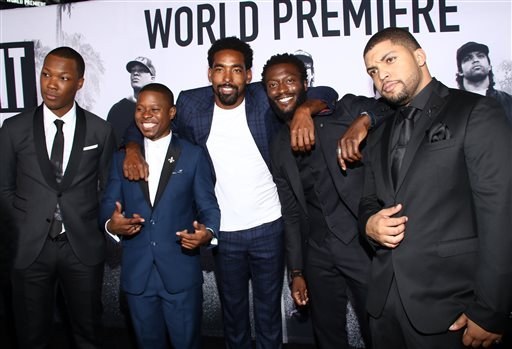 Ishmael N. Daro is a reporter for BuzzFeed News and is based in Toronto. PGP fingerprint: 5A1D 9099 3497 DA4B
Contact Ishmael N. Daro at ishmael.daro@buzzfeed.com.
Got a confidential tip? Submit it here.