Degrassi co-creator and executive producer Linda Schuyler denies that Drake was "kicked off" the show when his music career started to take off, contrary to what he said in a recent interview.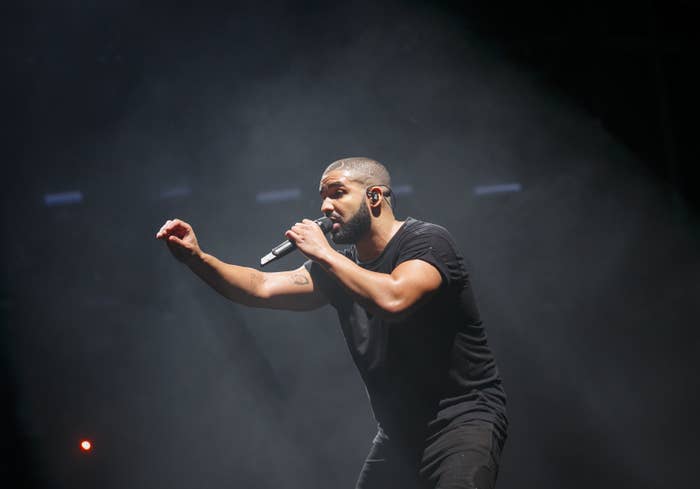 That's not how Schuyler remembers it going down.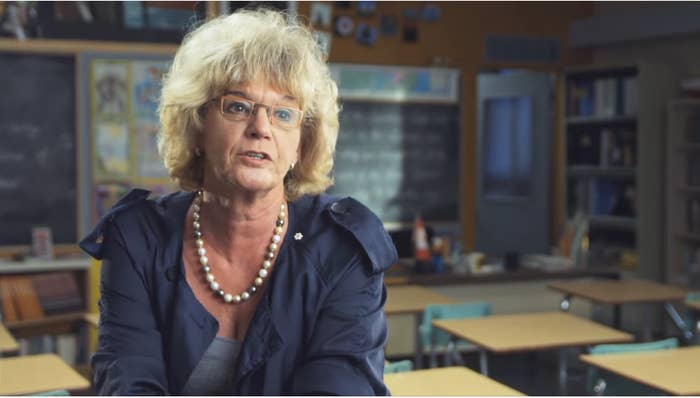 In fact, Shuyler said she and other producers worked hard to accommodate Drake's musical ambitions.
"From my point of view, the timing was absolutely brilliant because we knew Aubrey was juggling his music," Shuyler said.
"Not only did we know it, we helped him with it," she said, adding that producers actually planned shoots around Drake's schedule.
"His character had run its course, so we were nothing but supportive."
She also still calls him by his legal first name.
"He's my boy Aubrey," she said with a laugh, "but I'm very proud of Drake, let me tell you."
Drake's publicist told BuzzFeed Canada he had no further comments about Degrassi at this time.