A group of firefighters in Alberta battling a brush fire almost got caught in a "fire tornado." It got so dangerous that one firefighter had to dive into the river to escape the heat.
Crews from the St. Albert fire department were battling the blaze near Big Lake, northwest of Edmonton. But "extremely dry and windy conditions caused this fire to spread to large area and made it very difficult to control," the fire department said on Facebook.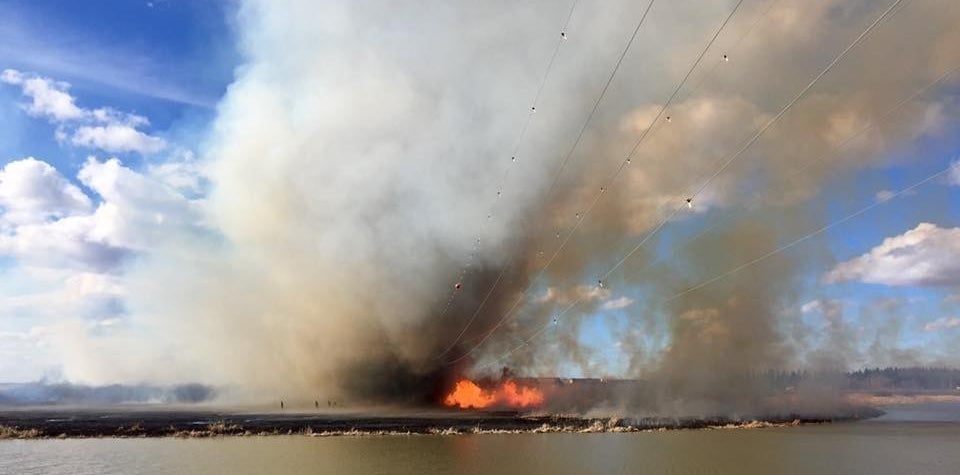 The fire department described it as a fire tornado, which is what happens when hot dry air rises rapidly from the ground and creates a vortex. They can reach temperatures higher than 1,000 degrees Celsius.
Fire tornadoes are also called fire whirls, fire twisters, and firenadoes.
"Today's fire became so dangerous at one point crews had to pull back from [the] firefight," the fire department said.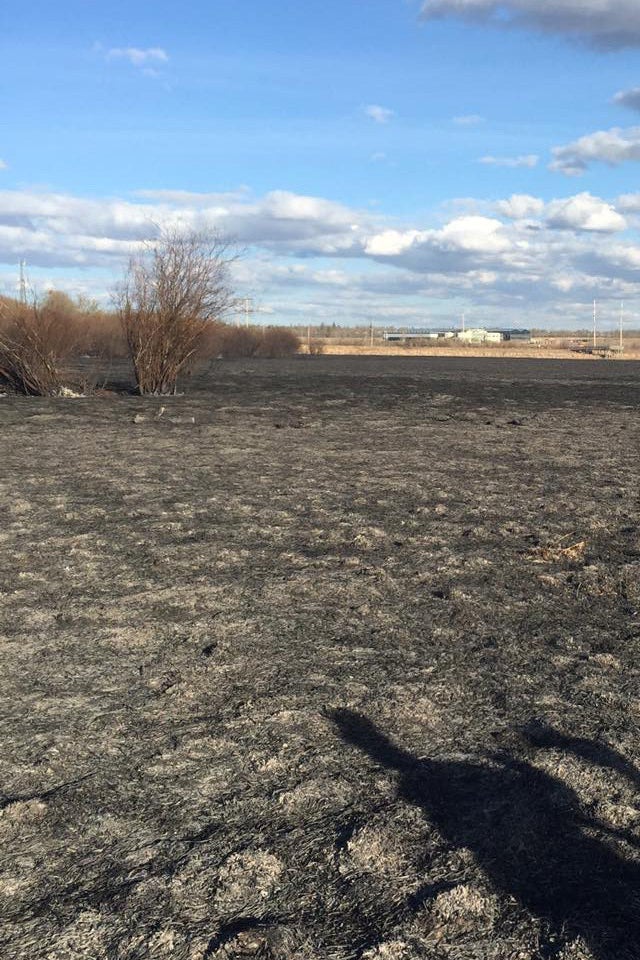 Here's the aftermath of the fire, including a lot of hose that was "consumed by flames when fire behaviour became extremely dangerous," according to the fire department.
The firefighters are, understandably, kind of annoyed by the whole thing and want to remind everyone about fire safety. "This was all from [a] careless campfire," the department tweeted.
Ishmael N. Daro is a reporter for BuzzFeed News and is based in Toronto. PGP fingerprint: 5A1D 9099 3497 DA4B
Contact Ishmael N. Daro at ishmael.daro@buzzfeed.com.
Got a confidential tip? Submit it here.