For a sense of how huge and ferocious the Alberta wildfires are, here's a NASA photo showing the smoke "trapped in the clouds" over Western Canada.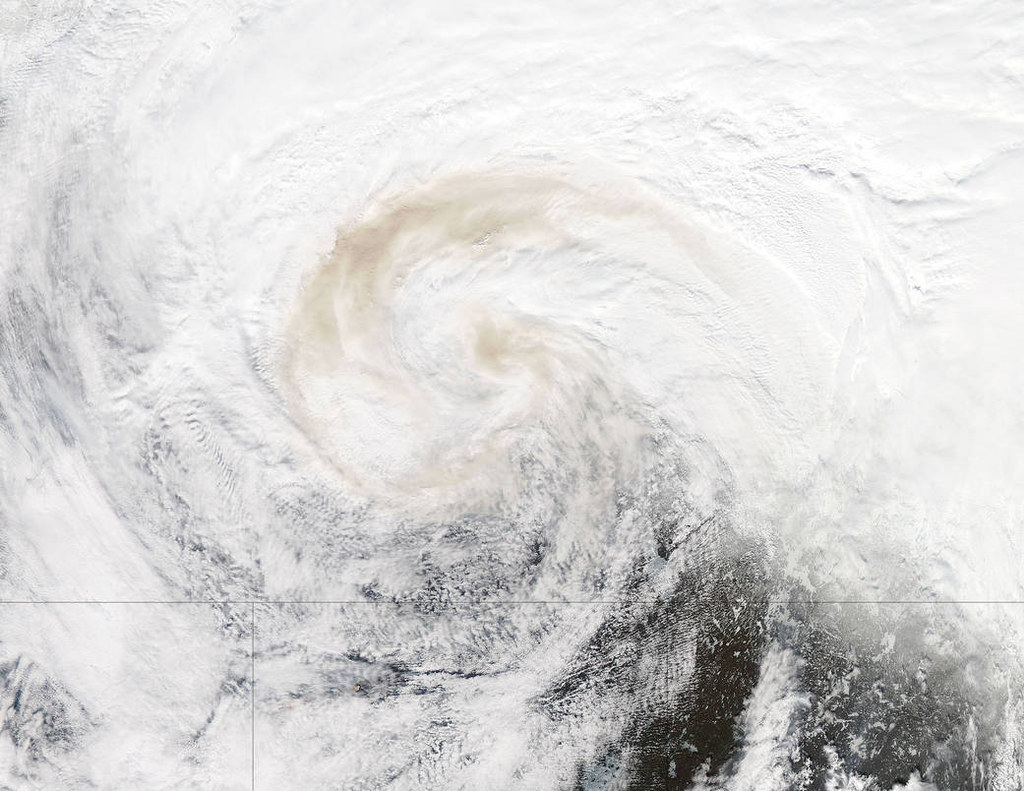 The wildfire burning out of control in Alberta — which caused the evacuation of Fort McMurray last week — is now more than 200,000 hectares in size.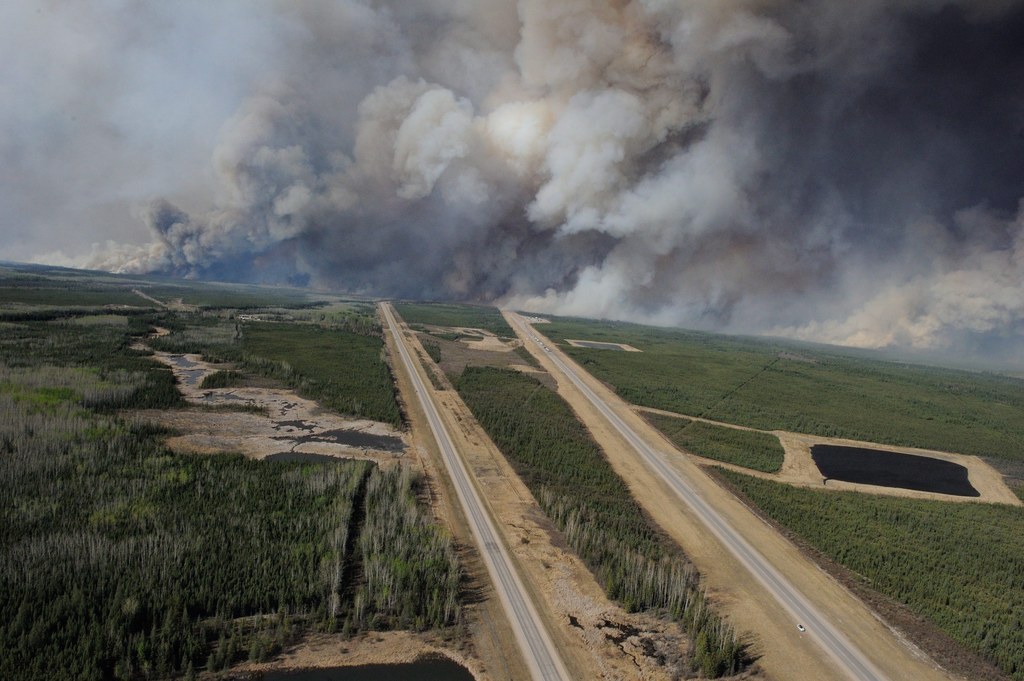 Ishmael N. Daro is a reporter for BuzzFeed News and is based in Toronto. PGP fingerprint: 5A1D 9099 3497 DA4B
Contact Ishmael N. Daro at ishmael.daro@buzzfeed.com.
Got a confidential tip? Submit it here.