The 1989 SkyDome Opening Celebrations Were Hilariously Cringeworthy
A part of our heritage.
Gather round, people. Because there's a very important part of Canadian history they never taught us in school: The live TV extravaganza that marked the opening of the SkyDome.
If you've never heard of this, here's a video of the cringeworthy, albeit well-intentioned, opening song.
The celebration was cohosted by Growing Pains star Alan Thicke and SCTV's Andrea Martin, and featured several songs about the wonders of the retractable roof.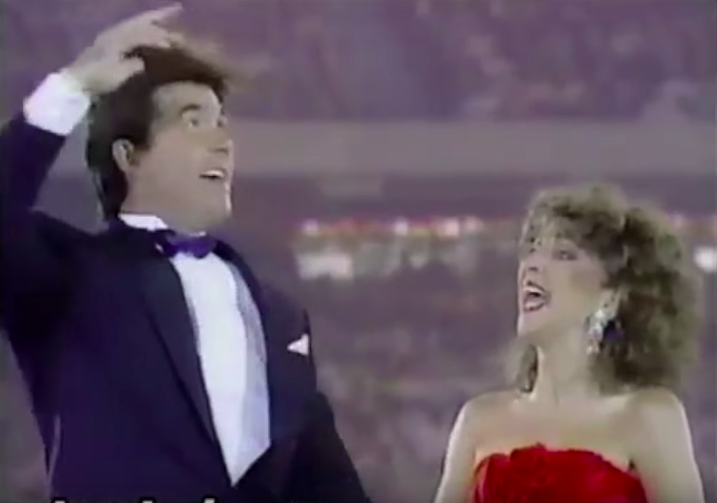 An incomprehensible comedy routine by Quebec impressionist André-Philippe Gagnon.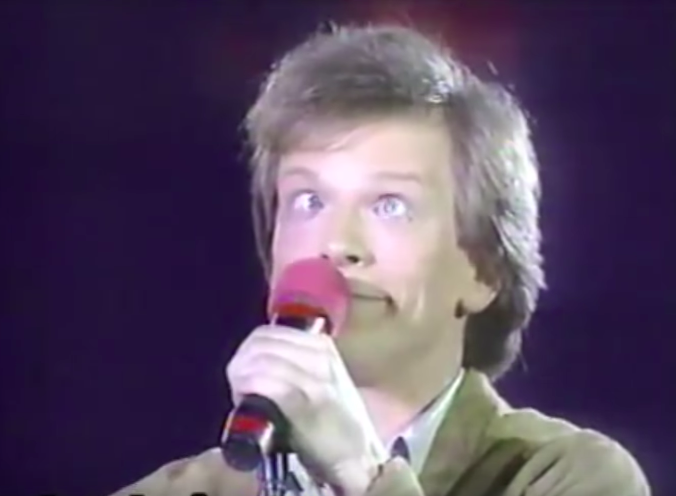 And this turtle mascot named "Domer."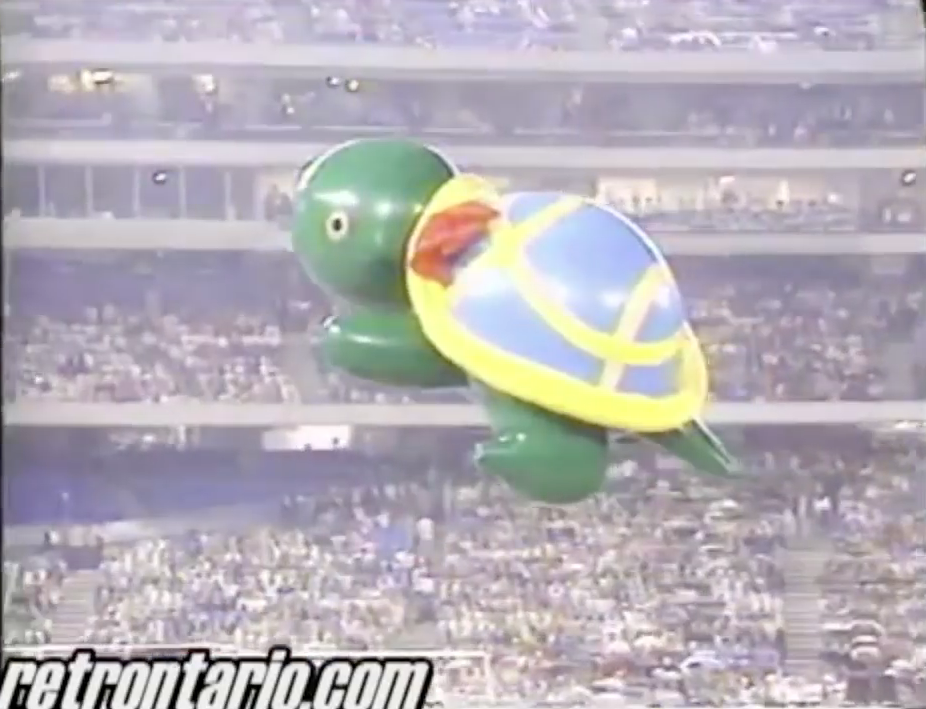 Basically it was the 1980s distilled into a two-hour TV special, delivered with all the pizazz of North Korean propaganda.
And then the whole thing got rained out because they, well, opened the retractable roof.