This photo allegedly showing Pakistan's prime minister speaking to an empty room at the United Nations is making the rounds online. It's a fake.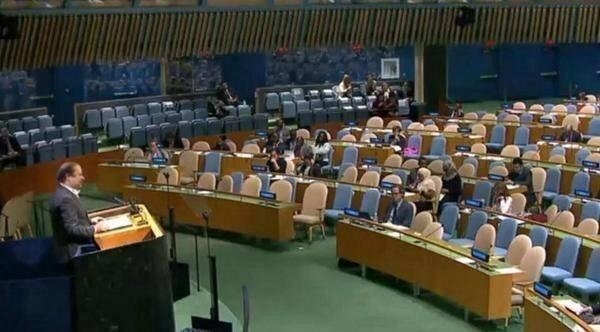 The image is especially popular among Indian social media users, with many suggesting it reflects how poorly Pakistan is regarded by the international community.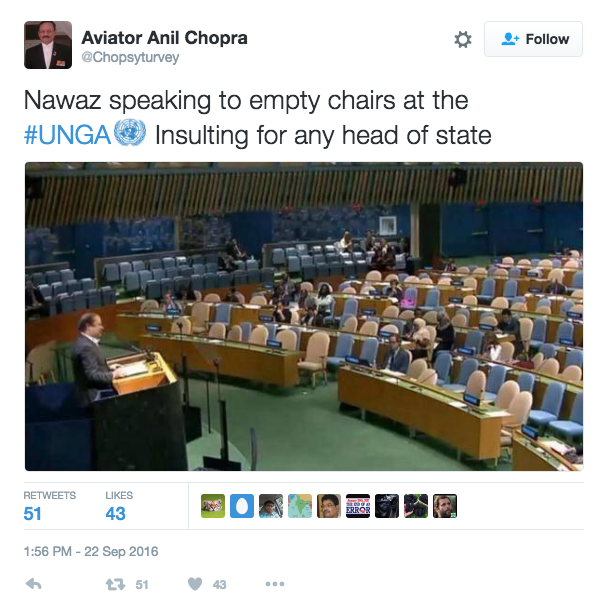 Even some journalists have spread the fake.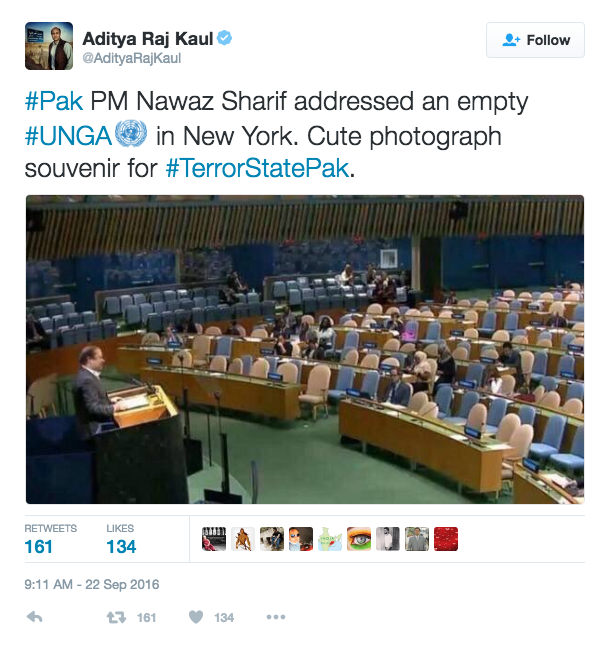 In fact, it's a doctored version of an image of former Canadian Prime Minister Stephen Harper's speech to the General Assembly in 2014.
Similar criticism was thrown at Indian Prime Minister Narendra Modi when he addressed the General Assembly in 2014.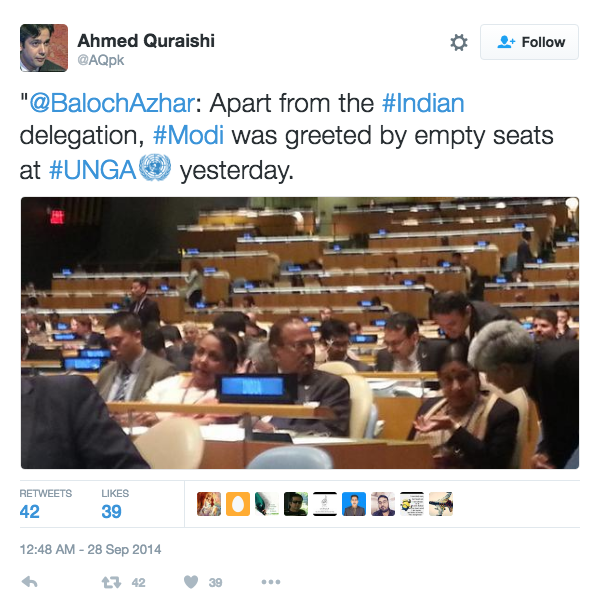 Ishmael N. Daro is a reporter for BuzzFeed News and is based in Toronto. PGP fingerprint: 5A1D 9099 3497 DA4B
Contact Ishmael N. Daro at ishmael.daro@buzzfeed.com.
Got a confidential tip? Submit it here.