Someone who was supposed to warn people about a school zone screwed up and spelled out "SCOHOL" in giant letters on the road in Revelstoke, British Columbia.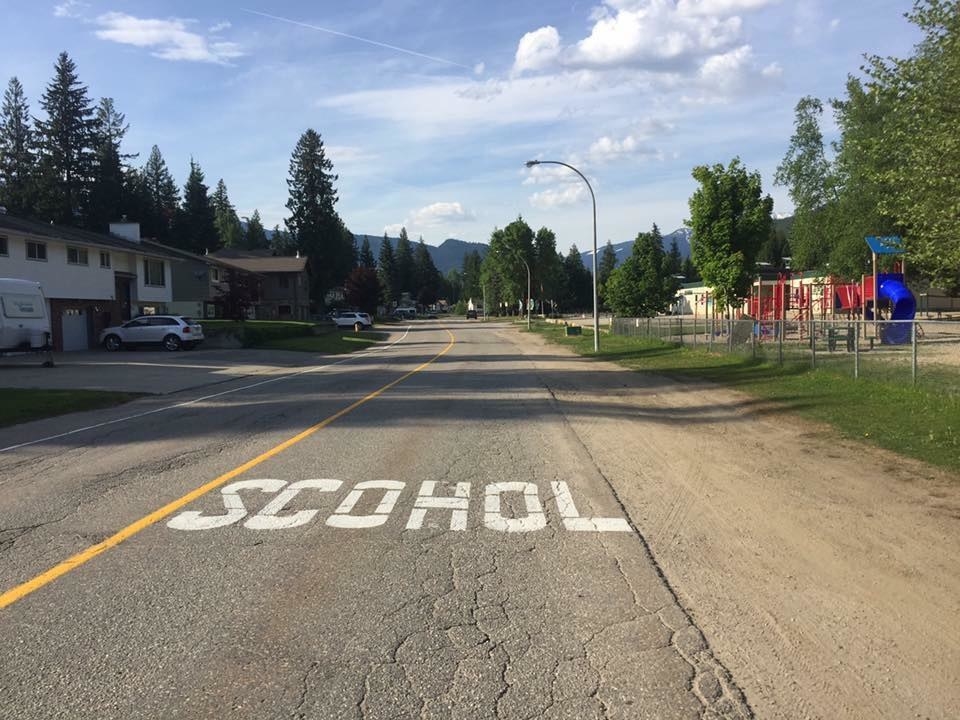 Maybe it's a new thing.
"Did the person writing this actually go to 'scohol'?" this person asked.
And of course, some people invoked Donald Trump's famous typo from earlier in the week.
"A scohol for only the most covfefe of children."
Ishmael N. Daro is a reporter for BuzzFeed News and is based in Toronto. PGP fingerprint: 5A1D 9099 3497 DA4B
Contact Ishmael N. Daro at ishmael.daro@buzzfeed.com.
Got a confidential tip? Submit it here.