Christian Willenborg and Errin Tollefson are engaged to be married, but this week their relationship went one step further. Willenborg just gave his kidney to his fiancé after learning he was a near-perfect match for an organ donation.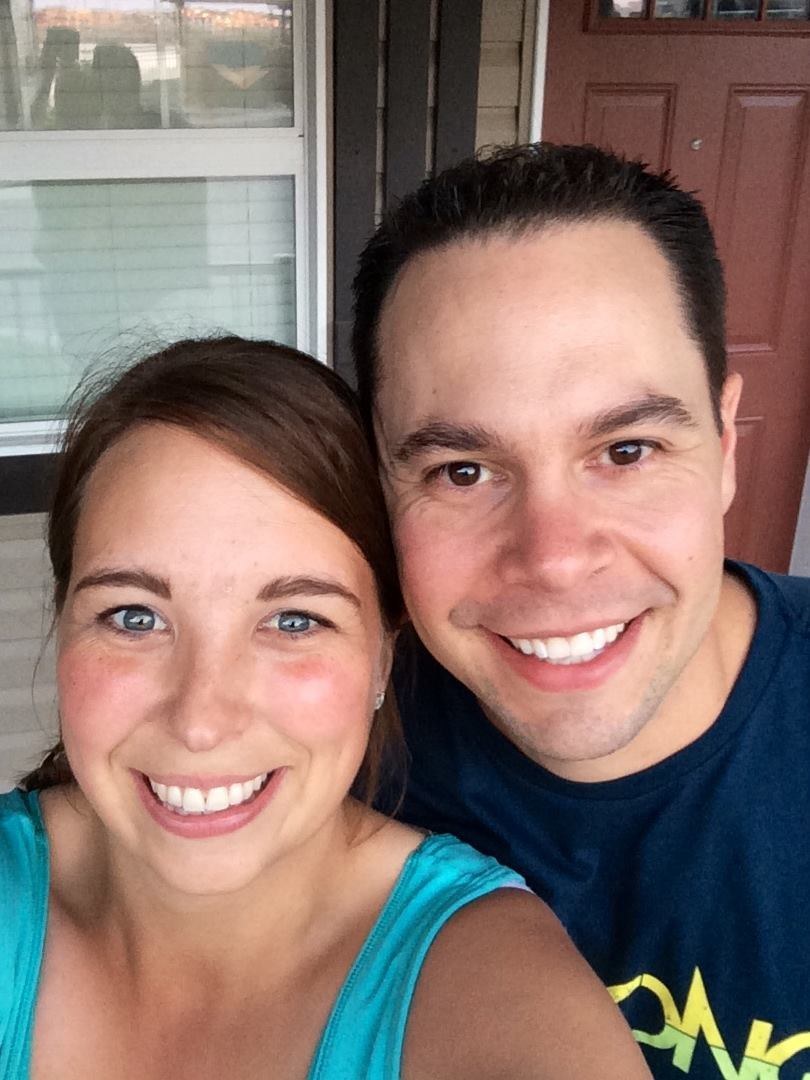 Tollefson's father had agreed to donate a kidney to her, but that plan eventually fell through. "Unfortunately he had cancer that metastasized to his kidney, so he was unable to be her donor," Willenborg said.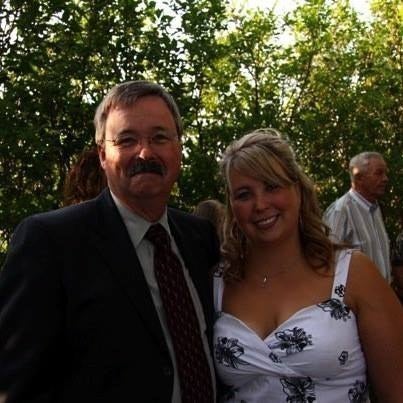 Willenborg said the thought of donating his own kidney had crossed his mind early on, but it really hit him about four months into the relationship.
"We were at a family wedding and all day I thought she was off, but by the time I got back to the hotel she was quite clearly extremely ill and vomiting," he said.
Tollefson was suffering from peritonitis, a serious infection related to her dialysis.
"I can't explain it other than you see fear in somebody's eyes because they're sick and they know it. At that point I thought to myself, that's it, I have to try."
Willenborg had a blood test shortly after that, and learned he was a near-perfect match for Tollefson. Only identical twins would have been better matched, doctors told him. "I went straight down the next day and bought the engagement ring," he said.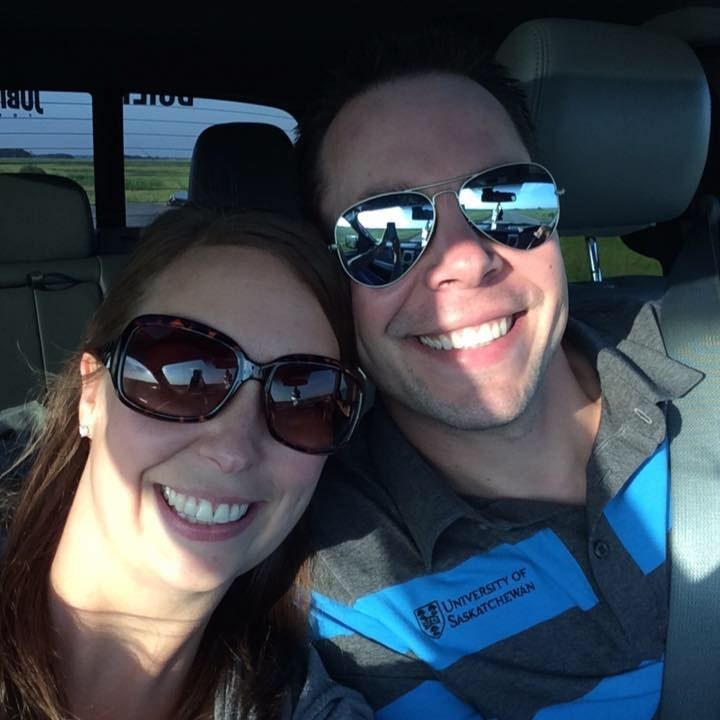 Willenborg and Tollefson just had their surgeries this week, and so far it looks like the organ donation was a success. Their wedding is set for Aug. 6.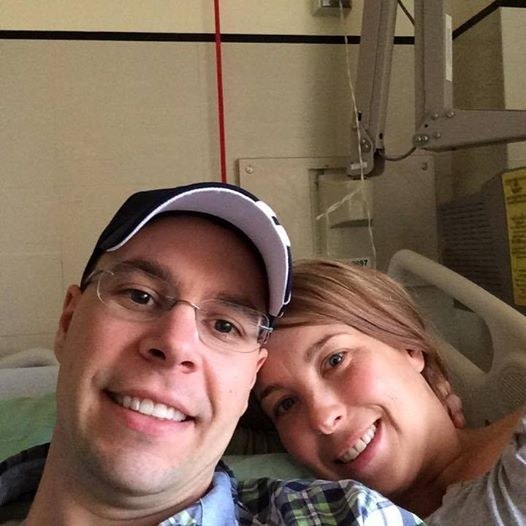 "For me it's such a small act of kindness that goes a long way for people. It's a small thing we can actually do."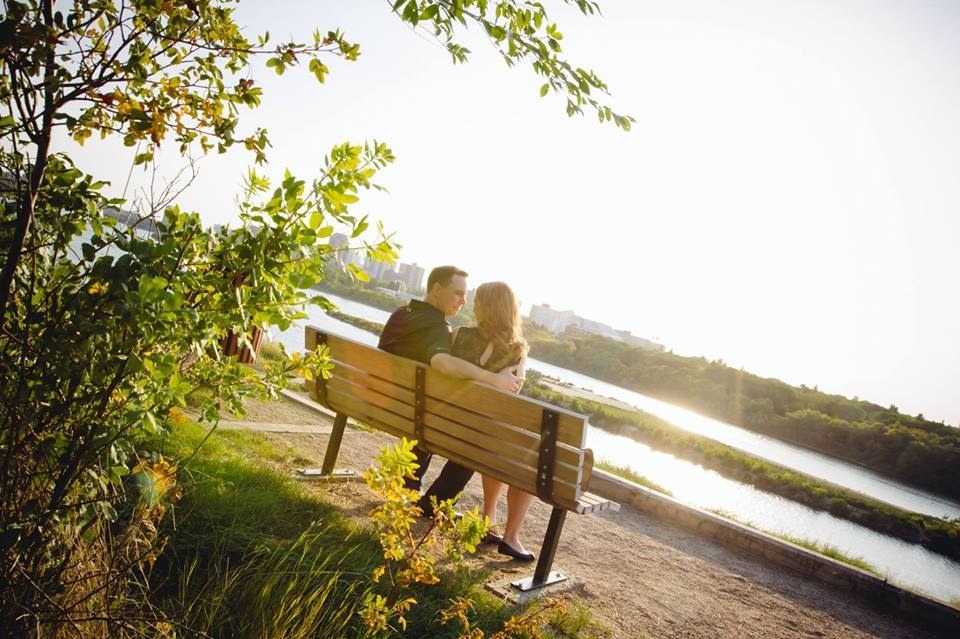 Ishmael N. Daro is a reporter for BuzzFeed News and is based in Toronto. PGP fingerprint: 5A1D 9099 3497 DA4B
Contact Ishmael N. Daro at ishmael.daro@buzzfeed.com.
Got a confidential tip? Submit it here.