Saskatoon has said farewell to its oldest bridge. Engineers blew up the 109-year-old Traffic Bridge to make way for construction of a new, expanded bridge across the South Saskatchewan River.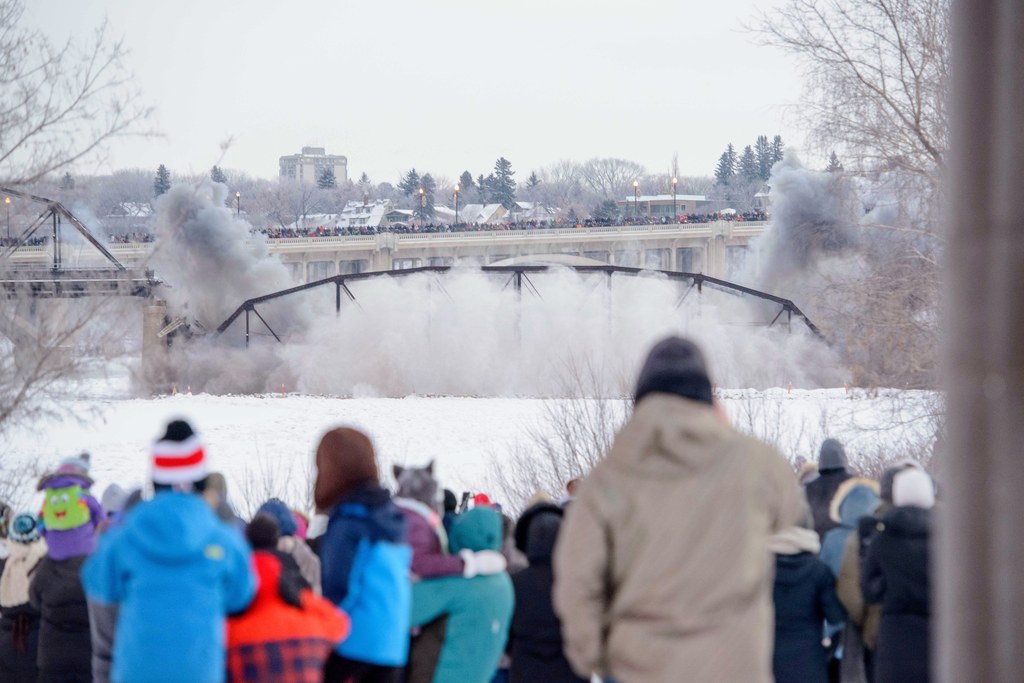 Thousands of people gathered to watch two of the bridge's four spans come down.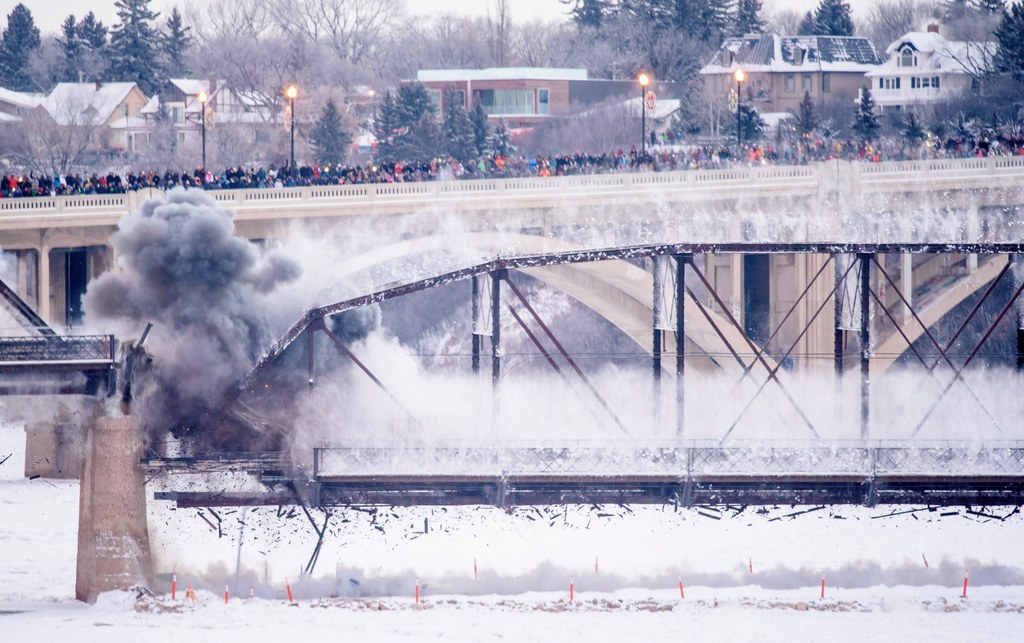 The Traffic Bridge was the first one in the city to accommodate vehicles — hence its unimaginative name. This photo was taken in 1908, a year after the bridge opened to the public.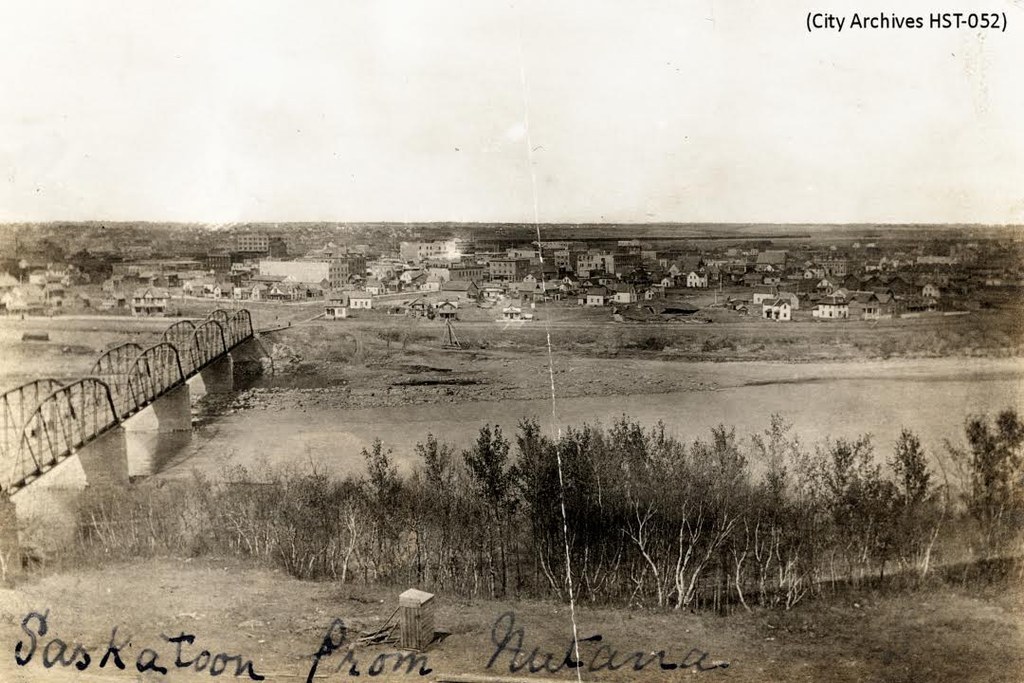 Ishmael N. Daro is a reporter for BuzzFeed News and is based in Toronto. PGP fingerprint: 5A1D 9099 3497 DA4B
Contact Ishmael N. Daro at ishmael.daro@buzzfeed.com.
Got a confidential tip? Submit it here.