The mayor's office in Saskatoon has apologized for citing "lifestyle choices" following the Orlando shooting that killed dozens of LGBTQ people.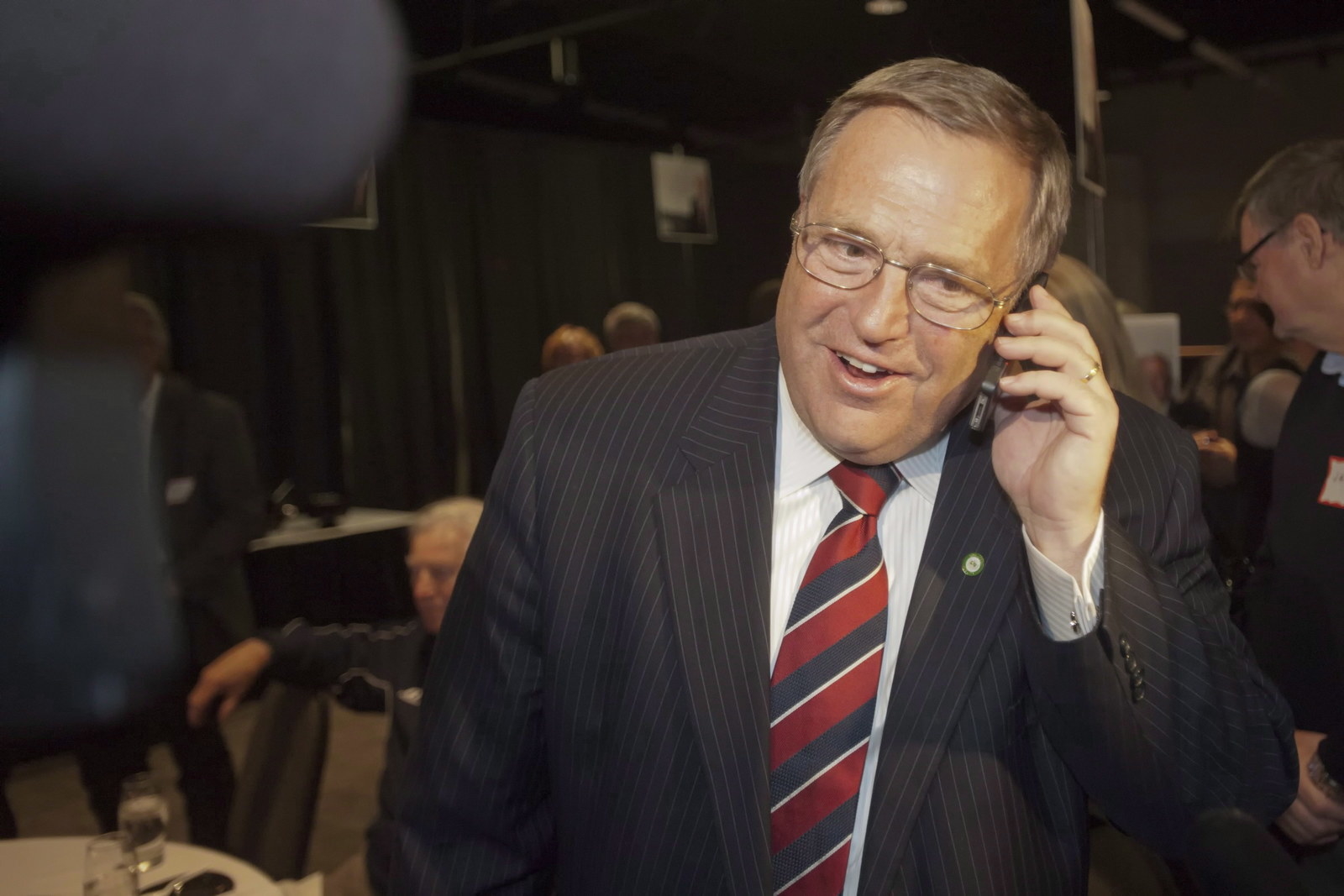 City councillor Darren Hill called out the mayor's statement as "ignorant" on his Facebook page. "49 people were not gunned down because of a lifestyle choice! They were brutally killed out of hate because they were Lesbian, Gay, Bisexual, Transgender, Queer."
Atchison's spokesperson, Richard Brown, later took responsibility for the mayor's statement. "I chose my words poorly and for that I take full responsibility and apologize," he told The StarPhoenix.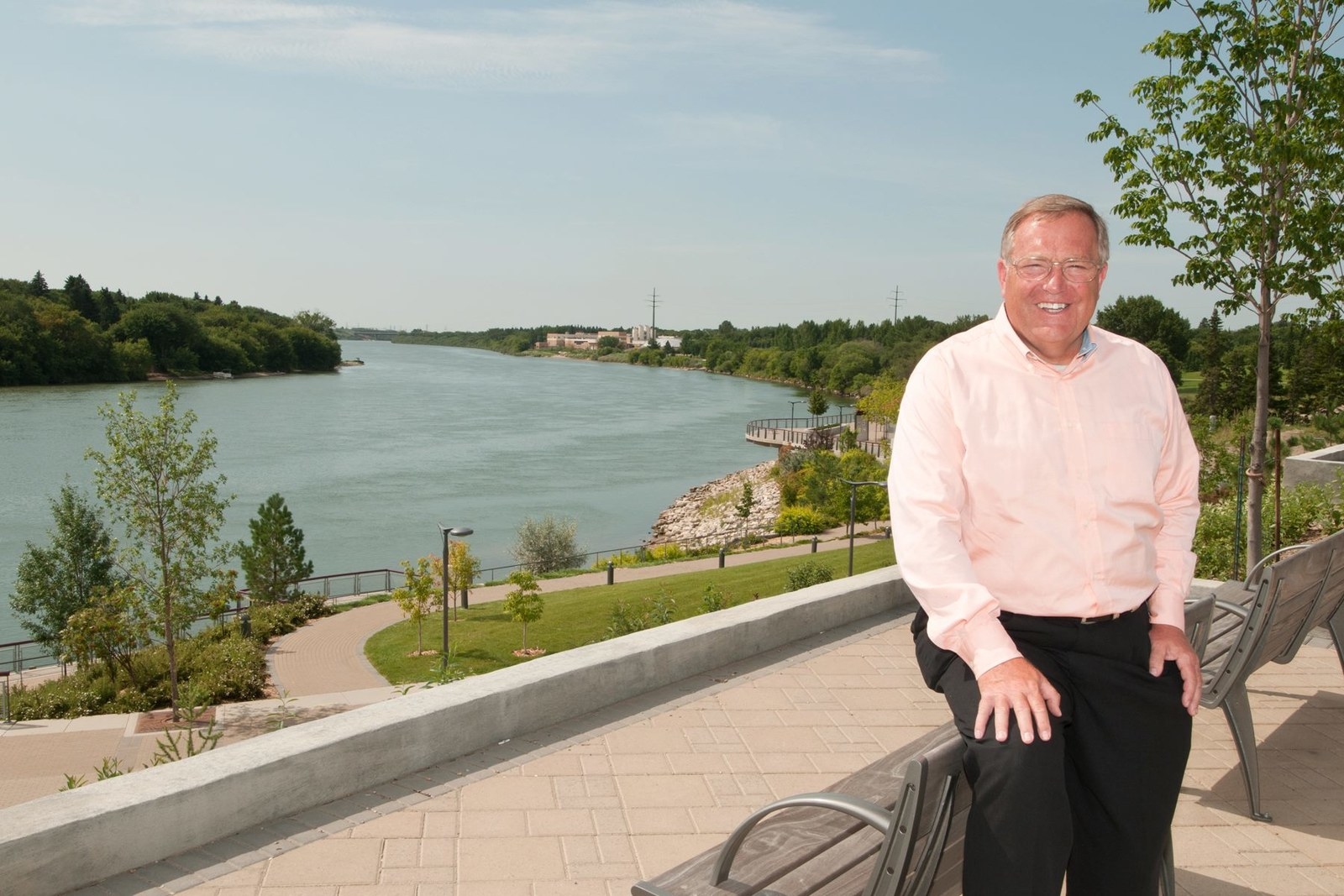 Ishmael N. Daro is a reporter for BuzzFeed News and is based in Toronto. PGP fingerprint: 5A1D 9099 3497 DA4B
Contact Ishmael N. Daro at ishmael.daro@buzzfeed.com.
Got a confidential tip? Submit it here.