Remember that small but mighty Women's March held in a Nova Scotia fishing village last year?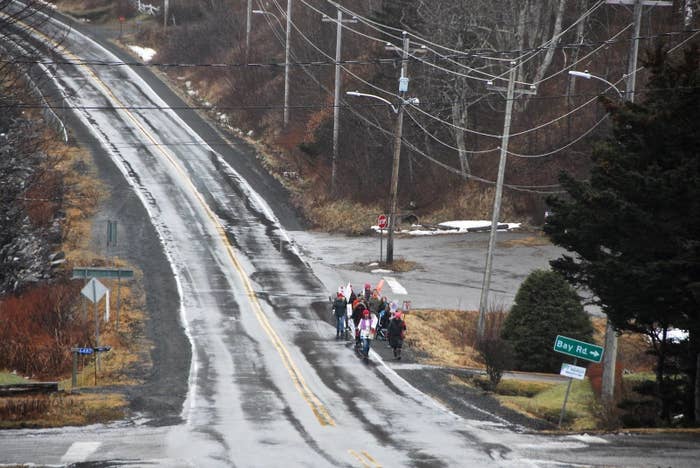 Well guess what. This year the march was twice as big!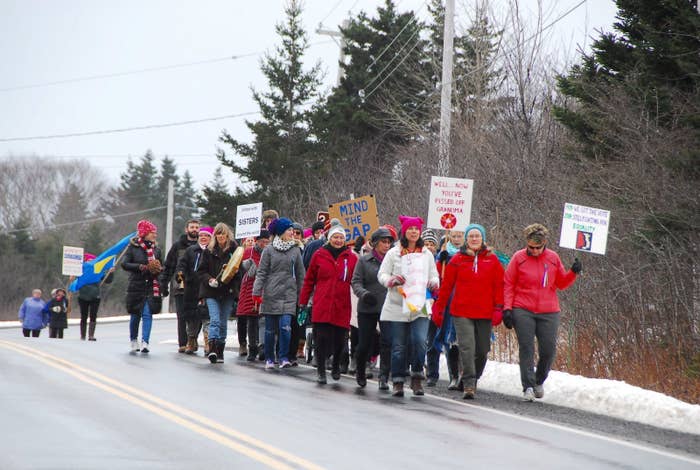 "The atmosphere was very jubilant and joyous."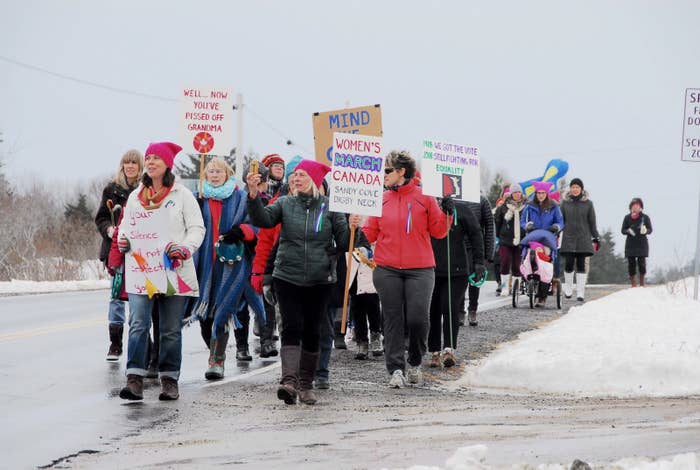 One marcher who took a viral video of the protest in 2017 took another video from the exact same spot to show "we're still with you."