Two teenage boys had to be rescued in Peterborough, Ontario, after they intentionally got onto an ice floe to float down the Otonabee River.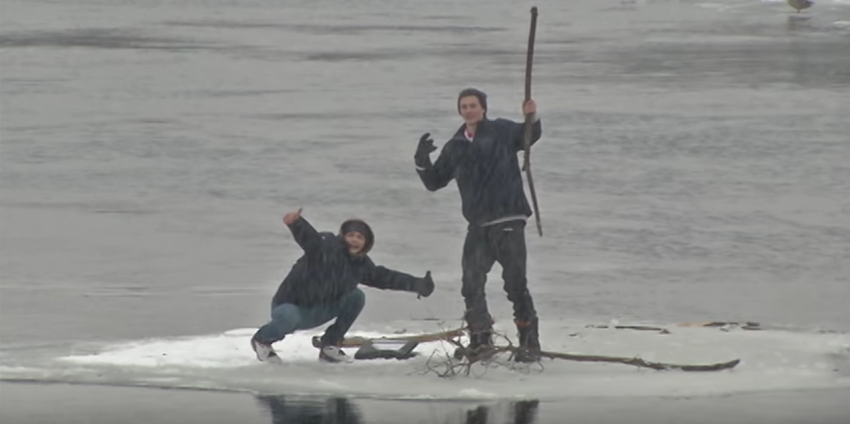 Rescuers got to the boys as they floated downriver "at a rapid rate," according to Peterborough Police. They were brought back to shore before reaching a dam and power generating station.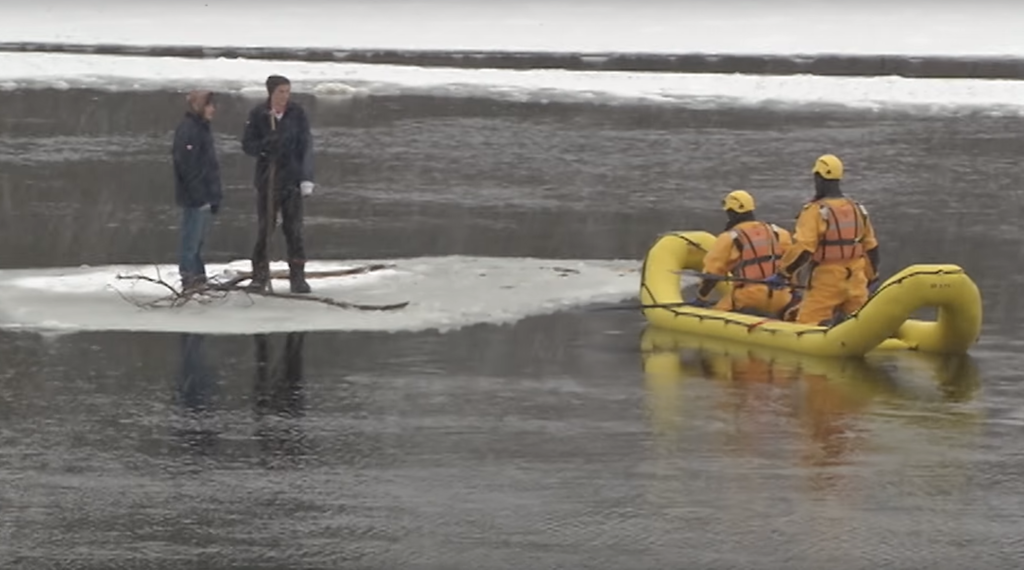 CHEX News uploaded video of their rescue, showing the boys reluctantly getting into the firefighters' life raft.
Ishmael N. Daro is a reporter for BuzzFeed News and is based in Toronto. PGP fingerprint: 5A1D 9099 3497 DA4B
Contact Ishmael N. Daro at ishmael.daro@buzzfeed.com.
Got a confidential tip? Submit it here.