Rick Mercer says nobody should be surprised the federal election has been dominated by cultural wedge issues like the niqab.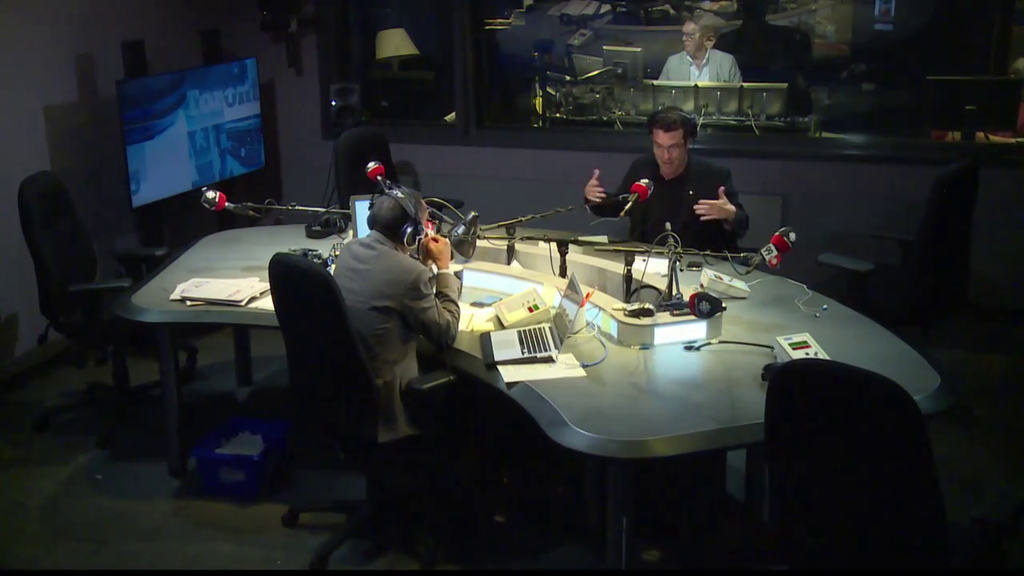 Mercer traced the sudden focus on Muslim Canadians to Lynton Crosby. The Australian political strategist joined Stephen Harper's campaign in September, having made his name getting conservatives elected in Australia and the U.K.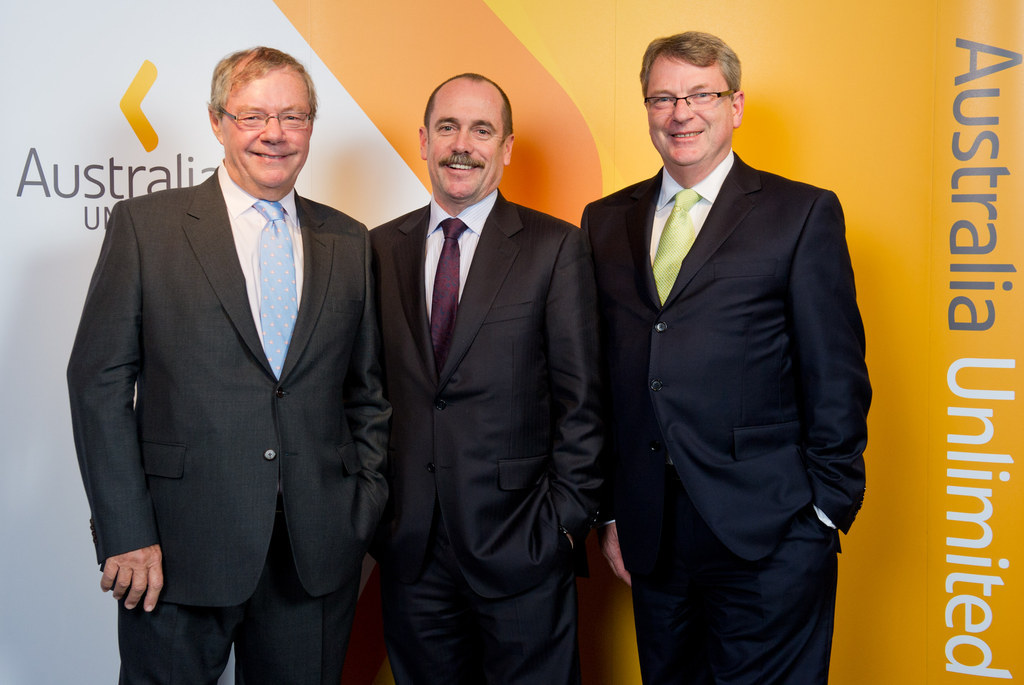 Mercer also encouraged young people to vote on Oct. 19, as he has done in past elections, saying that "if young people show up to vote, it will change everything."
Watch the full interview below.
Ishmael N. Daro is a reporter for BuzzFeed News and is based in Toronto. PGP fingerprint: 5A1D 9099 3497 DA4B
Contact Ishmael N. Daro at ishmael.daro@buzzfeed.com.
Got a confidential tip? Submit it here.