A Winnipeg man's Star Trek-themed license plate is being recalled for its "offensive" message.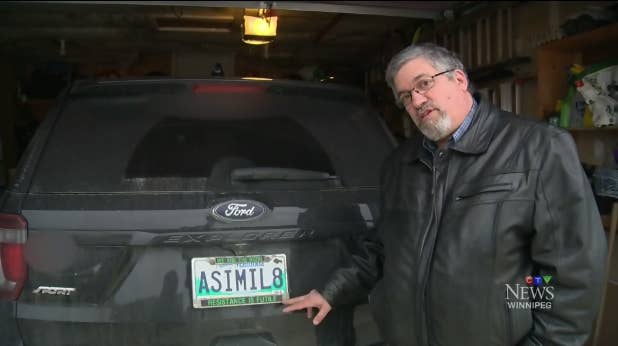 This week, however, Troller got a letter from the Manitoba government insurance company saying there had been a complaint about his license plate.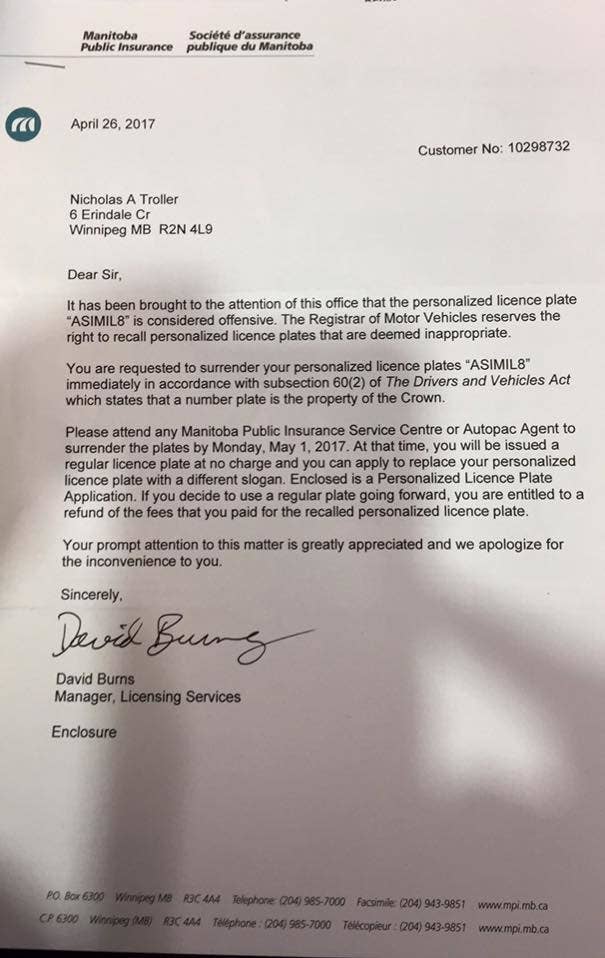 "What is this world coming to where our individuality and creativity is being questioned and scrutinized for the littlest things like a personal license plate," he wrote on Facebook.
All license plates are considered property of the government, so there's no way for Troller to appeal the decision.