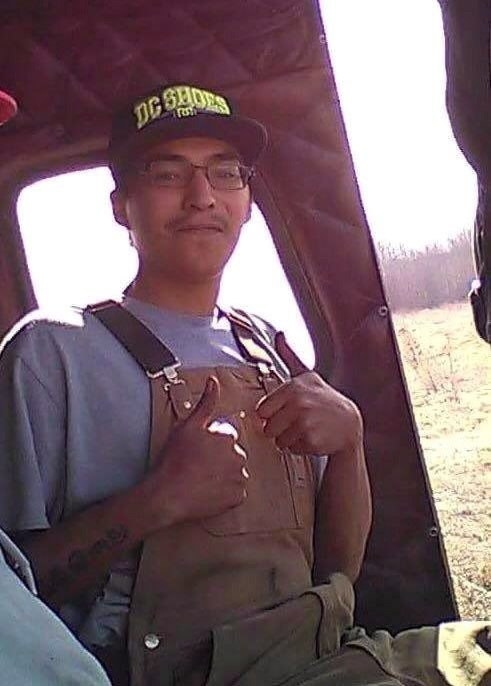 The RCMP is investigating after an officer reportedly made comments on social media justifying the death of Colten Boushie.
APTN reported Wednesday that an officer wrote in a closed Facebook for RCMP members that Boushie "got what he deserved." Others commenting in the group appeared to agree with the sentiment, according to APTN.

Boushie died in 2016 in an altercation in rural Saskatchewan when farmer Gerald Stanley shot the 22-year-old Cree man in the back of the head. Stanley was charged with second-degree murder, but an all-white jury found him not guilty last week, sparking protests across Canada.
According to APTN, the officer who justified Boushie's death works in the prairies, although the news outlet did not name the officer.
"How many of us work on or near reserves and are getting fed up with the race card being used every time someone gets caught breaking the law?" the officer's comment read.
In a statement to BuzzFeed Canada, an RCMP spokesperson called the Facebook post "antithetical to the standards of the RCMP and the manner in which its employees are bound to conduct themselves."
The spokesperson said "disrespectful content" written by RCMP employees will be "investigated and addressed," even if the Facebook group is not officially affiliated with the police force.
"The RCMP is committed to the reconciliation process with Indigenous peoples, and improving upon these relationships in every way possible."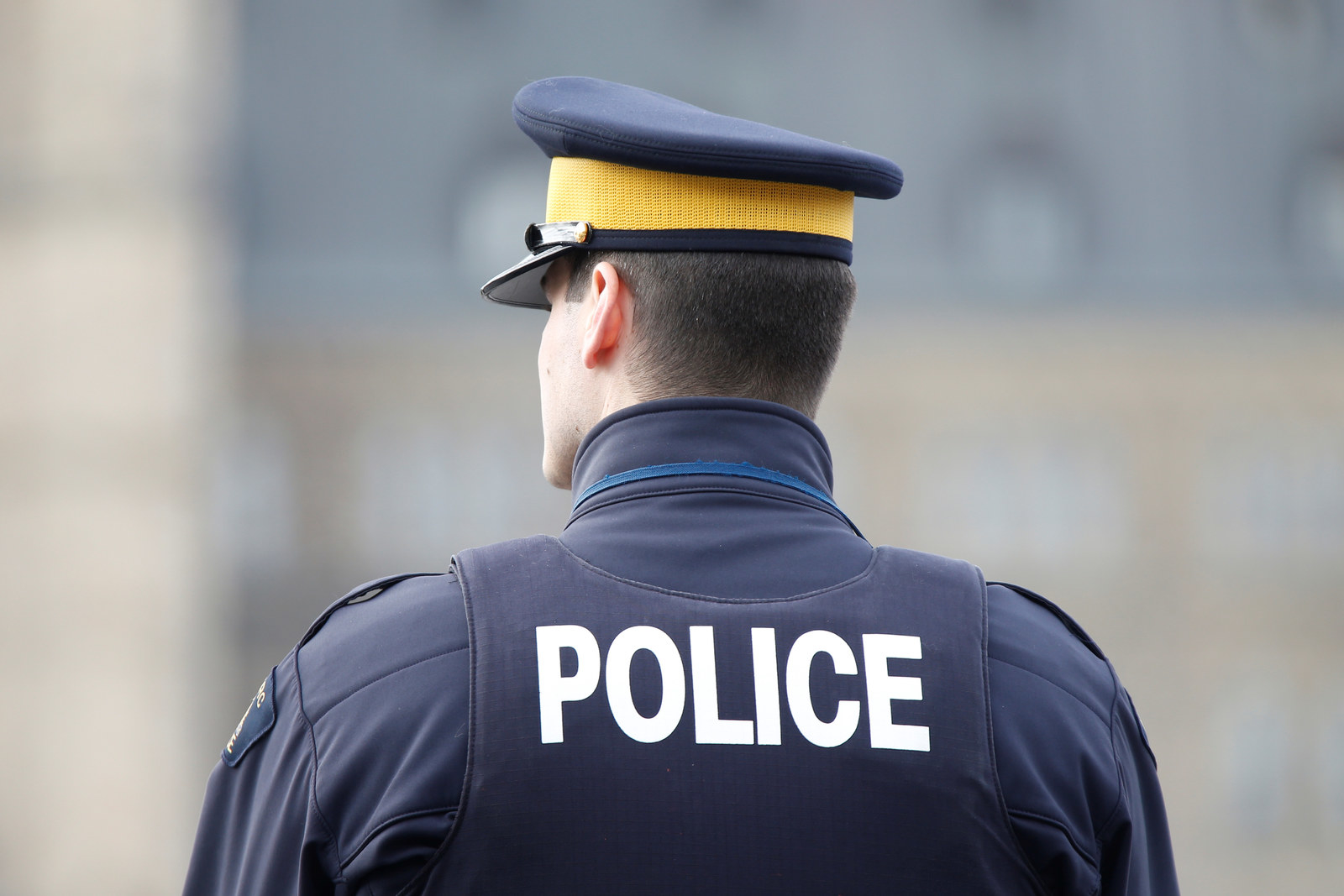 Ishmael N. Daro is a reporter for BuzzFeed News and is based in Toronto. PGP fingerprint: 5A1D 9099 3497 DA4B
Contact Ishmael N. Daro at ishmael.daro@buzzfeed.com.
Got a confidential tip? Submit it here.