A Montreal-area father says he was pulled over and pepper-sprayed in the face by a police officer while his two daughters were in the backseat of his truck.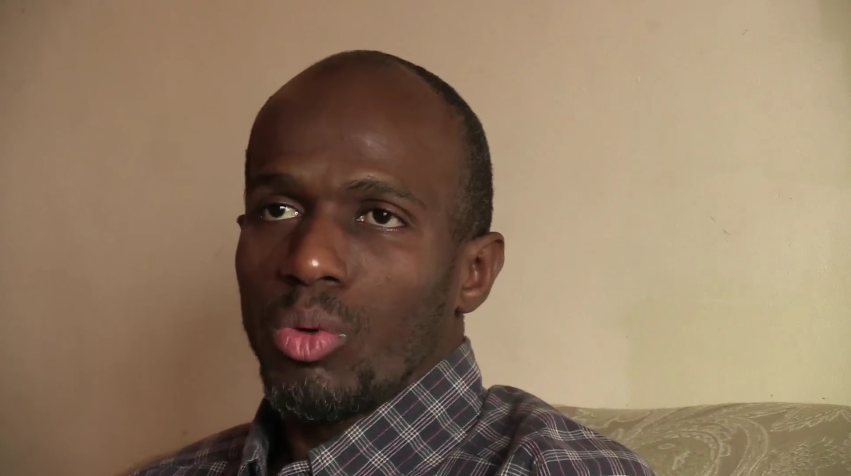 Chilcott's wife Rosemarie Edwards saw the commotion and came out to record the encounter. Her two daughters, ages 10 and 6, were coughing from the pepper spray as two more officers arrived on the scene.
Châteauguay police did not respond to specific questions about the incident, but shared a press release with BuzzFeed Canada that claims the police officer stopped Chilcott after "several" unspecified traffic violations.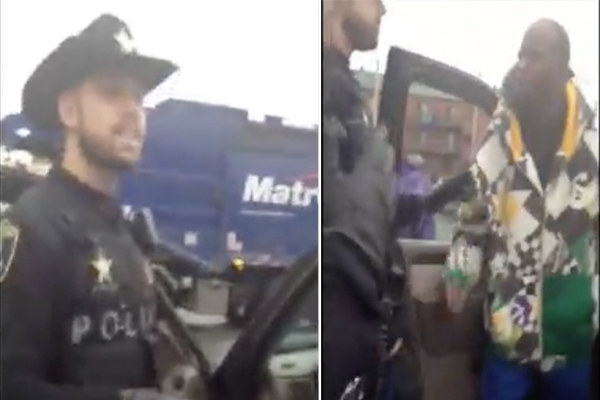 Ishmael N. Daro is a reporter for BuzzFeed News and is based in Toronto. PGP fingerprint: 5A1D 9099 3497 DA4B
Contact Ishmael N. Daro at ishmael.daro@buzzfeed.com.
Got a confidential tip? Submit it here.