There was an outpouring of support and sympathy from Canadians across the country following an attack on a Quebec City mosque that left 6 people dead and 19 others injured.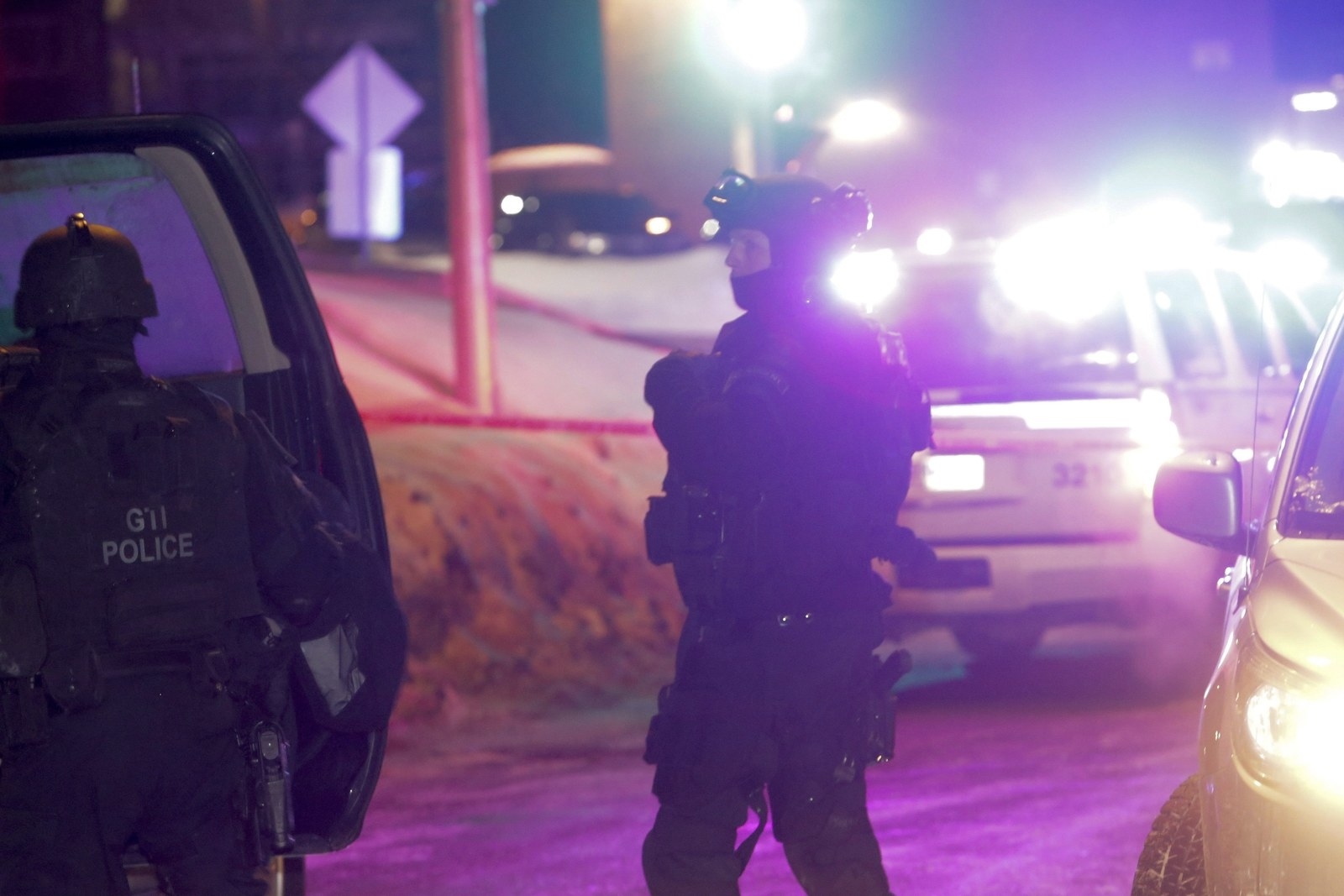 Flowers and other symbols of condolence were piled up outside the mosque on Monday.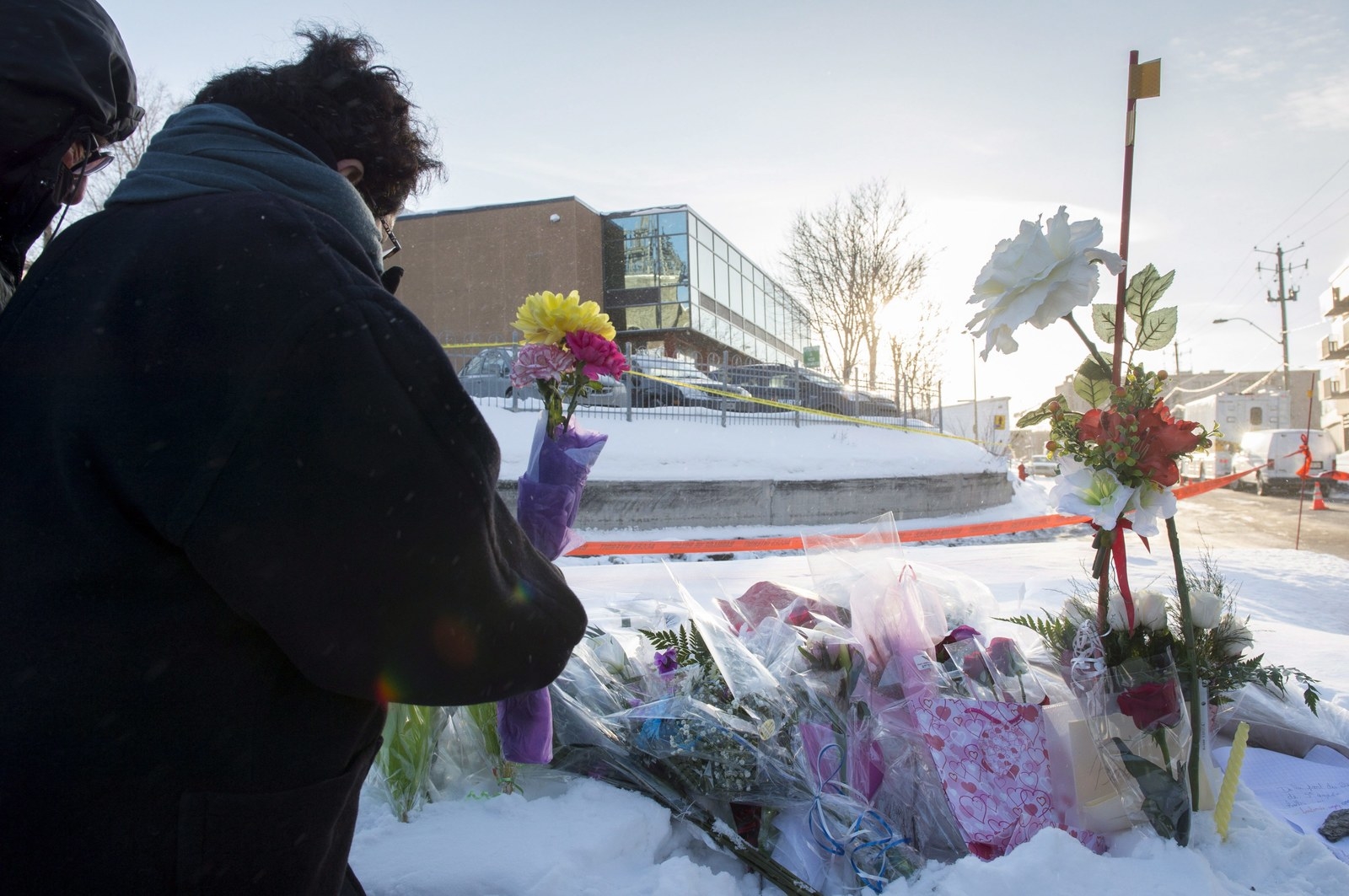 A candlelight vigil in Quebec City drew thousands of mourners.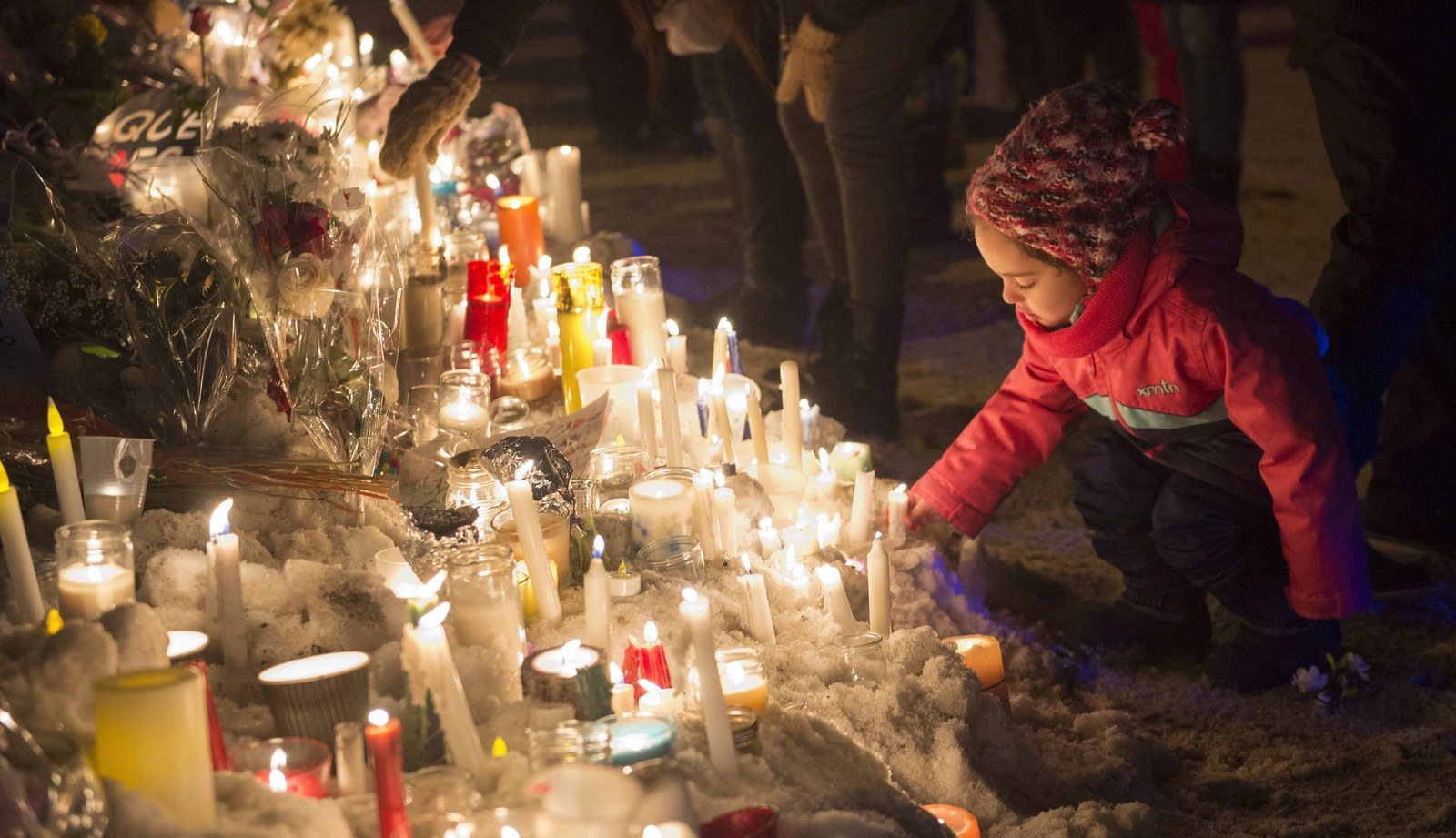 The victims were also mourned at rallies and vigils elsewhere in Canada. This photo shows attendees at a ceremony at Dalhousie University in Halifax.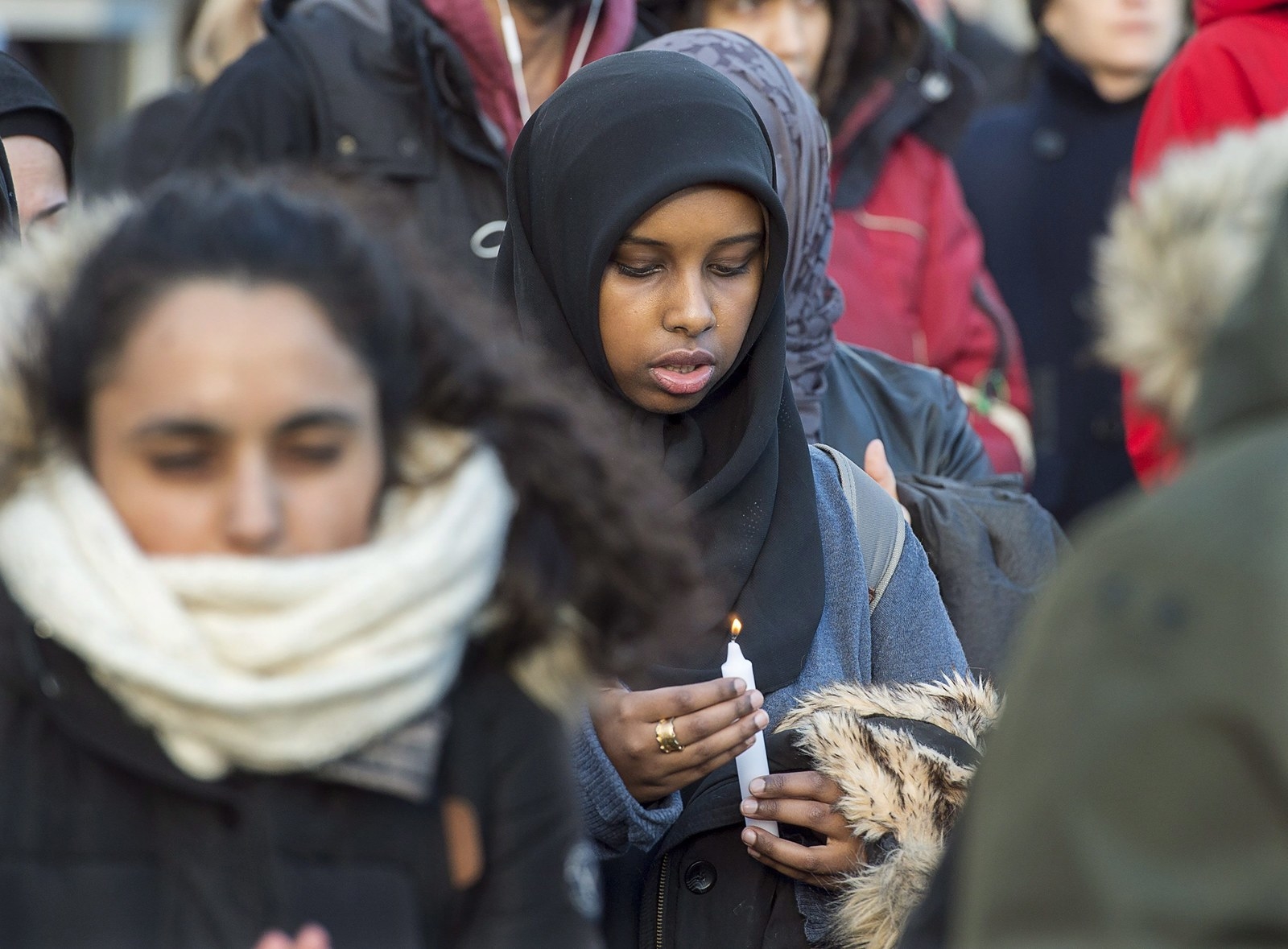 In Toronto, at a rally organized to oppose Donald Trump's refugee ban, demonstrators mourned the dead and denounced anti-Muslim violence.
The tragedy affected Canadians from coast to coast. This was the scene in Winnipeg.
In Regina.
In Vancouver.
Dozens of people showed up to stand in solidarity with Muslims in Iqaluit, where a new mosque opened in early 2016.
On Parliament Hill, the Peace Tower flag was flown at half mast for the victims of the shooting.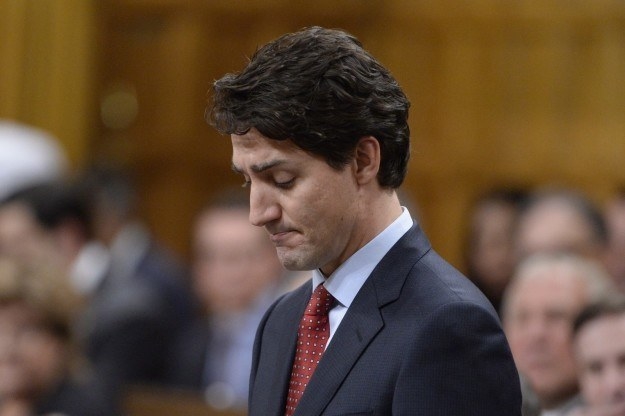 People have committed hundreds of thousands of dollars for the families of the shooting victims, as well as for the community at large.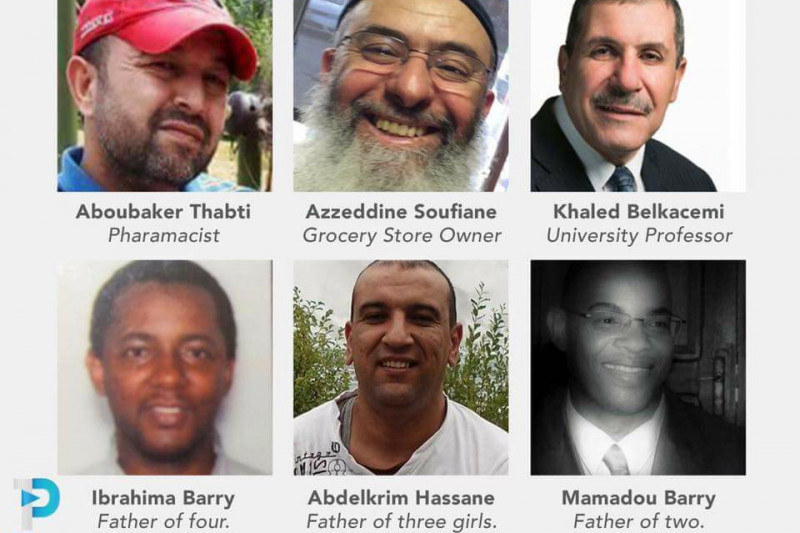 On Facebook, members of the mosque said that despite the tragedy, they have been moved by the overwhelming support shown from other Canadians. "We can't find the words, we can't find the words," the message said in French.
Ishmael N. Daro is a reporter for BuzzFeed News and is based in Toronto. PGP fingerprint: 5A1D 9099 3497 DA4B
Contact Ishmael N. Daro at ishmael.daro@buzzfeed.com.
Got a confidential tip? Submit it here.