Bill 62, Quebec's proposed religious neutrality legislation, will ban face coverings while giving or receiving any public service — which includes taking public transit.
Quebec governments have tried to pass similar legislation twice before.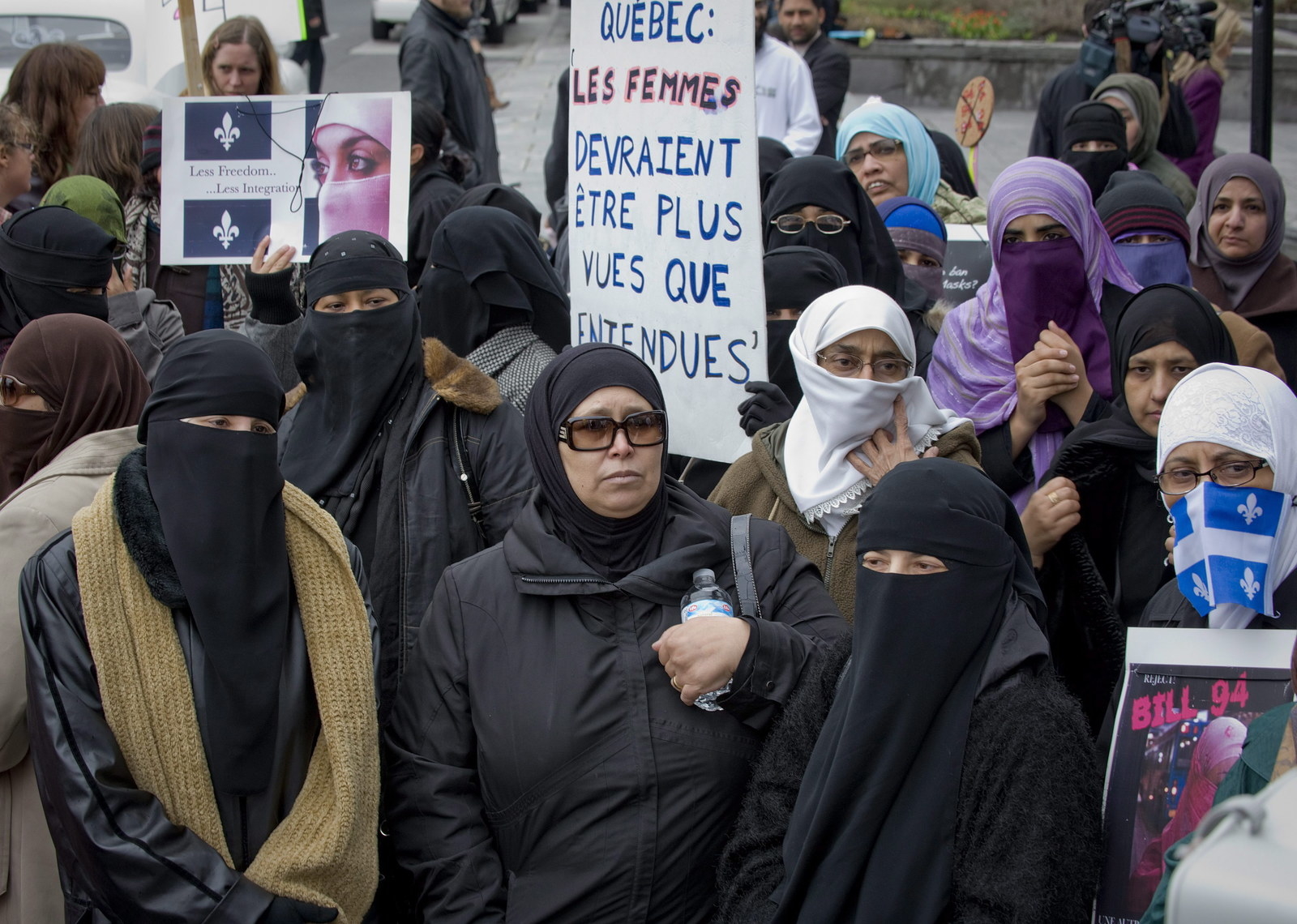 Ishmael N. Daro is a reporter for BuzzFeed News and is based in Toronto. PGP fingerprint: 5A1D 9099 3497 DA4B
Contact Ishmael N. Daro at ishmael.daro@buzzfeed.com.
Got a confidential tip? Submit it here.
Looks like there are no comments yet.
Be the first to comment!