Someone Broke Into A Teen Girl's Bedroom To Leave A Racist Message On Her Walls
"You gotta meet this thing head-on. You can't get backed into a corner by these cowards."
A small town in Ontario is rallying to support this teenage couple after they were targeted by racists.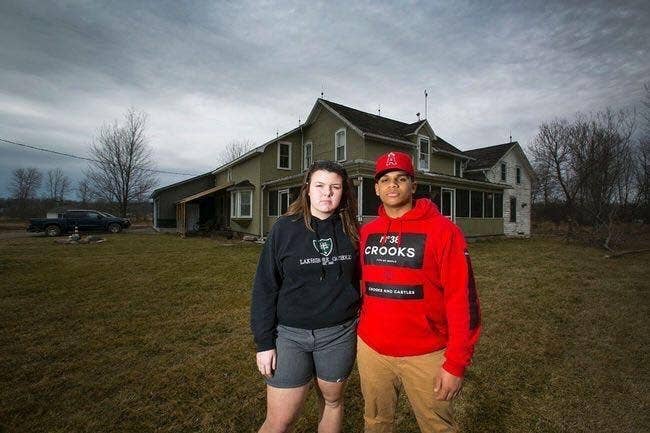 There has been an outpouring of support from the community and others across Canada.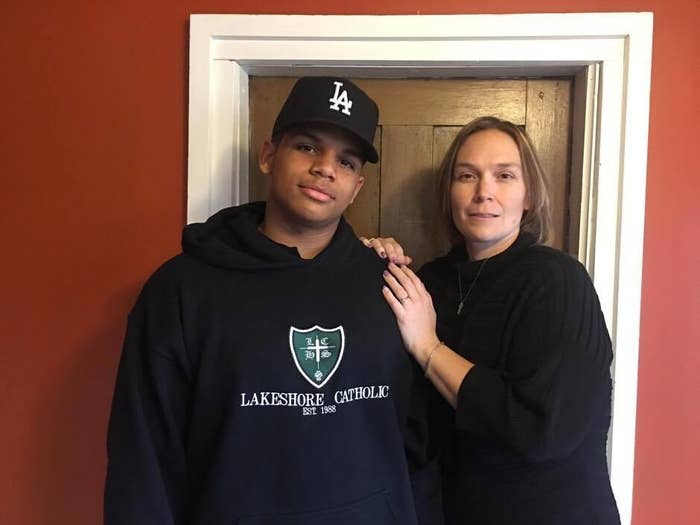 Benner said the response has been overwhelming. "So far, it's been all positive," he said.