A small town in Ontario is rallying to support this teenage couple after they were targeted by racists.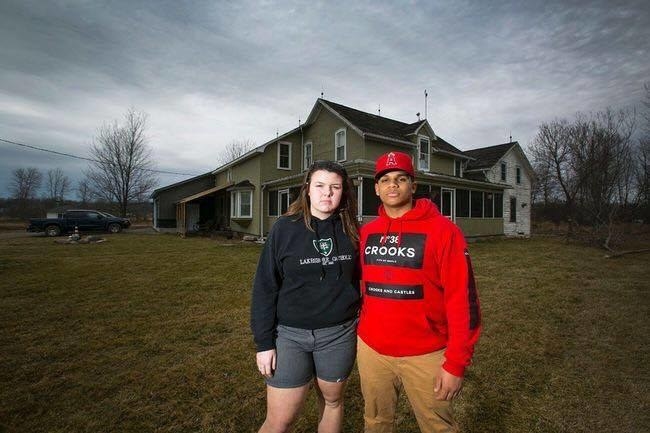 There has been an outpouring of support from the community and others across Canada.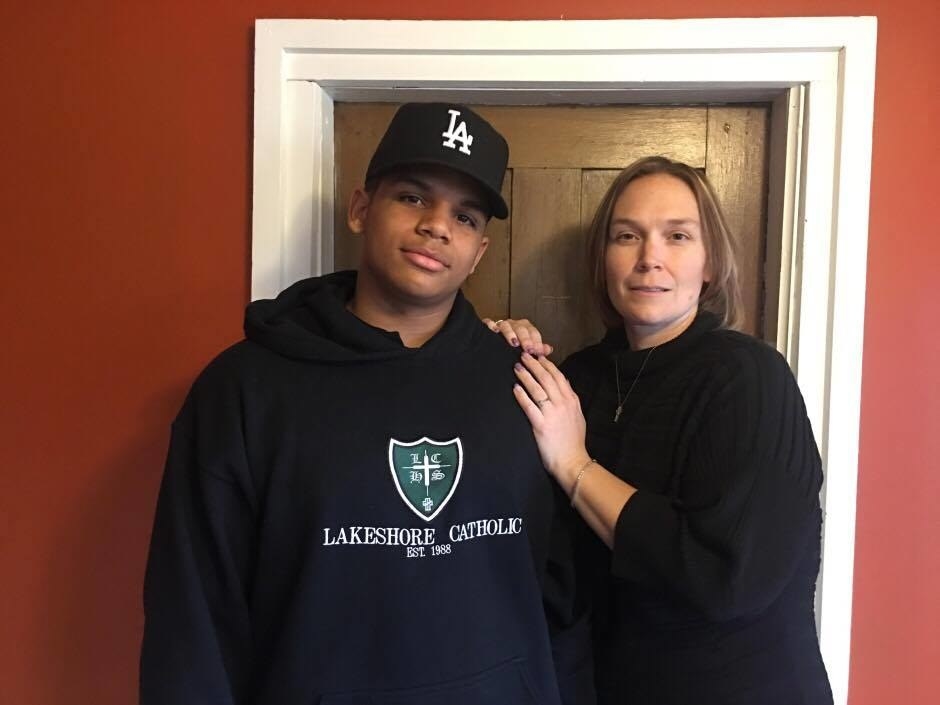 Benner said the response has been overwhelming. "So far, it's been all positive," he said.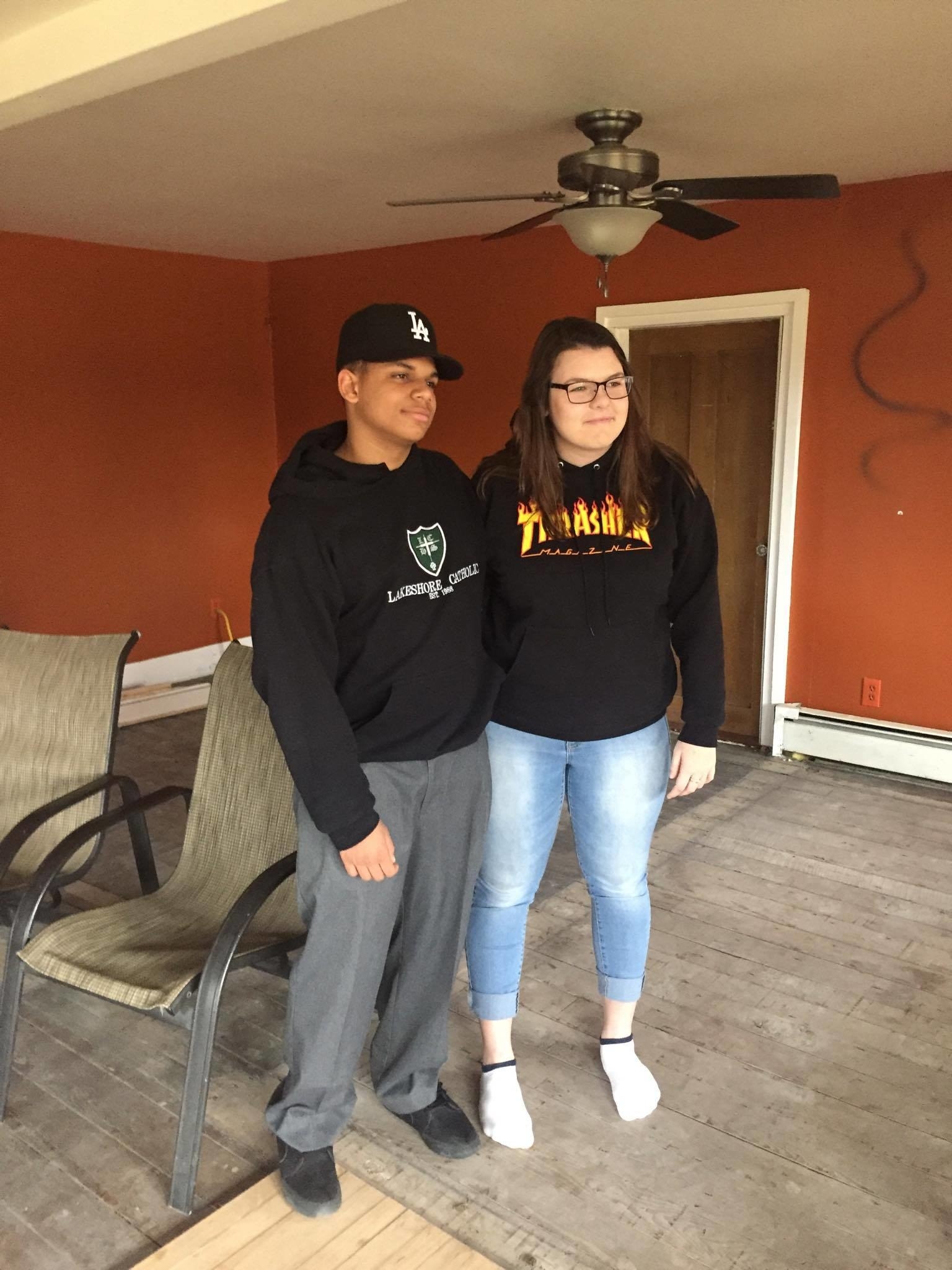 Ishmael N. Daro is a reporter for BuzzFeed News and is based in Toronto. PGP fingerprint: 5A1D 9099 3497 DA4B
Contact Ishmael N. Daro at ishmael.daro@buzzfeed.com.
Got a confidential tip? Submit it here.