Police are investigating after a gift-wrapped pig's head was left on the doorstep of a Quebec City mosque this week in an apparent act of intimidation.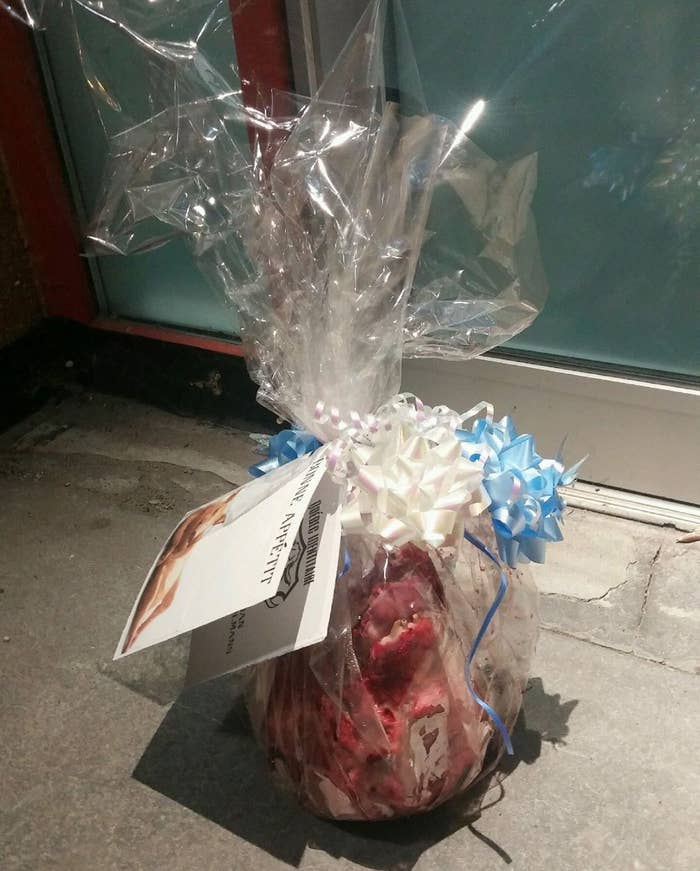 The pig's head was found early Sunday morning, according to a Facebook post by the Islamic Cultural Centre of Quebec City. "The police have been notified and have opened an investigation!" the Islamic centre wrote in French.
Mohamed Yangui, the Islamic centre's president, called the vandalism "a waste of time, money, and energy," telling Radio-Canada that the mosque has high-definition surveillance cameras that almost certainly caught the perpetrator.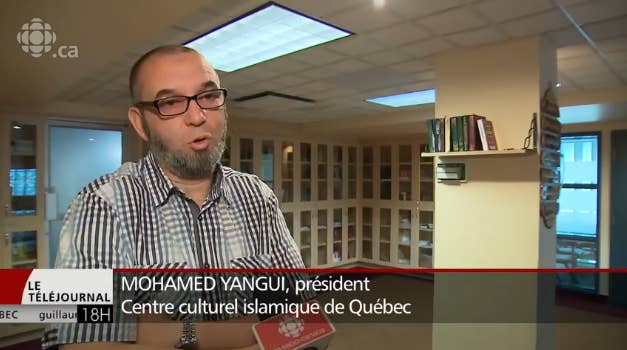 Ishmael N. Daro is a reporter for BuzzFeed News and is based in Toronto. PGP fingerprint: 5A1D 9099 3497 DA4B
Contact Ishmael N. Daro at ishmael.daro@buzzfeed.com.
Got a confidential tip? Submit it here.