Canada is set to legalize marijuana in 2018, but some people seem to think that's as bad as handing out opioids to children.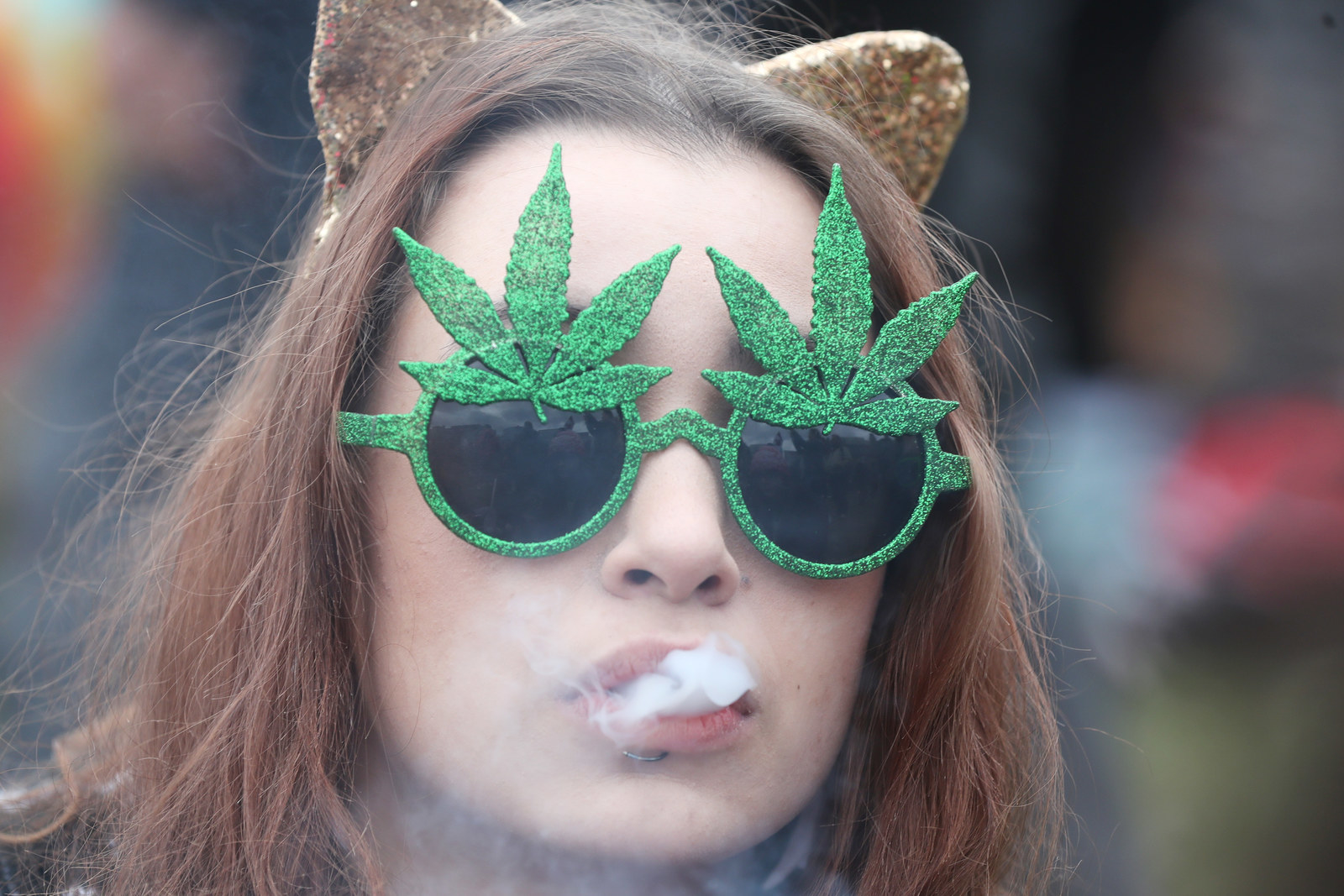 "Kids are going to harvest leaves. Kids are going to experiment. What we are doing is virtually the same as putting fentanyl on a shelf within reach of kids," Peter Kent said. "Having plants in homes is just as wacky, just as unacceptable, and just as dangerous for Canadian society."
Kent's fentanyl comparison is being roundly mocked by some people.
People are calling it out as an example of ignorance about cannabis.
"Watch out for those marijuana fentanyl plants, kids!"
Ishmael N. Daro is a reporter for BuzzFeed News and is based in Toronto. PGP fingerprint: 5A1D 9099 3497 DA4B
Contact Ishmael N. Daro at ishmael.daro@buzzfeed.com.
Got a confidential tip? Submit it here.