Thousands of people are urging a British Columbia bus company to rename itself to Jeff after being asked to suggest new names for the business.
The Tofino Bus company recently expanded its routes to include more cities on Vancouver Island, so they asked customers on Facebook what to change their name to.

A consensus quickly emerged. Somehow people decided the company should really be called Jeff from now on.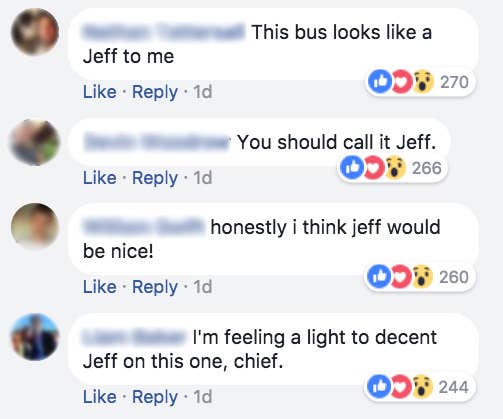 There certainly is a kind of Jeffness to the bus.
Sure, there were some other ideas.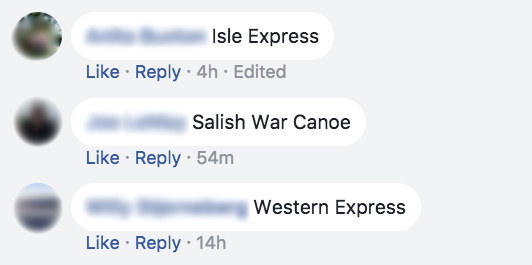 And it's actually kind of a miracle it didn't just go straight to Bussy McBusface.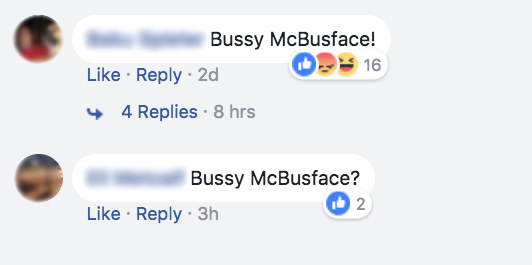 But, ultimately, you can't fight the will of the people.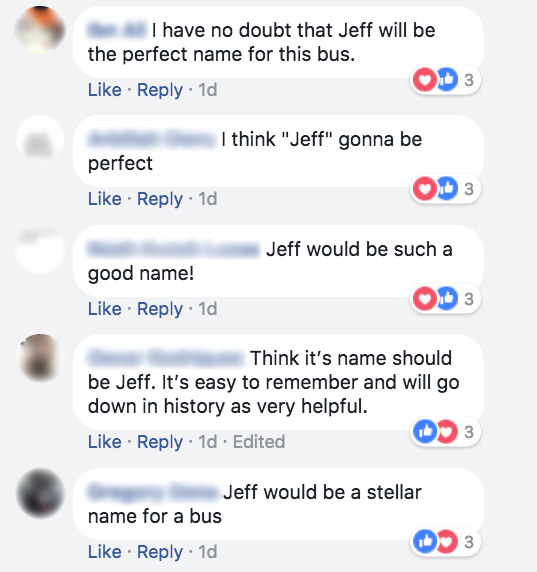 Plus, we'd already know the onboard magazine for Jeff.
Yes, that's the real creator of (the very fake) Jeff Monthly chiming in.

So is Tofino Bus actually going to become Jeff? Well... probably not.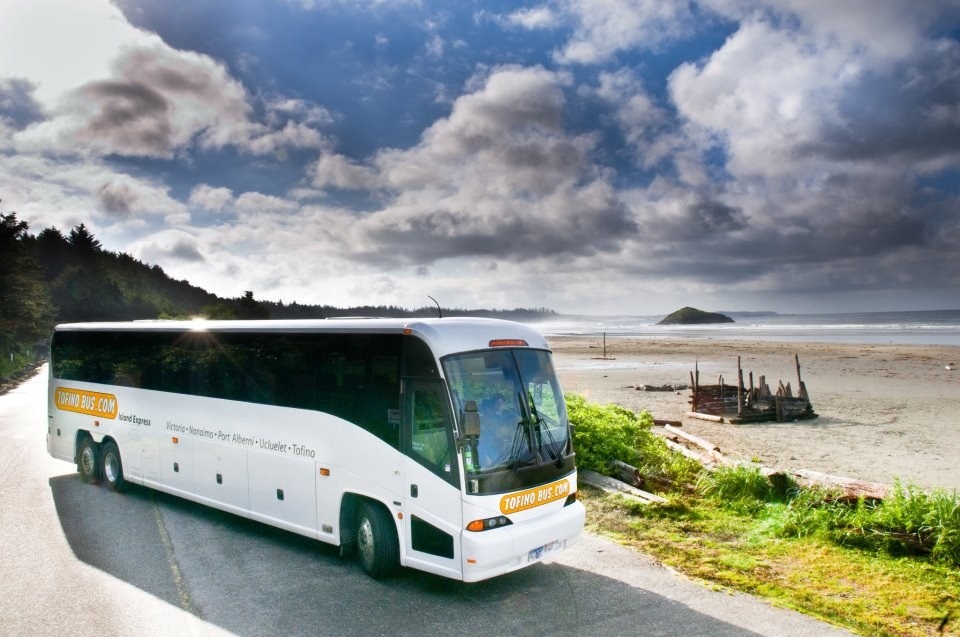 Darcy Lefebvre, the company's marketing director, told CTV News they're looking for "something that's unique and that suits the brand."
The company is going to keep taking suggestions until the end of January before announcing the new name next month.
Just remember: Never ask the internet for help.