A male African lion that escaped from the Papanack Zoo outside of Ottawa was "executed" on Sunday, according to police.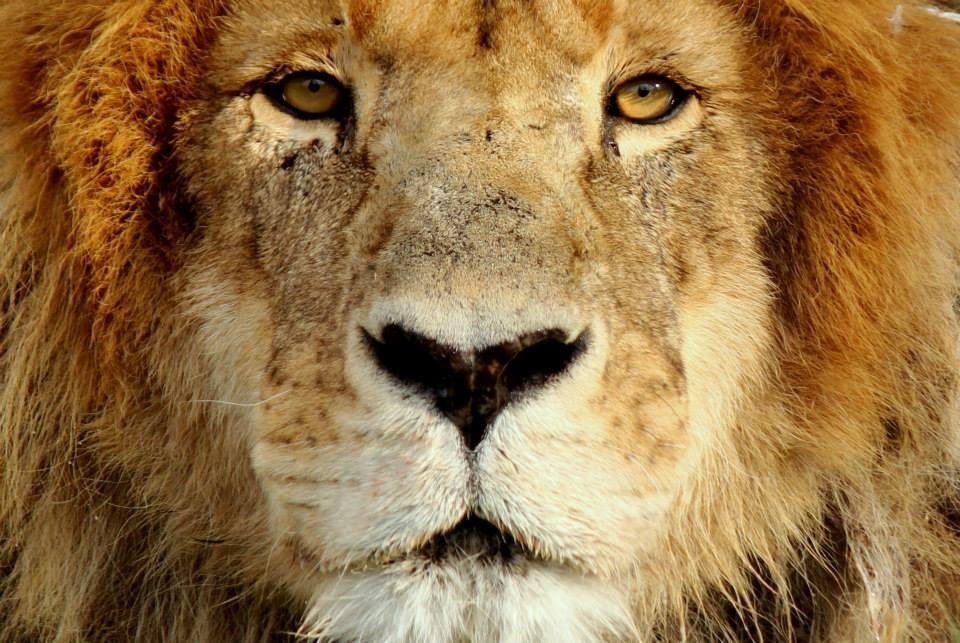 The Papanack Zoo announced the lion's death on Facebook.
The Ottawa-area zoo has been criticized for years for not being equipped to house exotic and dangerous animals.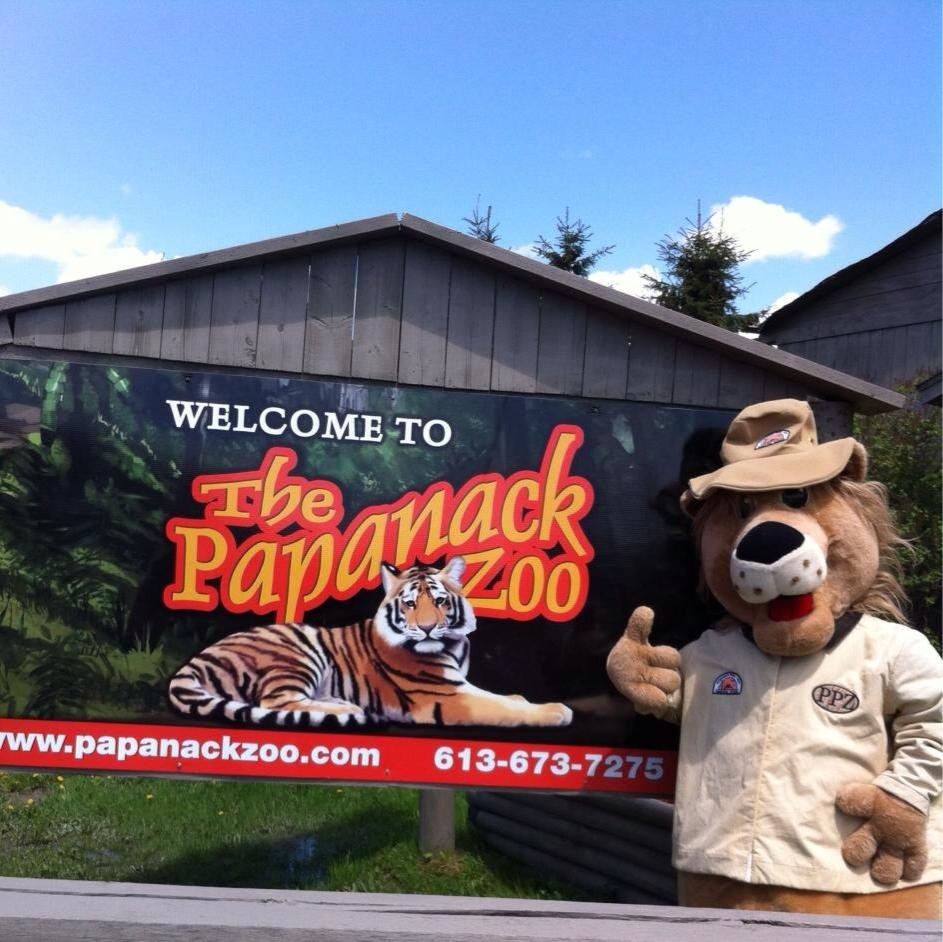 "If people stop visiting places like roadside zoos, they'll go out of business. But the bigger issue is that Ontario needs to step up and impose tougher regulations on this and have licensing and make sure the people running these places are qualified."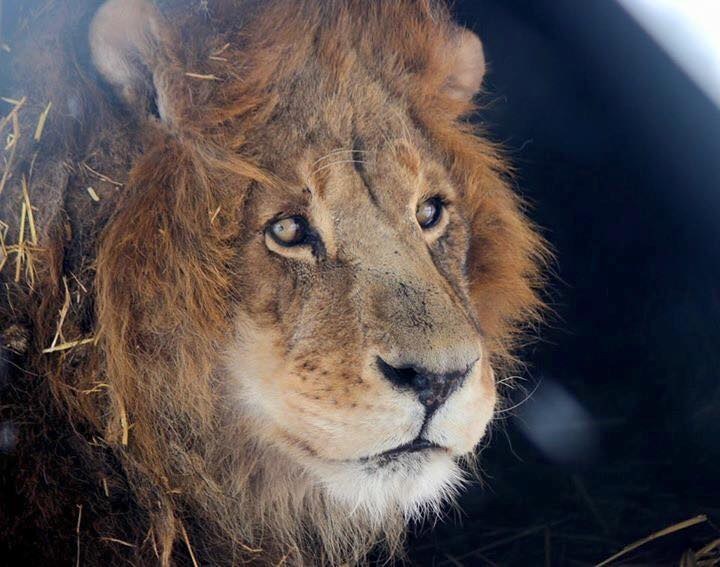 Ishmael N. Daro is a reporter for BuzzFeed News and is based in Toronto. PGP fingerprint: 5A1D 9099 3497 DA4B
Contact Ishmael N. Daro at ishmael.daro@buzzfeed.com.
Got a confidential tip? Submit it here.