An Ottawa dad is looking for a new family pet after promising his kids a puppy if the Ottawa Senators' Bobby Ryan scored a goal against the New York Rangers.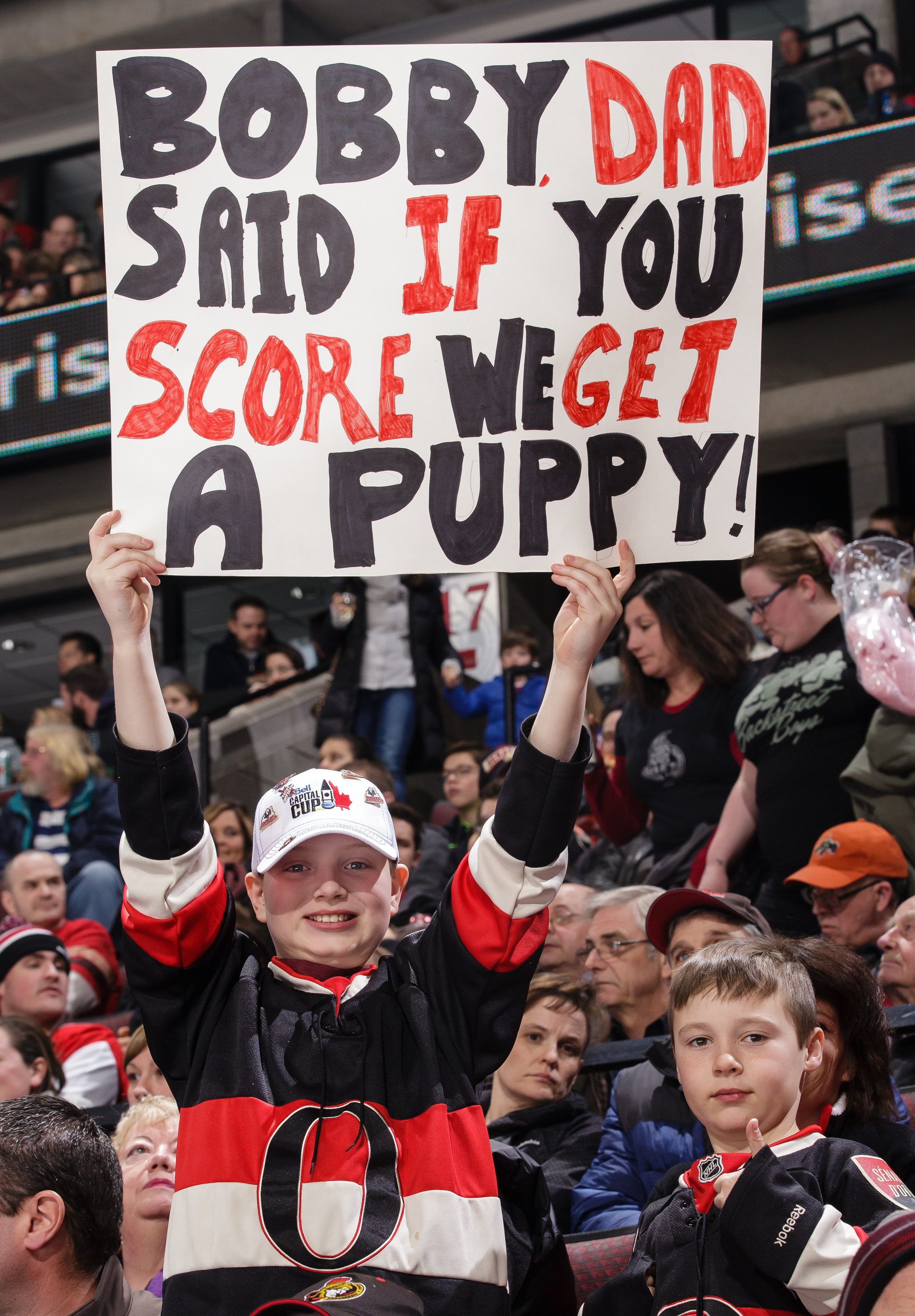 The kids could be seen behind the glass at Sunday night's game holding a sign that announced the bet.
Luckily for them, Ryan scored the first goal of the night late in the second period. The Senators went on to win the game 3–0.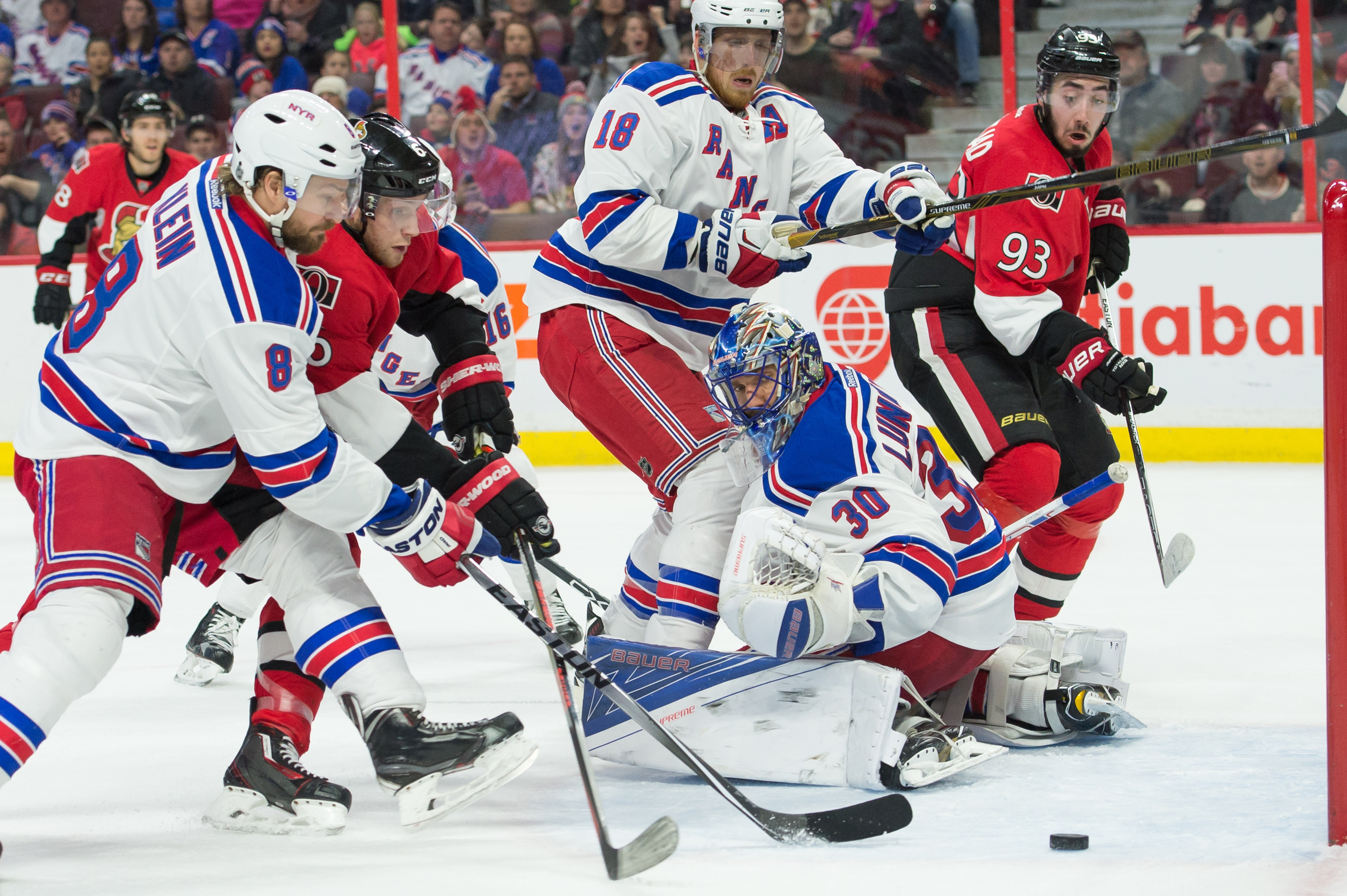 Warren Jansen told CBC Radio it was a half-hearted promise he didn't necessarily expect to have to follow through on. You could even see the disbelief on his face when Ryan scored.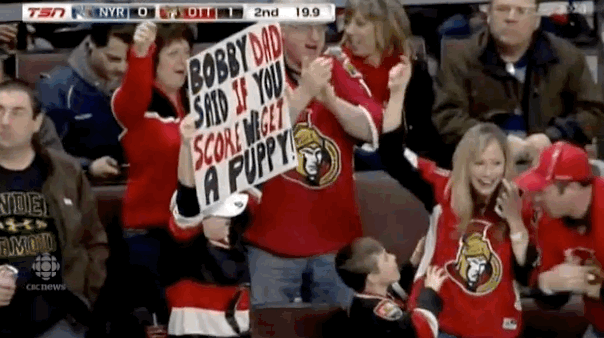 Ishmael N. Daro is a reporter for BuzzFeed News and is based in Toronto. PGP fingerprint: 5A1D 9099 3497 DA4B
Contact Ishmael N. Daro at ishmael.daro@buzzfeed.com.
Got a confidential tip? Submit it here.